whilst sat at a dinner table tonight waiting for the food i took this picture, and u must say i think its very nice, specially when im a beginnger and im still learning alot!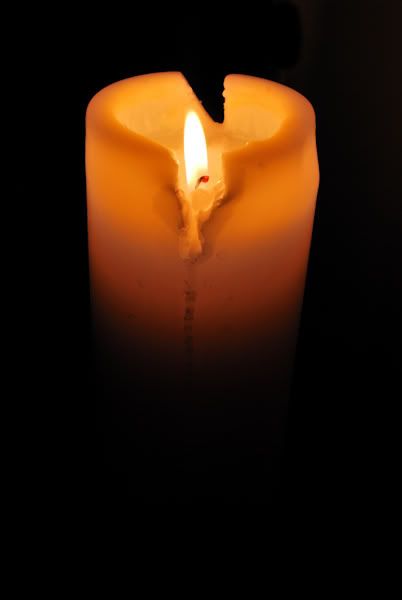 34mm | F/11 | shutter: 1/3s Handheld | ISO 100 | Mode: Shutter Priority
No photo editing at all apart from resizing it to 600pixels tall for this forum.
_________________
Amateur, always learning!
My website:-
http://www.neildavison.co.uk