Gatecrasher wrote:
How do you get the Copyright symbol and Your name on the picture?

If you know what I am talking about....
Gatecrasher wrote:
I was outside tonight with my camera, and decided to take some long exposure, night shots. This is one of the shots I got with a little post-processing.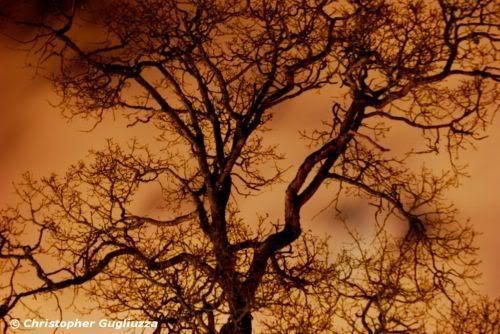 What do you think?
I think you have answered your own question. If not then start Windows "Character Map" (it's in Programs/Accessories/System Tools for some bizarre reason) and copy and paste the © symbol (or Alt + 0169 with the numeric keypad).
Bob.