Yeah, I know its weird. I want to know if there are any good ways of adding vignetting to your pictures without using photoshop. I have noticed that it gives a much more dramatic black and white image. I love shooting black and white so i try to make them as good as possible.
A guy I know uses a 5D and it is pretty bad on the vignetting maybe because he is using a Nikkor lens or something but I just want to know what the best way is.
I don't want it to be as blatently black like if I were using a circular fisheye but just darker around the edges. Not solid black. Here is an examples...
D200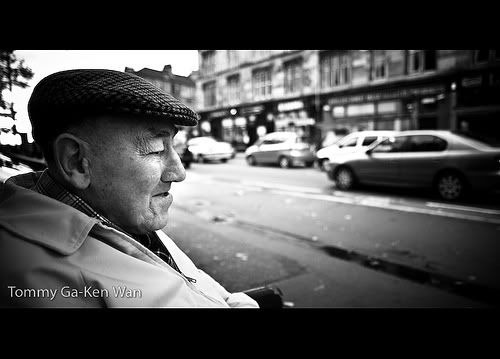 5D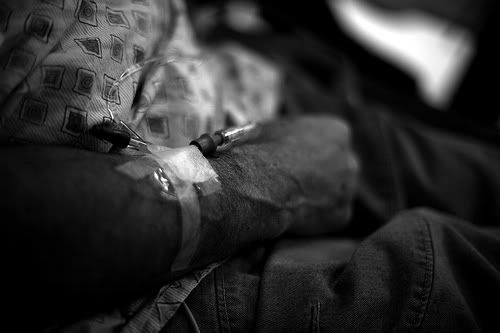 Film