Here is the finished product, I cal it, the DS5 and I think I should submit this to the Nikon Corporation. This picture was comprised of a Fake Nikon D80, A Nikon D70, a Nikon E3 (not sure if it's real?) and a Nikon D2H.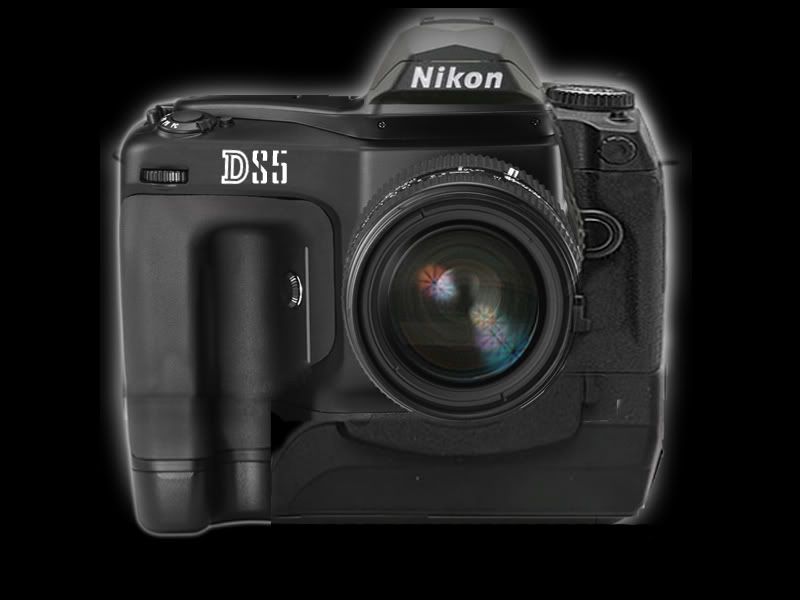 [/img]
_________________
Assistant News Photojournalist
Nikon and Canon Systems
A variety of f/2.8 lenses from 10.5 to 400mm
Support Cameralabs!