podgeorge wrote:
Very Nice, can't wait.

Also anyone heard anything about new MB's/MBP's??
Did hear a rumour going round!
Yes! rumor has it that late september there is a major update for MB/MBP's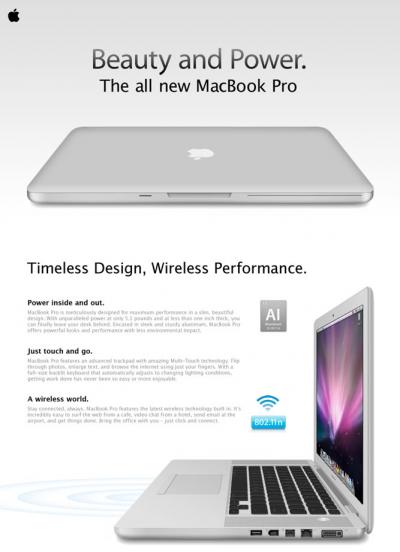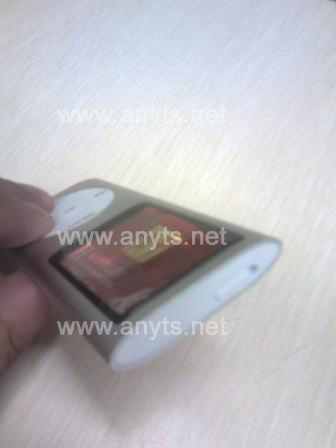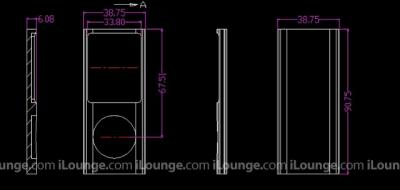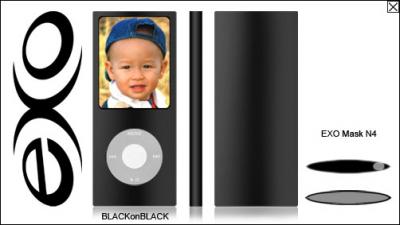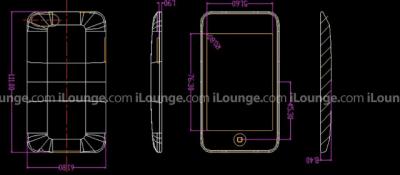 more good news from Macrumors.com it seems as the ipod nano and ipod touch are the two to be upgraded this year.