A couple shots of
Axiotron
modBook Pro from macWorld 2009 in San Francisco, California, USA.
Off.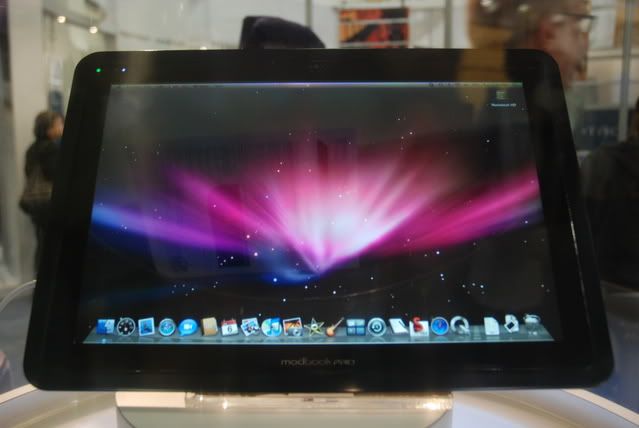 On.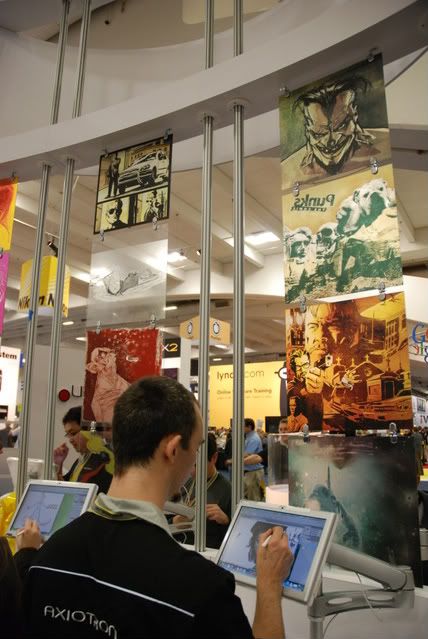 modBook being used (not the modBook Pro) by a company artist. One lucky guy won a modBook via random ticket drawing. :T
I've always wanted one but I found an actual macBook Pro for a really wonderful price at the college. Anyone on here using one?
_________________
Best regards,
Daniel
daniel
mcglaughlin
.com
Nikon
D80 · Nikkor 50mm f/1.8 AF
Sigma Foveon sensor fan... future owner, promise!
flick
r
me!