This is my first ever camera I've had so I can't compare it to other digital cameras. I'm still dreaming of owning an DSLR but i can't afford right one now.
The camera came with a bag, 512MB SD card, CD, manual, 1250mAh
battery, charger. It costs 229€.
The Revue DC 80 is a 8.1 megapixel compact camera. It has a 6x optical zoom(37-222mm), 2.8" LCD screen with 230K pixels. I think the camera is only avaiable in Europe and i couldn't find reviews written about it in english.
The camera has 10 modes:
Av, Tv, P, M, Anti Shake mode, Portrait mode, Panoram mode, Automatic mode, SCN mode. Focus modes: Infinity, 3M, Auto, Macro, Supre Macro(2cm). The maximum shutter speed is 1/1500. The flash power can also be adjusted and the exposure. The lowest ISO setting is 64 and the highest is 400.
Unfortunately, the camera has digital IS, not optical so the pictures look grainy when using digital IS. The resolution also drops down to 5MP. The screen displays the shooting mode, brightness histogram, an aligment grid(3 x 3), focus area, metering mode, flash setting, battery power, shutter speed, aperture, image resolution and quality level. Videos can be recorded only in 640x480 resolution and at 15 or 30 FPS.
Here are pictures taken with diffrent ISO settings. Cropped and zoomed in 100%. These pictures were taken indoor.
64 ISO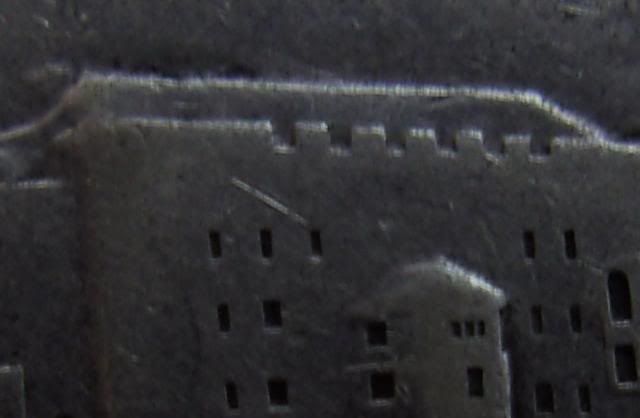 200 ISO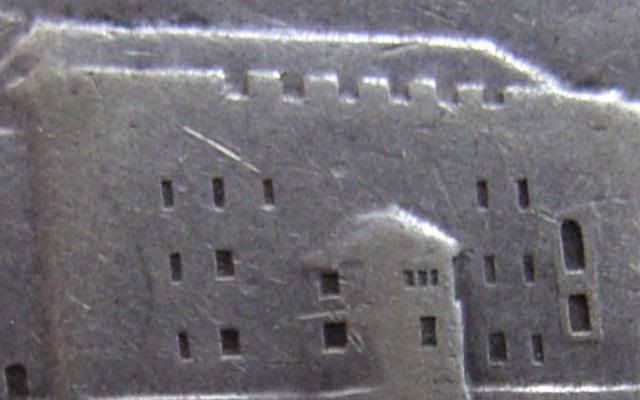 400 ISO