just few thoughts and pictures taken with this lens.Picked it up a week ago and still practicing.
this pictures where taken hand held VR on on a very windy day(so they are not that sharp)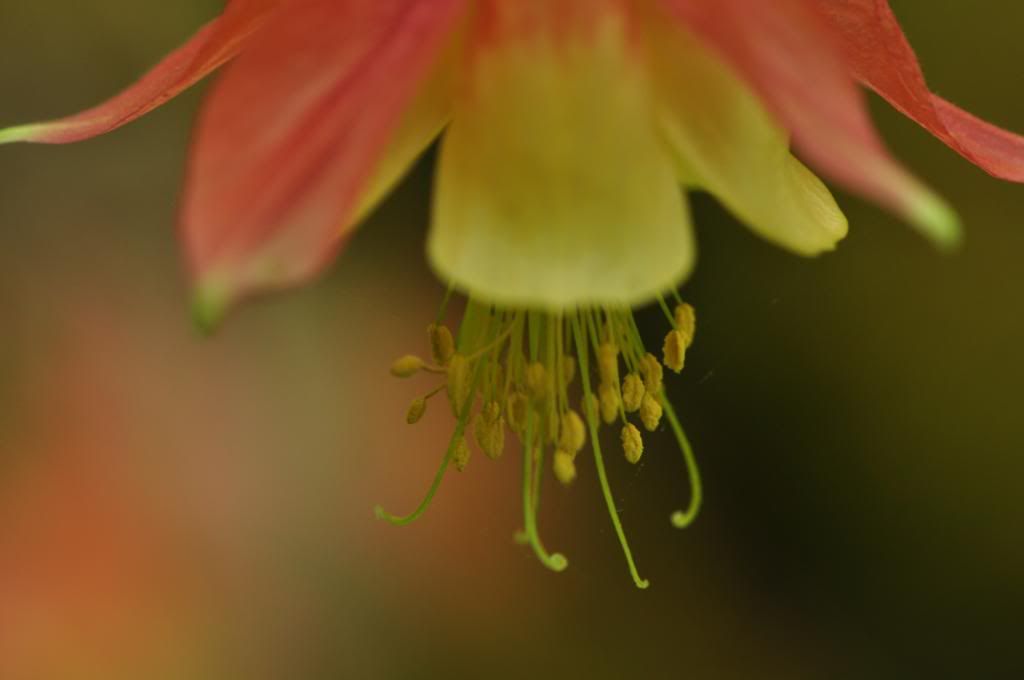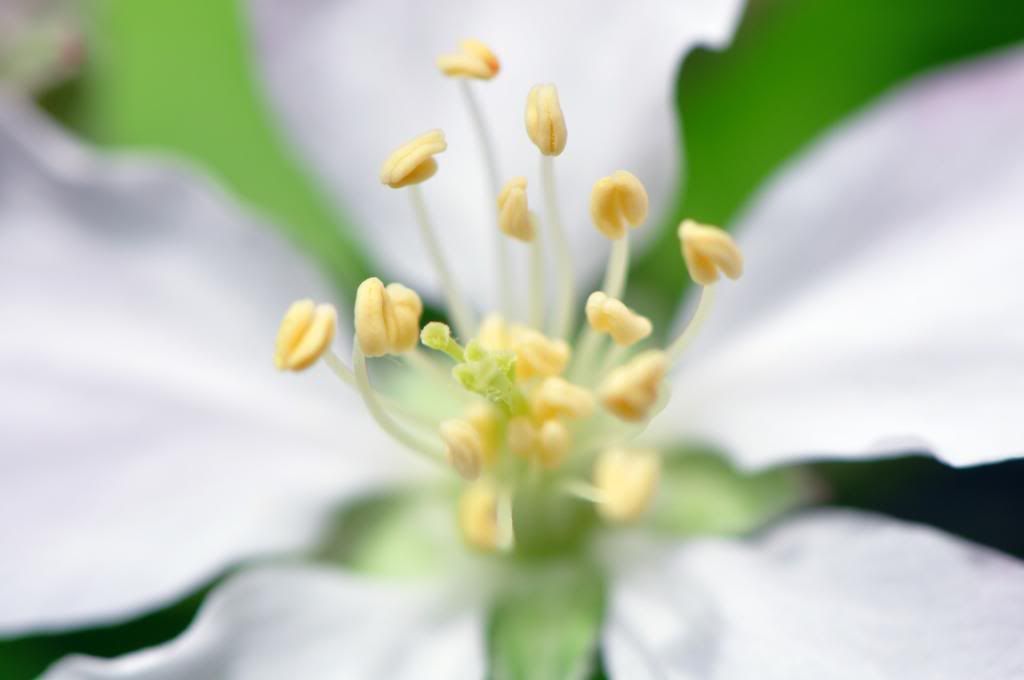 trimmed pic2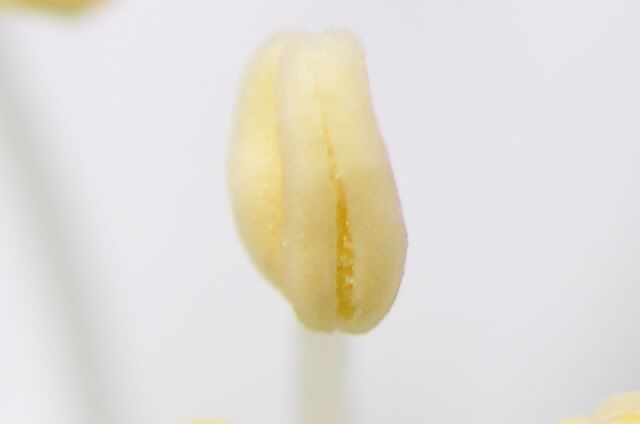 as a zoom lens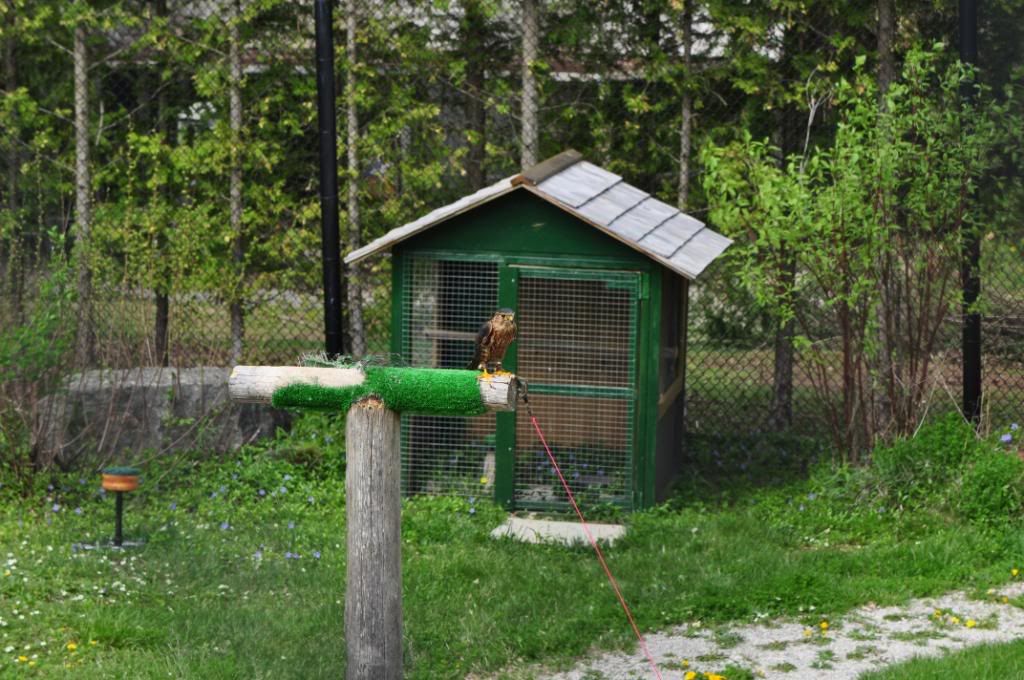 trimmed
this is my first macro lens and can't compare it to anything other then close up filters I was using before.
It seems sharp from corner to corner.
It's fast enough for my usage and VR is a bonus as I don't waste time setting up tripod and miss shots (while little critters are long gone by the time all is set up)
Why I didn't get the 105mm - price. Here in Canada 85mm is almost half the price of 105mm.
And for few more centimetres of focusing distance and f2.8 could not justify the price.
if weight is an issue this lens weight's only 355g.
distance scale on the lens includes:reproduction ratio scale and distance index in both ft.and meters.
And for all of you who want to go cheeper and buy close up filters-DON'T waste your money.
This lens should suffice for the amateur needs excellently.
Here are few more pictures taken with lens just out of the box
http://www.cameralabs.com/forum/viewtop ... 451#188451
http://www.cameralabs.com/forum/viewtopic.php?t=21993