Hi everybody!
Saturday i got my hands on the new Sony Alpha A200 DSLR.
This is my first DSLR camera and is a step up from my old point-and-shoot Sony cybershot camera.
However I'm very happy with Sony as a brand (i already got several products from Sony like sound system and video camera), initially i didn't plan that my DSLR camera would be a Sony as well. Mainly because i thought Nikon and Canon would better in this market because of more experience, but when i read the reviews on this site, i suddenly had more faith in the Sony models as well. I off course read the review about the Sony A100.
Eventually i made my choice, based mainly on the built-in image stabilization, and a 'longer' kit lens to start with. (18-70 mm) And off course because the results compared to the Nikon D40x and the Canon EOS 400D where pretty much similar to me. (Except for more noise at high ISO with the A100)
So, at my point of view the only downside of the Sony A100 was the noise at high ISO. But when i saw some specs about the new Sony A200, it said that there would be a noise reduction facility in this new camera.
With that in mind and some other new features like a bigger screen and a (to me) better looking design, i chose the A200. (Also it's worth mentioning that the price was only approx. 100 euros more for the new model..)
So, now about the camera..!
Here's a nice video of the A200 where you can see it in action: (Until Gordon has made a video..)
http://www.youtube.com/watch?v=fbUyk5s5q5A
Because i only have this camera for 2 days now, i did not (yet) had a very good chance to test it thoroughly. I plan for tomorrow to should some outdoor pictures that i will show here.
EDIT:
Here are the pictures i made today: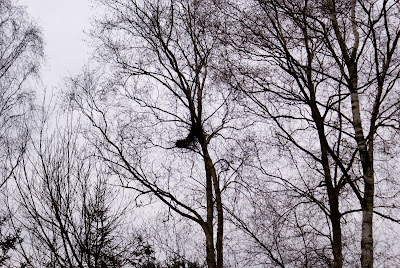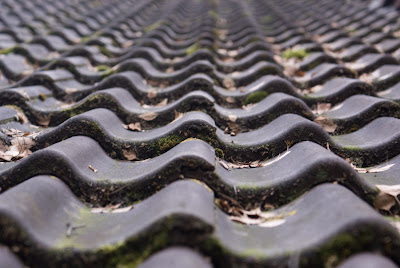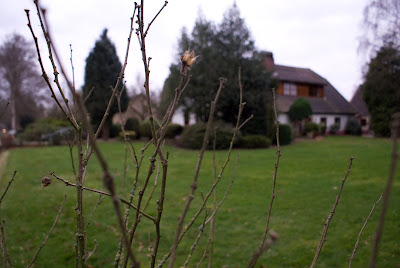 However, i have some material thanks to alexramos to show about the noise at high ISO:
Quote:
Look the 8th post of this link...
http://minoltaspain.com/foros/index.php?topic=9019.0
Here is make a comparative between A200 and A700 to ISO 800 and 1600.
In addition to this, i made some pictures from the Sony box myself a couple of minutes ago to show the effectiveness of the Noise reduction feature. There is a Noise reduction function for long exposure times, and one for high ISO. In the tests below, i either set them both OFF or both ON.
Here are some crops at ISO 3200 with and without Noise reduction. I also added pictures at ISO 100 for comparison. (Also with and without NR.)
ISO 100 With NR OFF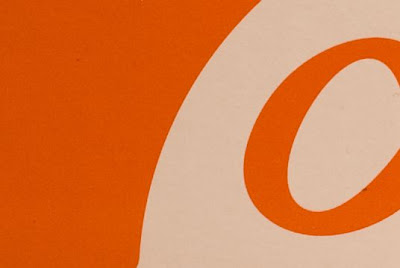 ISO 100 With NR ON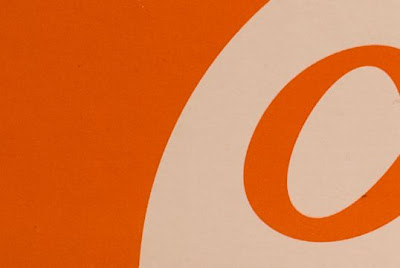 ISO 3200 With NR OFF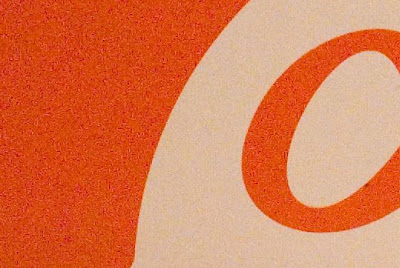 ISO 3200 With NR ON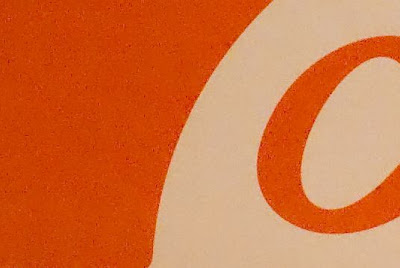 Detailed picture ISO 100 With NR OFF
Detailed picture ISO 100 With NR ON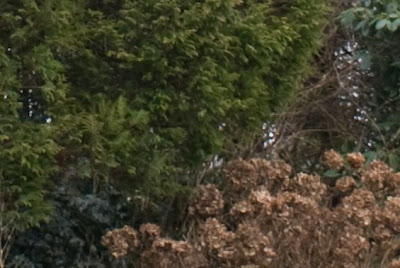 Detailed picture ISO 3200 With NR OFF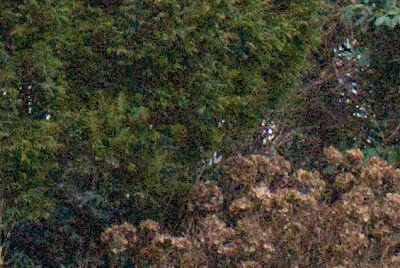 Detailed picture ISO 3200 With NR ON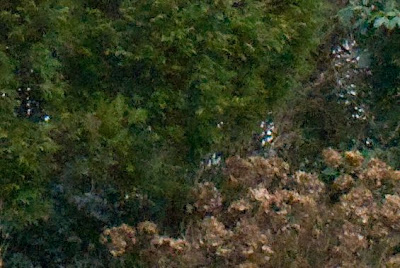 I think these results are pretty impressive, although i can't compare it directly to other camera's here. There is also a little downside about the Noise reduction feature, because it takes a little while before the image is processed. (The time used varies, i think it depends on how much noise is being removed...) For this reason the Noise reduction facility doesn't work when shooting continuous. This could be inconvenient if you want to use continuous shooting with high ISO. The pictures won't be 'noise-re-ducted' even if the Noise reduction function is set to ON.
Another great feature of the A200 is the Function button, which let's you change functions like Flash mode, AF mode, White balance, Metering mode and DRO very quickly.
Also there are dedicated buttons for ISO, exposure compensation and AEL.
The Super Steady Shot function works also very good, but I'm not treating that in this review, because it is the same as in the A100. Also, the faster auto focus will not be treated because I can't compare it to another camera.
Finally I'm very happy with this camera until now. I also think i probably will be this happy with it for a while, because it is just such a huge difference with my old camera. The pictures that I made the first day where absolutely stunning compared to the compact cybershot camera.
I hope this brief review came in hand...
I'm also waiting for Gordon's review to know better how this camera measures up against the other models.
Greetings,
Sander
Last edited by Sander on Mon Jan 28, 2008 3:37 pm, edited 2 times in total.