Lowepro Flipside 200
The fastpack 250 i ordered became discontinued by a suplpier so i switched and got it for about the same price locally.
I went for a walk with it on and it felt really comfy and secure. On a bike it was a slightly different story as it hurt a bit. It fits everything i have and what i want to get, it's a nice light backpack the only downside is that it's back opening and not All weather. I t was hard getting my XS in the first time and it seriously made me worry but after the first time it fits snuggly in place but not too firmly.
sorry if the images are big but i don't think photobucket does smaller..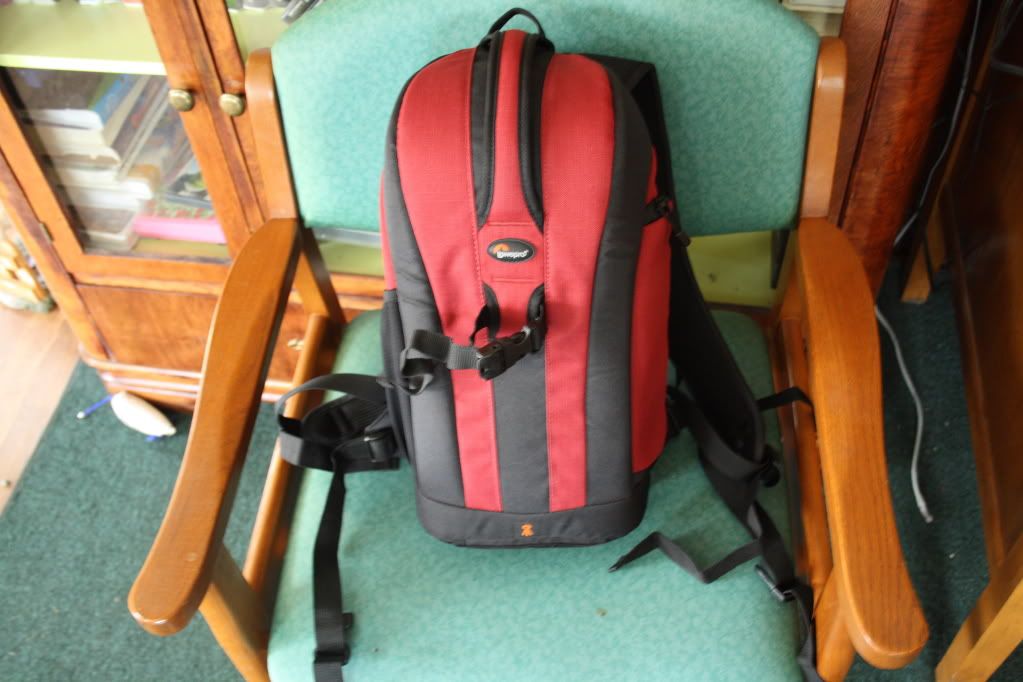 the front.
the back.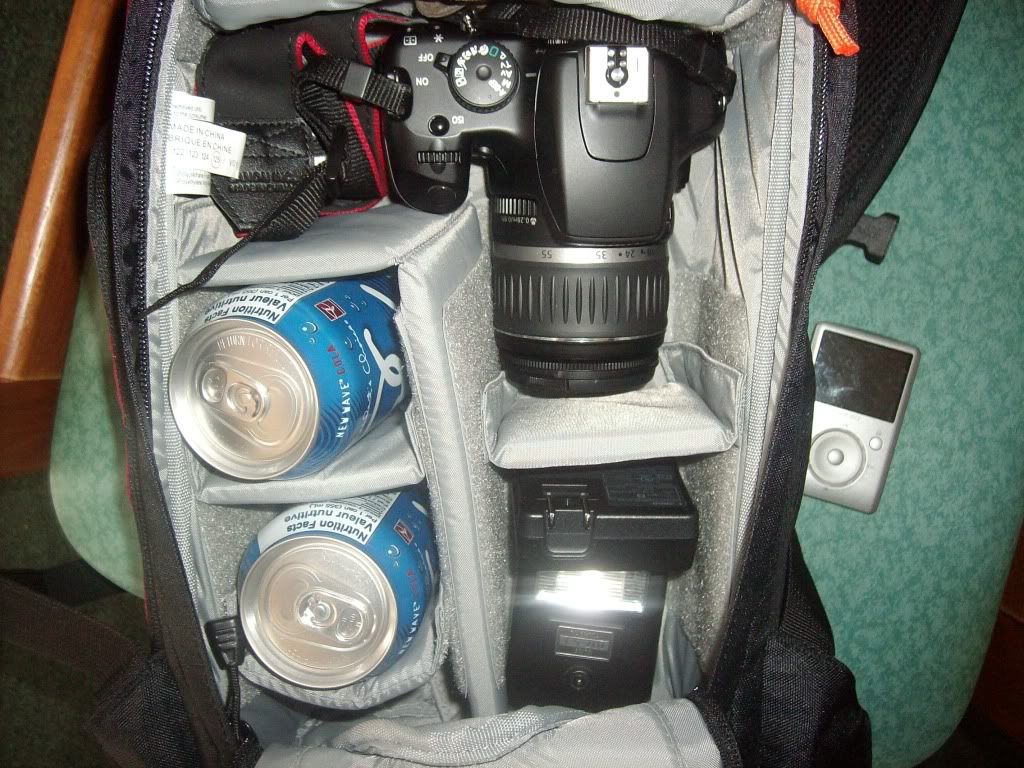 the inside.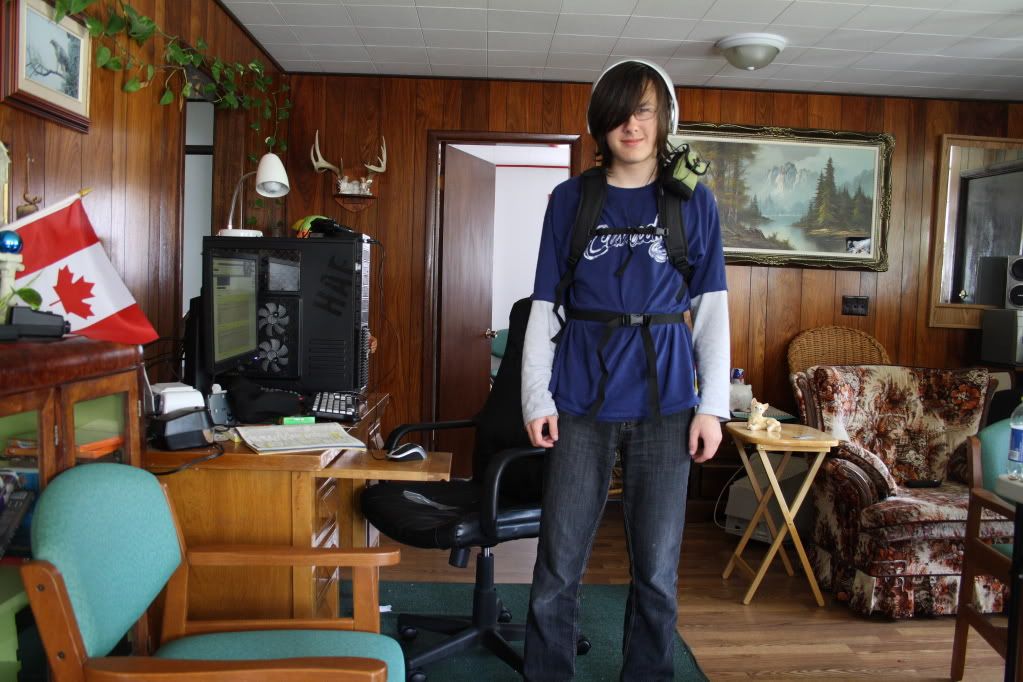 on me.
[img][img]http://i277.photobucket.com/albums/kk44/Deadly55/lowpro%20reviews/onback.jpg[/img] the back
i'll probably expand this a bit in a bit.[/img]