Just did a test with the Hoya HD polariser. Canon 7D, ISO100, aperture priority f/5.6, EF 15-85 at 85mm, tungsten WB (I just wanted to be sure it stayed the same during test). I used AF without the filter in place to lock then switched the lens to MF for following shots, as my first attempt at this showed only that the shot to shot focus accuracy caused sharpness variation in itself. AF spot was over the right column of the crop. Tripod mounted, IS off, remote release. 100% crops.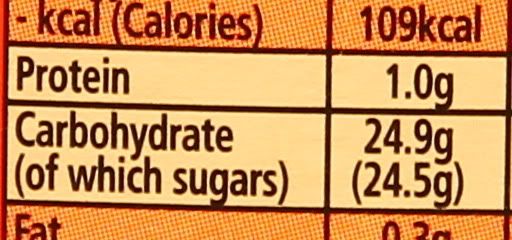 No polariser or any filter.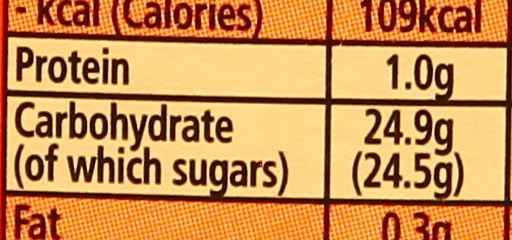 Polariser in one random orientation.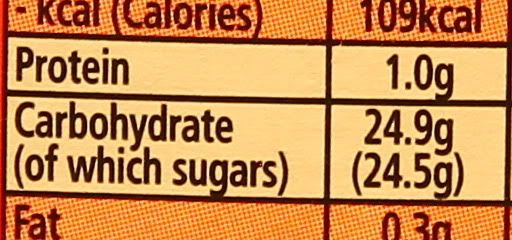 Polariser rotated 90 degrees from before.
Spot the difference? To me there is a slight colour cast on the polariser shots, but I couldn't say there was any significant difference in sharpness in this test.
If you look at the exif, there is one stop light loss from the polariser.
Ok, I tested only one rather expensive polariser. I can't say that all will behave like this, but certainly this one doesn't appear to degrade the sharpness.