EDIT:
I only just realized (too late) that this should be in the "Imaging and Video Editing Software" section... if anyone has the authority to move it, please do.
Has anyone ever used a photo up-sizing program?
I just downloaded the trial of one called "reshade", and i was surprised with the results.
First one is the unaltered photo (zoomed to around 600%)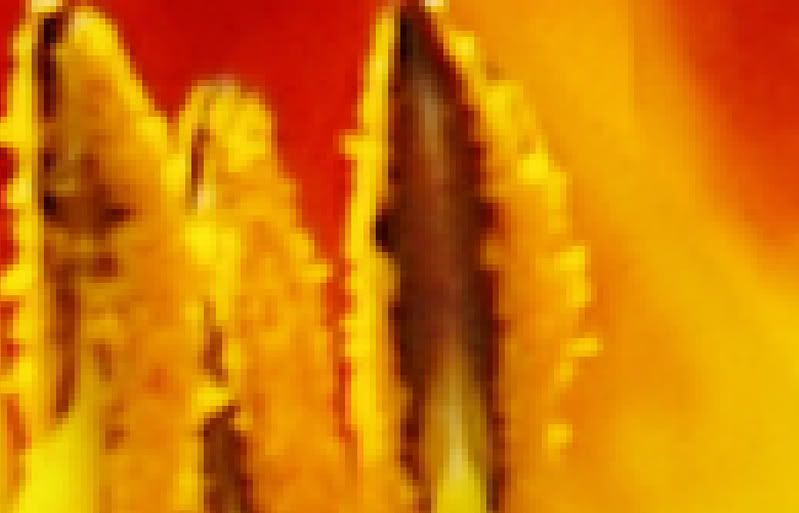 This one has been put through the program magnifying it by 3.7% (the most you can get on the free version)(zoomed to
TO ONLY
250%)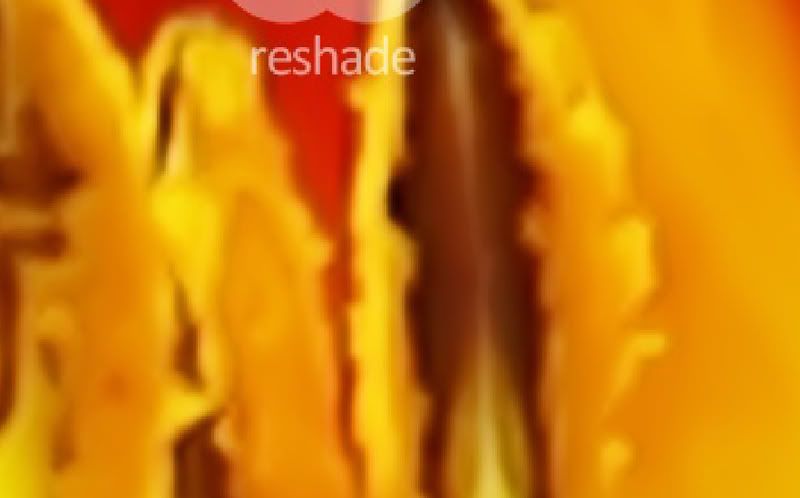 The uncropped version
As you can see, edges are a lot softer, but if you wanted to print some poster size images, This program would be great.
Has anyone used something similar? how did it go?