This is an example of an attempt I got with a slightly bigger scope (1325mm f/13) and probably with 2x barlow. A barlow is essentially the teleconverter/extender of the scope world. Exact settings and technique are posted somewhere in these forums.
I'm not sure if camera teleconverters/extenders are too happy working without a lens. At least, if I connect the sigma teleconverter without lens attached it usually complains of a lens malfunction.
With that scope on planets, you will be operating in the diffraction limited region. That is, beyond a point however much you magnify it, it will get bigger but softer (assuming you have done all else as well as possible). At that point, if you want to get much better images, a bigger scope is the thing to look at.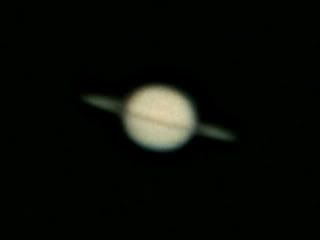 I'm by no means anywhere near "good" but seeing conditions are the biggest limit I face where I am.