I've used and reviewed the
Nexstar 4SE
when used with the 50D, but I can't imagine the 7D being significantly different. With hindsight I wish I have something a bit more powerful for planetary work.
Example results with above scope and 50D. Note these are 100% crops of stacked output. In addition to the scope, you'll need a way to mount the camera to the scope. Typically you'll need a T-mount eyepiece adapter, and also a matching T-ring for the camera mount. Some scopes may have other dedicated mounting options. Webcams seem to be the preferred option for planet work.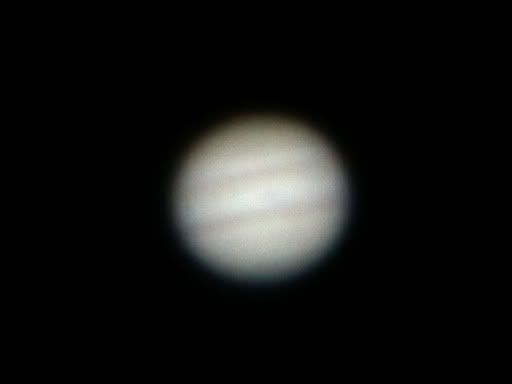 Jupiter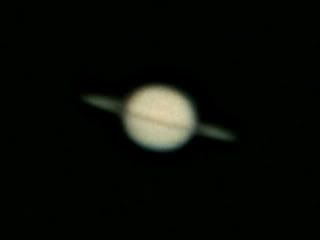 Saturn
I think both were with the addition of a 2x barlow, giving a photographic equivalent spec of 2650mm f/26. That was needed to get any size at all, but you're working well into diffraction limiting. For a given focal length, the only way around that is a bigger diameter scope.
The moon is comparatively much easier. My best detail one is posted
here
. Somewhere just over 1000mm will fill the whole moon in one shot.
I also got the Astromaster 130EQ-MD. That I've not had as much fun with, as I can't get it to focus with a DSLR. Digiscopes ok with a compact. To me the EQ mount is a bit of a fiddle to set up, and it's generally big and bulky, feeling cheap made of plastic unlike the Nexstar's more metallic construction.