A quick play with IR this morning as the ducks were not very playful today. Couldn't decide if this should go here or landscapes subforum so mods feel free to move if desired.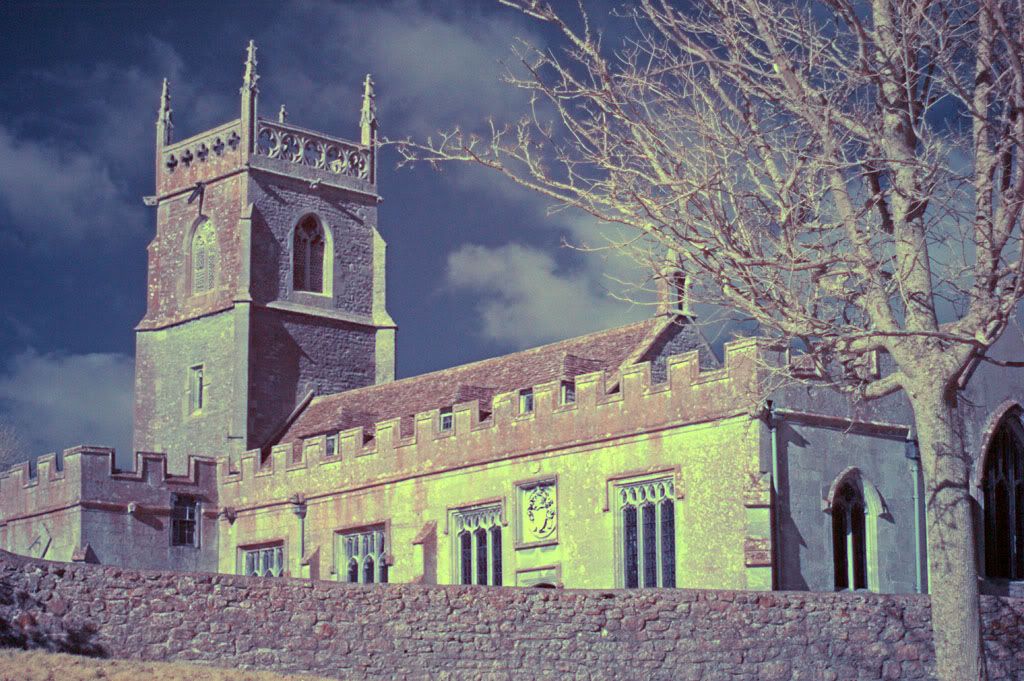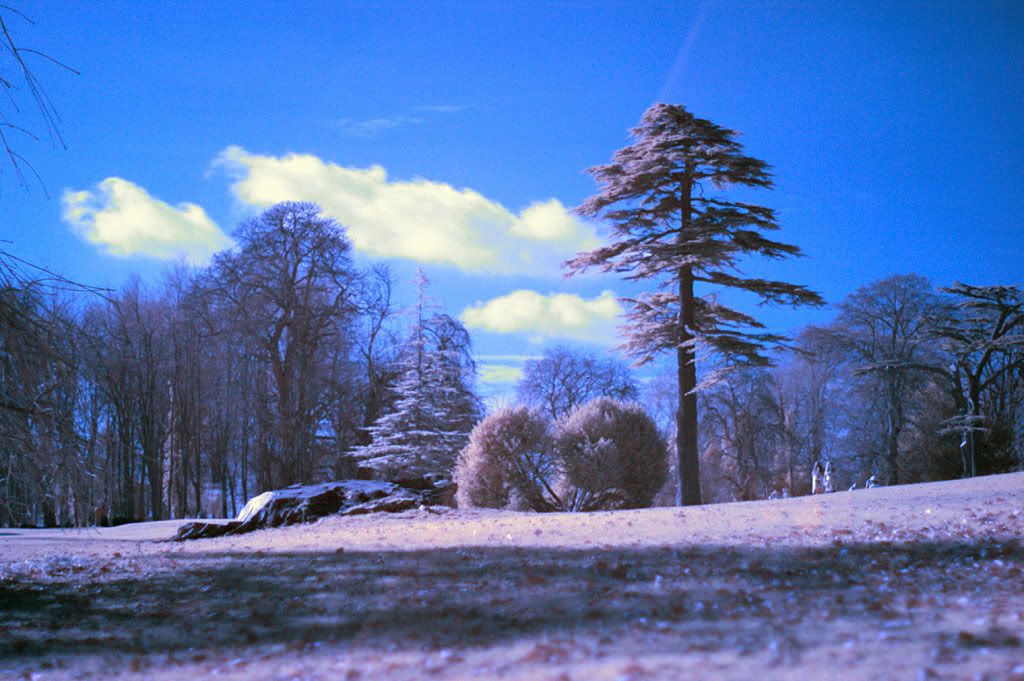 All shot on Sony A350, Sony 50mm f/1.4 with Hoya R72 filter. 1s, f/1.4, ISO400. With the long exposure, hand holding is not an option. I used available surfaces like benches, fences or walls to put the camera on, which severely limited my shooting positions.
Post processing was a red-blue channel swap, then fine tune colour balance and levels. Resize and sharpen. #4 gave me a bit of trouble as I couldn't get both the clouds and ground to look right. In the end, the clouds came out vivid yellow so I desaturated them and increased lightness to balance. You can also see some lens flare in that shot.
Flare was a problem as I couldn't fit the filter and hood at the same time. I tried to manually shield the lens front from the sun by hand where necessary but obviously didn't do well in that case. The ones that came out better had the sun behind me, which makes sense as more of the light would be reflected back I guess.
I'm tempted to go out again with the 50D only and see how that compares. I will bring a tripod though!