Not sure if this is the right part of the forum for this, but here goes!
Camera is Fujifilm Finepix S6500fd using a 4 second exposure at ISO100 and f/8, using a gate as a tripod
.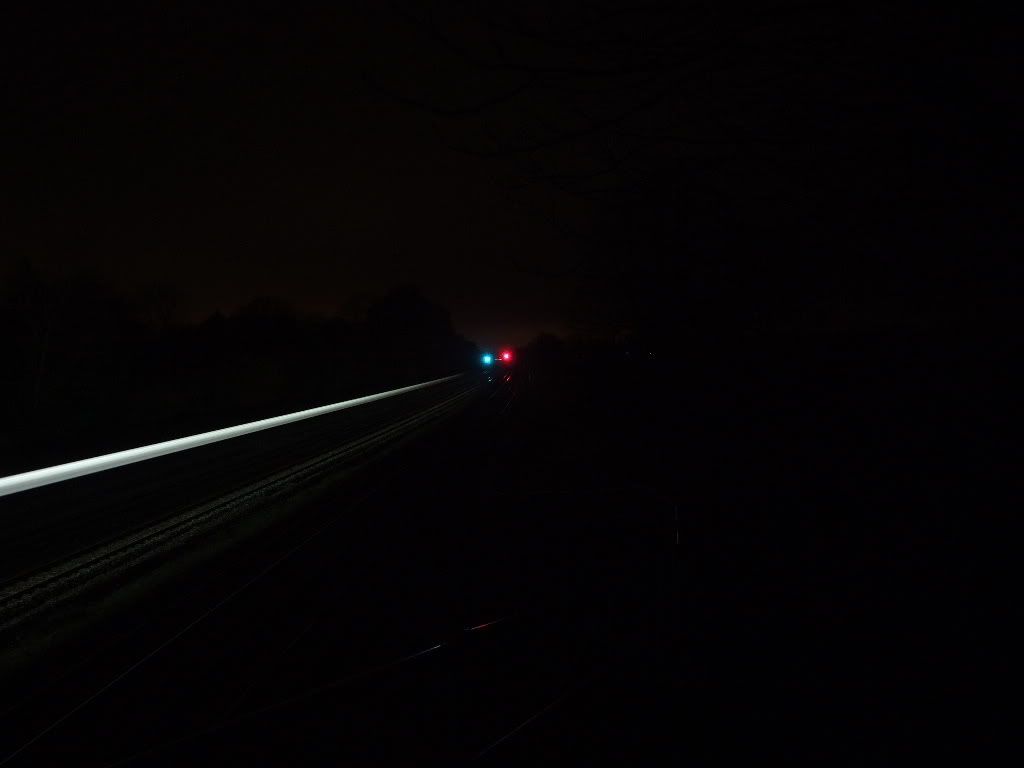 A High Speed Train.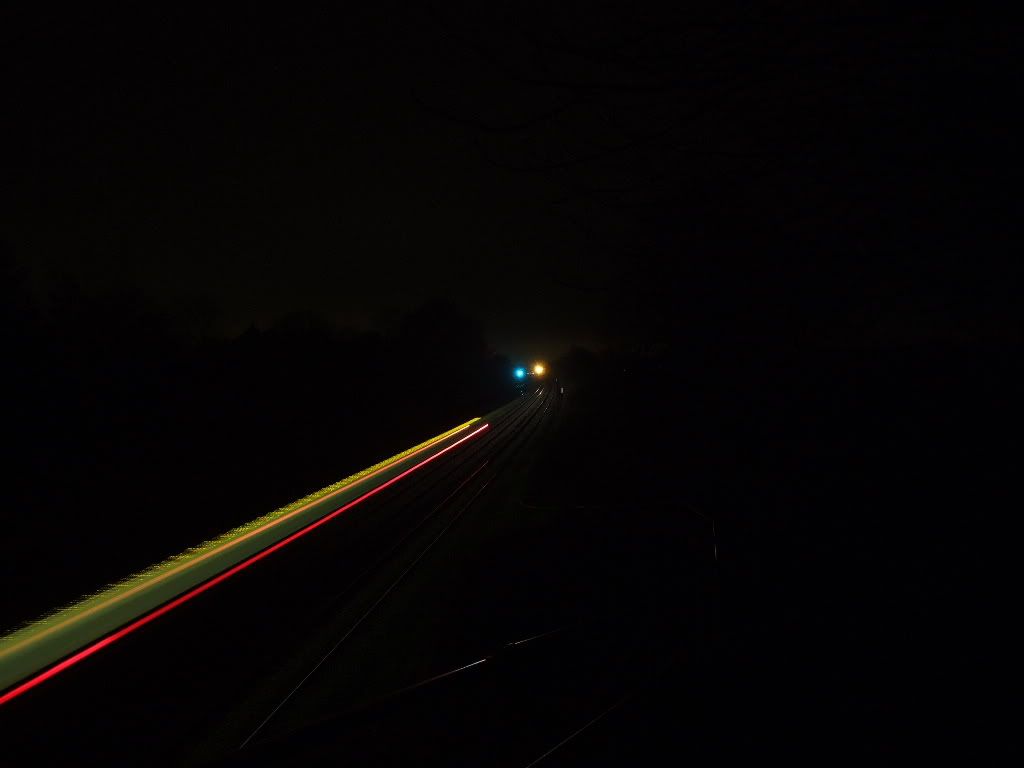 A Cross Country Voyager.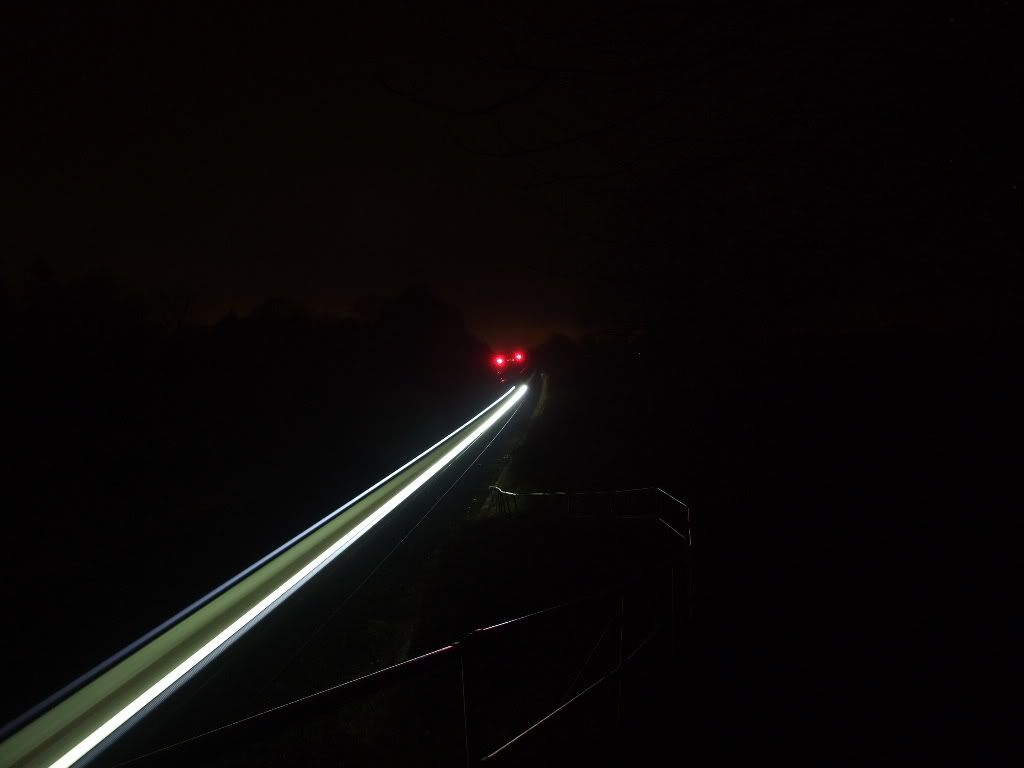 Another High Speed Train.
Opinions Welcome!
Thanks,
Puzi.