Picked up my first SLR (Canon 30d) thanks to lots of advice from this site and headed straight to my local weekly crit race to start practicing.
Don't set your expectations too high. I'm just a newb using the default sports setting as well as playing around with manual mode to get a feel for how it all works.
Here are my favorites and a link to a few more.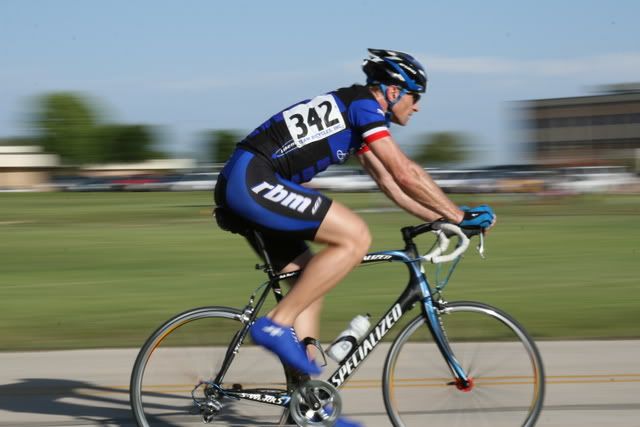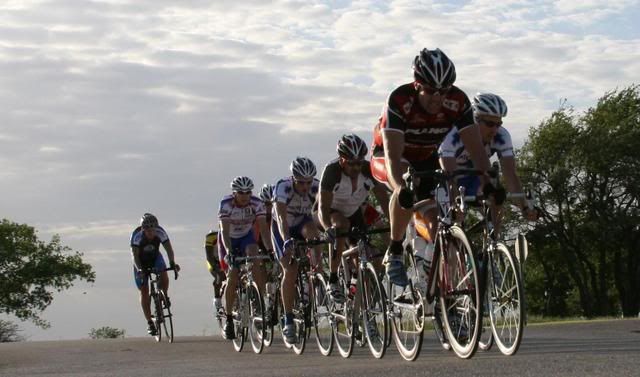 More in the
album
.
Advice and constructive criticism is always welcome.