Not the kinda you imagined eh.................!!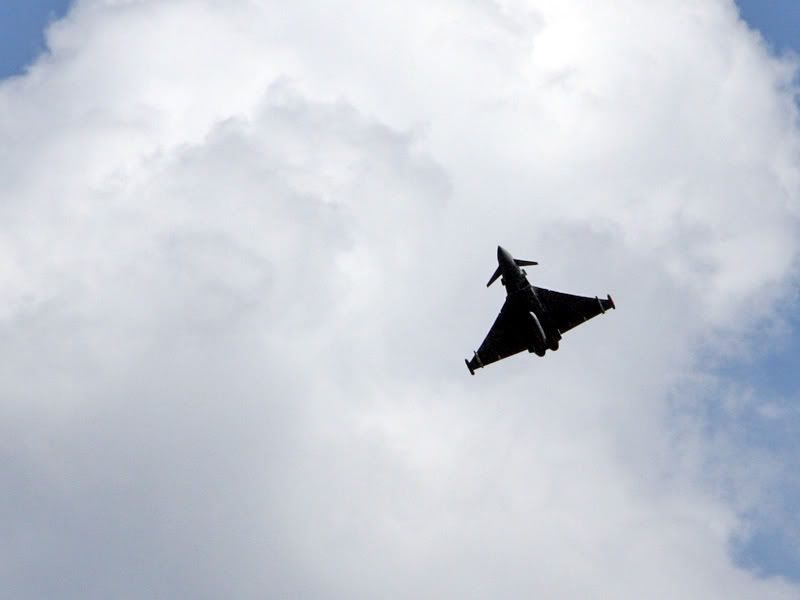 All these were taken with my 85mm lens ( roll on the 300mm ) and i have cropped them down a little so they are a little clearer however a little grainy
As we are on a main low flight path in the valley called the "Mach Loop" for the RAF training we get a free air show daily, here are just 2 different jets, the awesome Typhoon Euro Fighter - boy is this a noisy bugger and a harrier.
yes there heavily cropped but for real they do fly very very low down this welsh valley.
I will try and get some others in due course, oh and 6.5 fps come in really handy
Daz
( sorry if in wrong location )