Wow, These are some great pics! I would never have guessed that you're new at this. I think you need a DSLR. Some of the images taken with the lumix look like they are less sharp and have less contrast.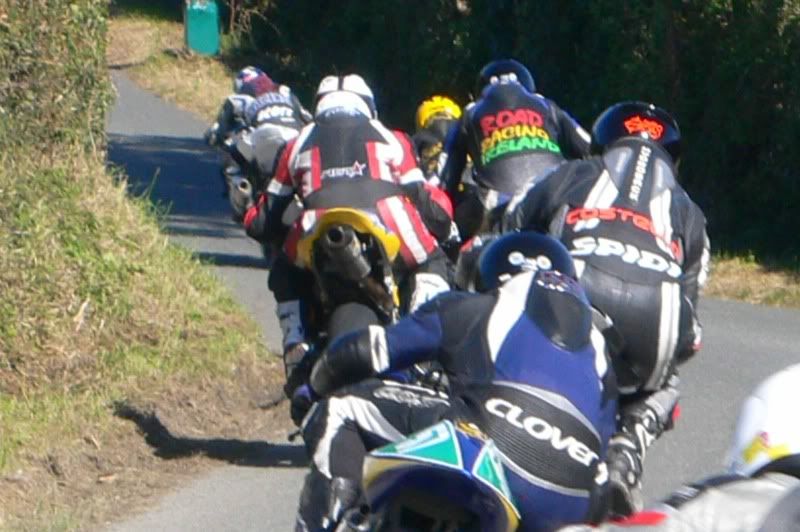 that one is my favorite because of the composition, but i think you did a good job composing all of your pictures.
And I know what you mean about takin 313 pictures. I ride motocross bikes and its tuff you can either ride or shoot but you can't do both to your best ability the same day. you gotta choose one and focus on it because if you do both your ridding and your pictures will suck.