The marathon passes by my house right at the 22 mile mark so decided to try my hand at some action photography. I particularly like how the cyclist's shots came out.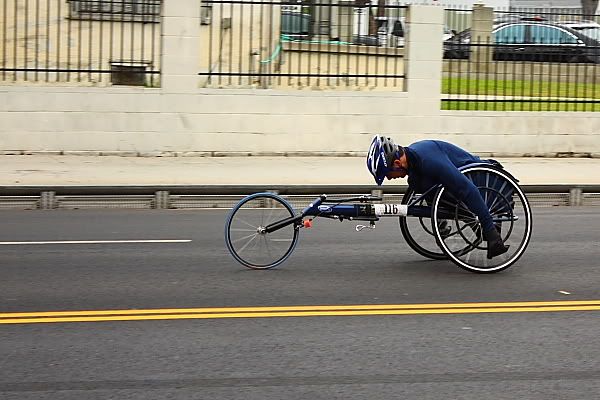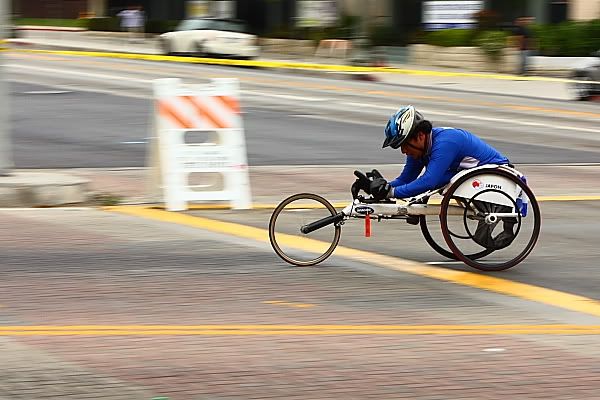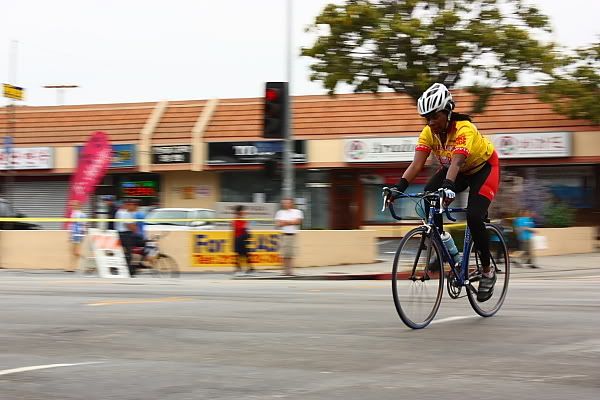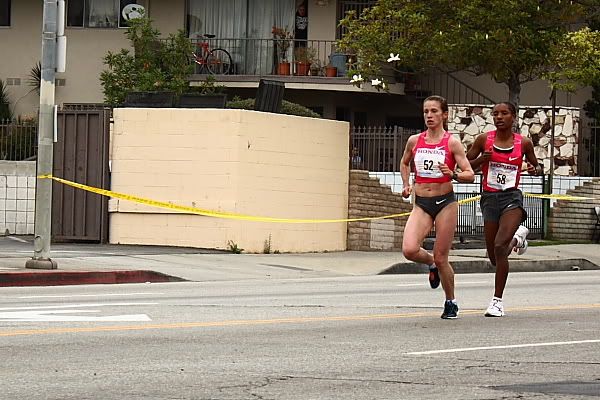 Tatiana Petrova from Russia, #52, won the women's division and was second overall. Her time was 2:25::59. She also participated in the Beijing Olympics.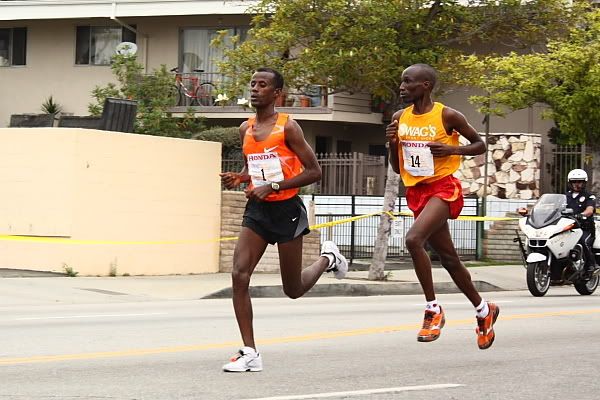 Wesley Korir from Kenya, #14, won the men's division with a time of 2:08:25. This makes it 11 straight wins in the men's division for Kenya. He takes home $160,000 USD and a new car. Wonder if he'll keep the car and pay to ship it to Kenya or take the cash value? hehe
_________________
Nikon D800
Nikon 14-24mm f2.8G, Nikon AF-S 24-70mm f2.8G, Nikon AF-S 70-200mm f2.8G VRII, Tokina 100mm f2.8D Macro and Nikon AF 50mm f1.8D.
Nikon SB-700, Nikon SB-600