A recently discontinued car magazine called Sport Compact Car had some very high quality photography in it. I'm curious how the quality of the images were achieved. Either by lighting equipment or in photoShop/Lightroom... Here's a few examples: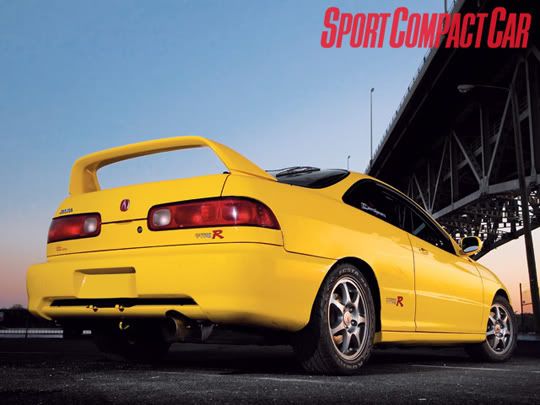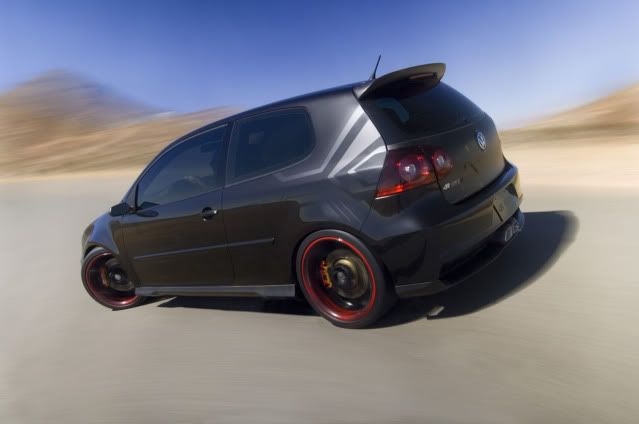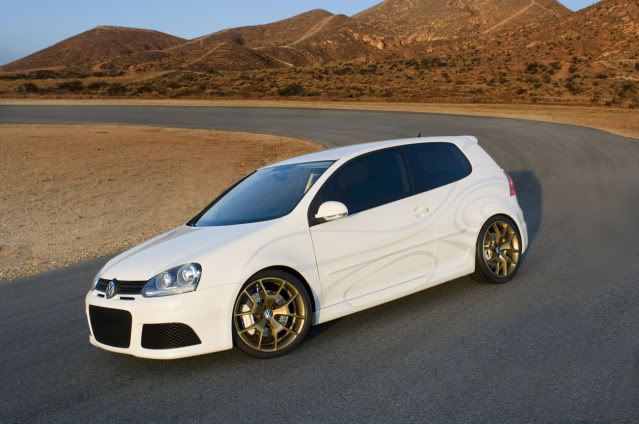 The Integra Type R (the yellow one) looks like it has hint of HDR...
The others look like a combo of glossy and matte paint...
The silver Honda Civic clearly as Photoshop on the background...
But I'm wondering if the same quality can be achieved in Photoshop or just by waiting for the sunset for shots like the VW's Rabbits.
_________________
Best regards,
Daniel
daniel
mcglaughlin
.com
Nikon
D80 · Nikkor 50mm f/1.8 AF
Sigma Foveon sensor fan... future owner, promise!
flick
r
me!