I have a Canon eos 400d/Reble XTI and I want to know what people think is the best lens to upgrade for all round purposes?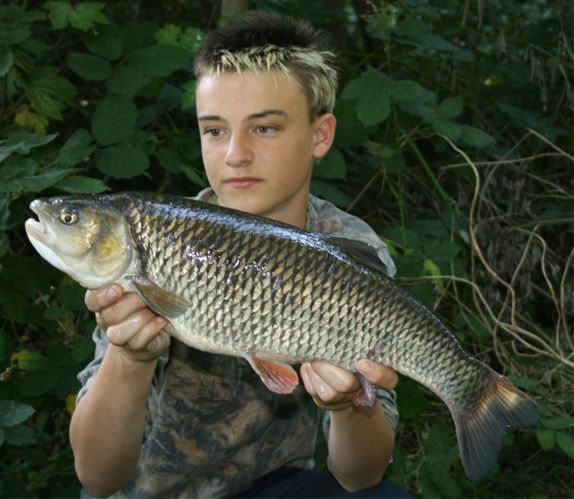 The most common picture that I take would be fishing picture, like above.
I also like to shoot sunsets but not at ultra wide angles mainly like this...
I do take flower pictures aswell but the kit lens works fine for that so isn't needed in my upgrade lens but would be a lovely bonus.
I would like to spend under £400. Anything cheaper would be better
Thanks