I just produced the images, but haven't done a side by side comparison myself yet. We can do it at the same time
I tend to write a lot, so if you're curious you can scroll down and check out the images. Then come back to find out how/why I got them.
Earlier today, on leaving for work in the morning I saw the moon out there staring at me. So I rushed back into my house, grabbed my camera gear, threw it (carefully) in the back of my car and set off for work. By the time I reached the car park, it was 8:20 already and I start at 8:30. Very little time to take some shots! So I very quickly fired off a load of shots using the Canon 100-400L lens by itself and with combinations of the two teleconverters handheld. With hindsight, I could have used my car as a makeshift rest, and maybe use RAW to help reduce the jpeg noise that will be seen in low contrast areas. I also think I should have tried some more settings. But it's too late now and I have what I have. AF only worked at 400, so I had to MF by eye at all other lengths. I might not have done the best job...
The two teleconverters are the Sigma APO 1.4x EX DG and the Kenko C-AF 2x Teleplus MC4.
First up, here are some resized shots to show the absolute difference in size, as well as 100% lossless crops. Lossless in the sense the jpeg data was cropped and not reprocessed and resaved. The settings may not be the same. Below present the best shots obtained for each length. I shot in aperture priority mode, whole scene metering at -1EV.
400mm, 1/500s, f/8, ISO400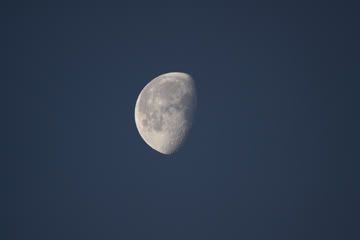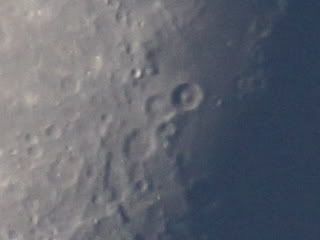 560mm, 1/500s, f/8, ISO400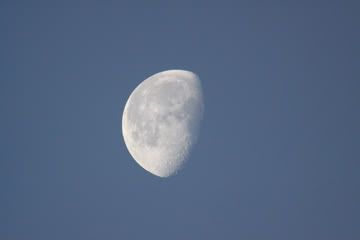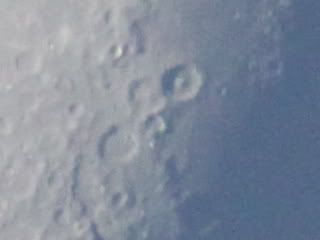 800mm, 1/640s, f/11.2, ISO1600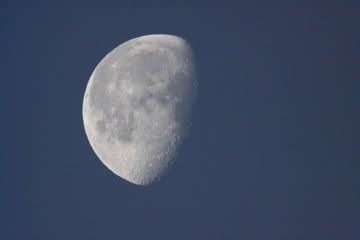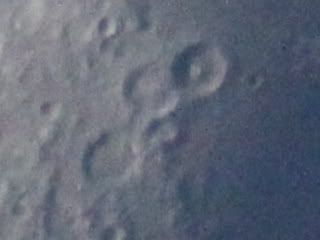 1120mm, 1/1000s, f/16, ISO3200
Next we have the various shorter length images upscaled in Photoshop by the nominal value, along with the actual 1120mm crop from earlier. (400x2.8, 560x2, 800x1.4, 1120x1)
Left: 400mm, Right: 560mm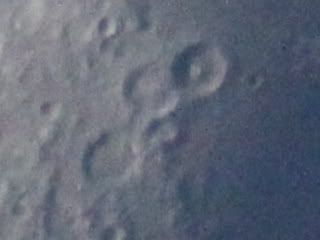 Left: 800mm, Right: 1120mm
That's the data. I'm going to take a break before trying to figure out what, if anything, can be made out of it.
In case anyone looks at the EXIF, note that the Kenko 2x does not correct the aperture value so in those cases should be multiplied by 2 to get the correct value.