Not sure how far back my last post here was but here's a recap from me this year....
Grouse dual...low light and fast action ...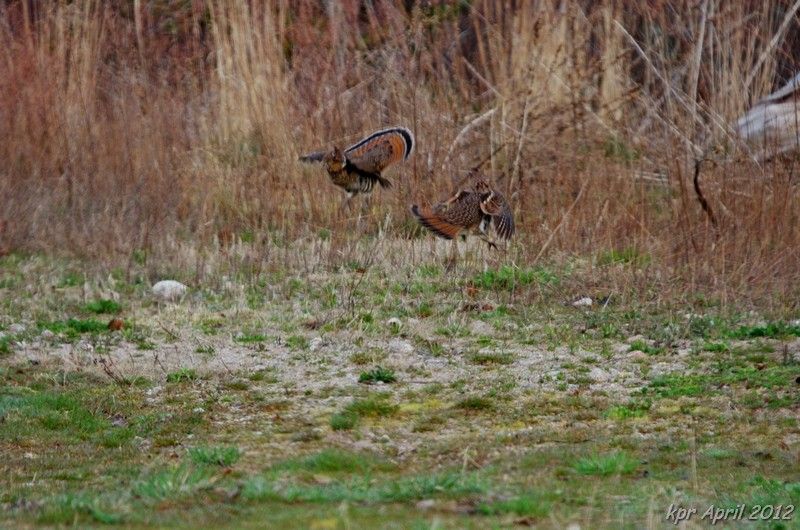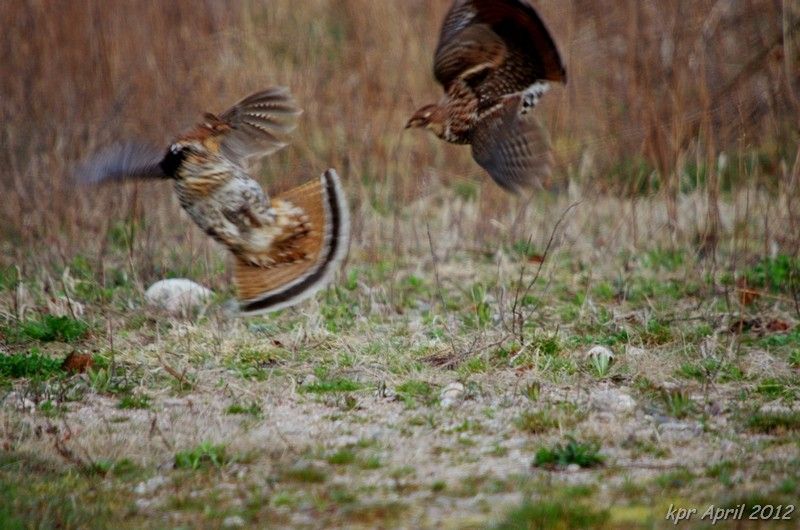 Osprey attacking a Cormorant...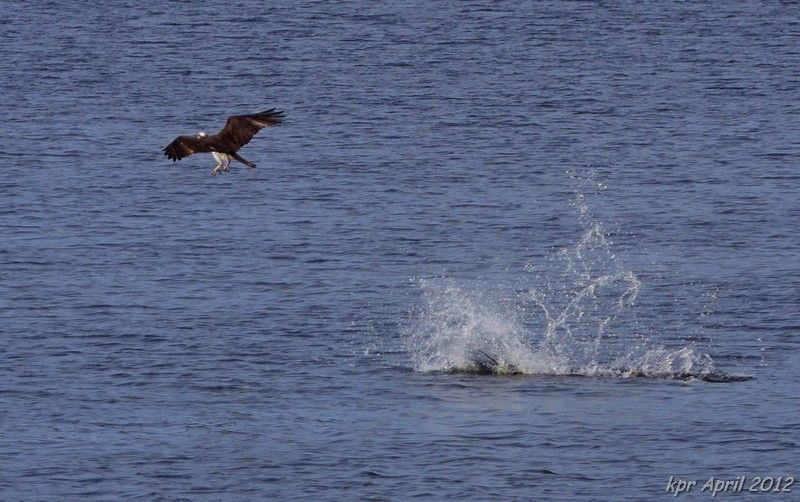 Ringnecked Pheasant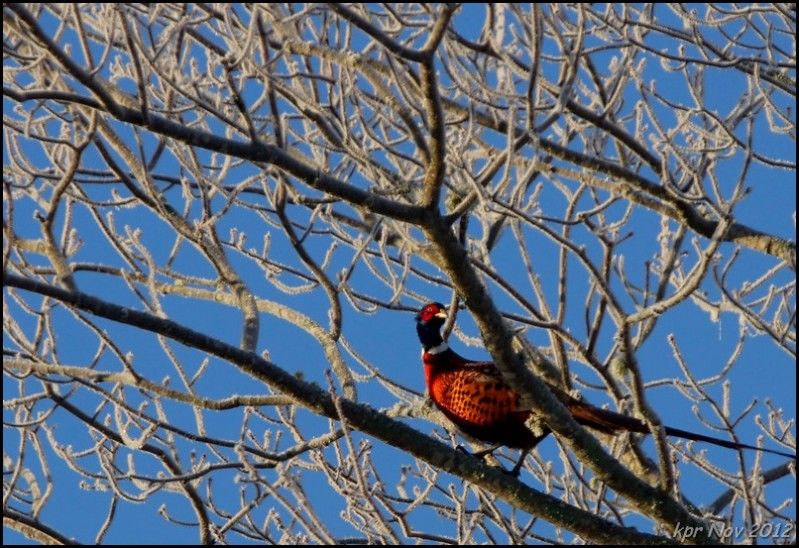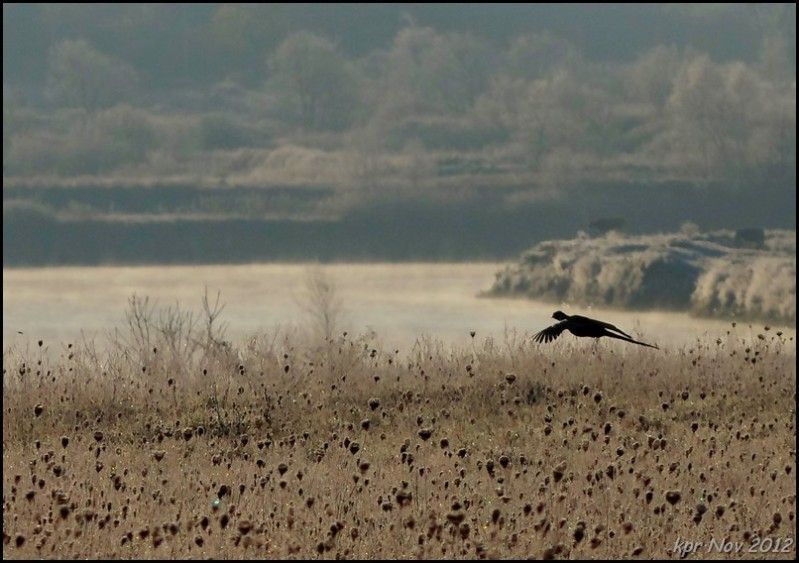 Adult Bald Eagle
Ruffed Grouse/partridge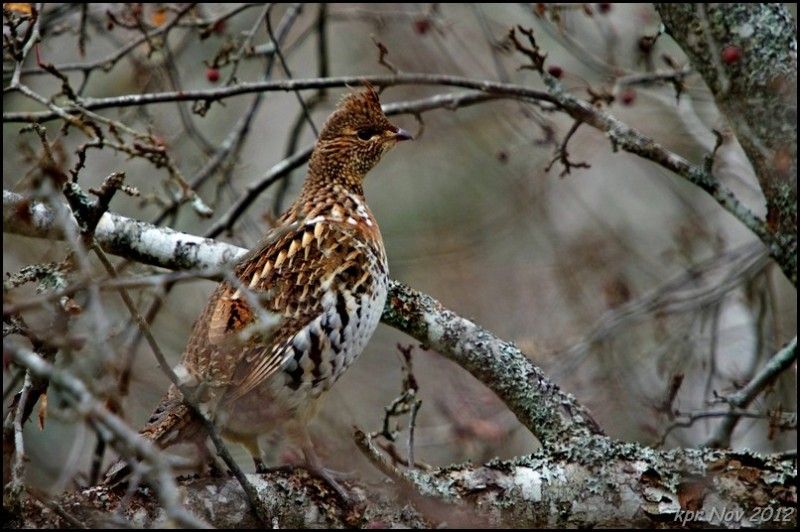 Female Pileated Woodpecker...these guys are big,about a foot tall,the males are a bit bigger.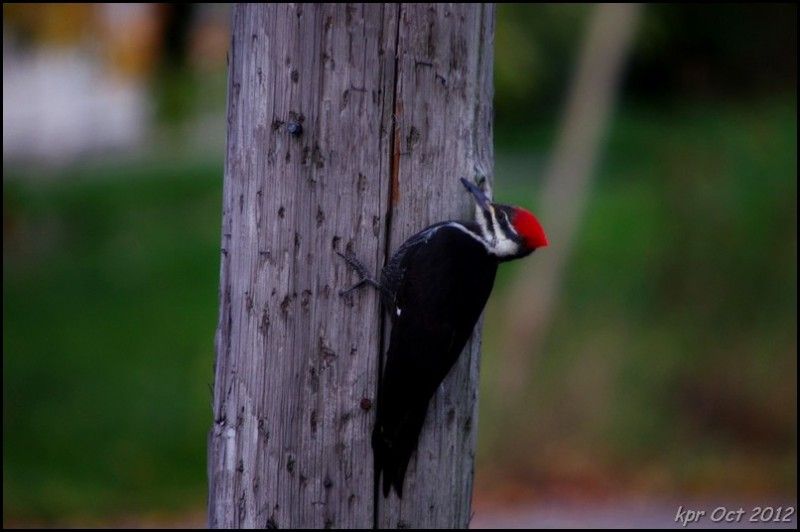 Juevenile bald eagle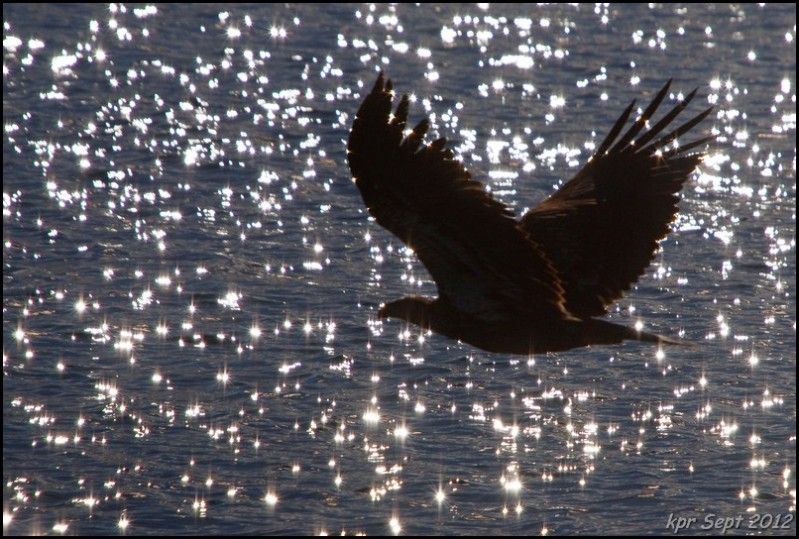 Palmated Piper...I think?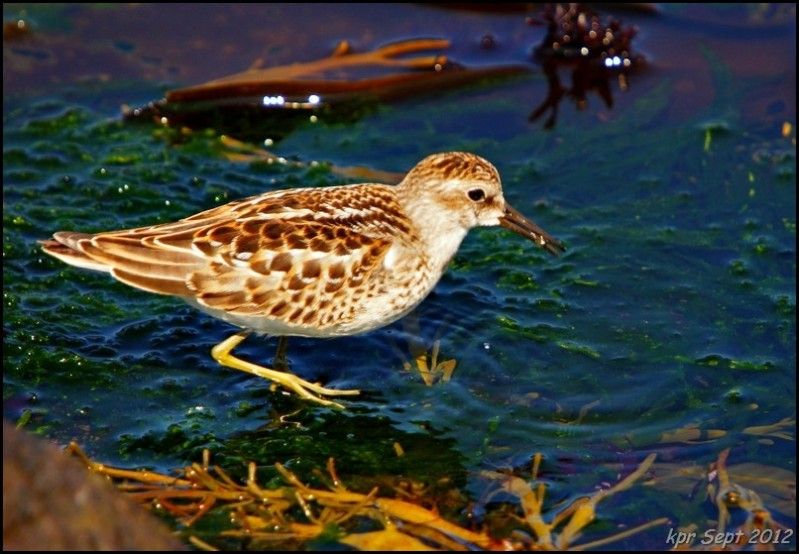 Atlantic Puffin
Bald Eaglets just outside their nest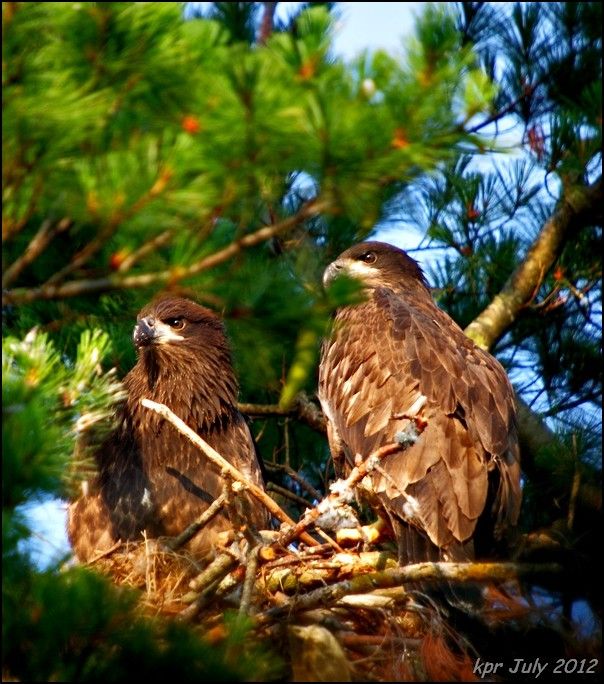 Merlin Hawk with babies in nest,mom or pop is bringing lunch...a Swallow of some sort.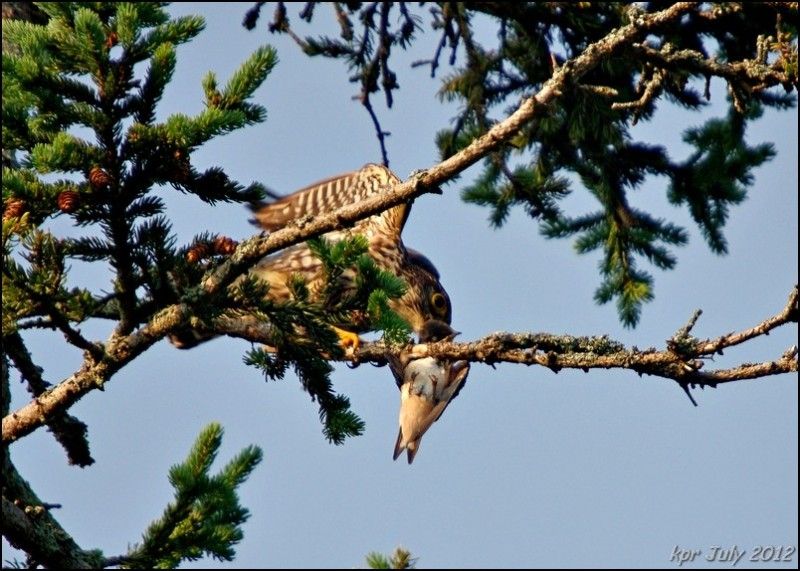 Turkey Vulture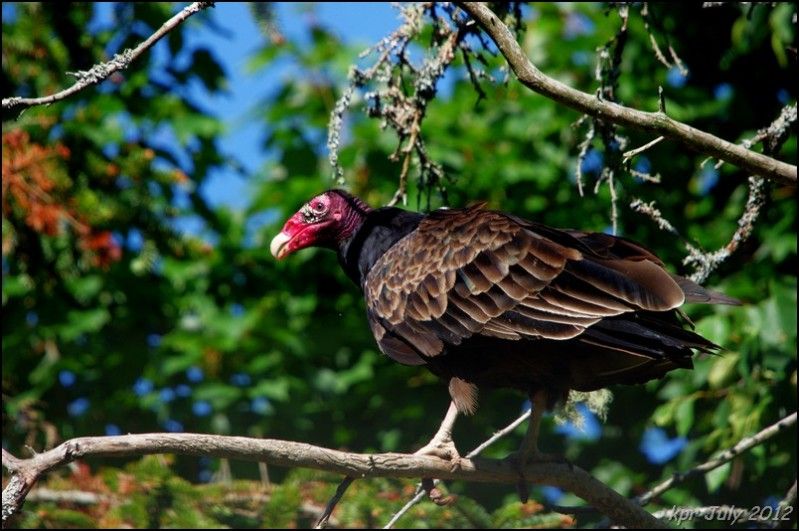 Seagulls atop a fish shed...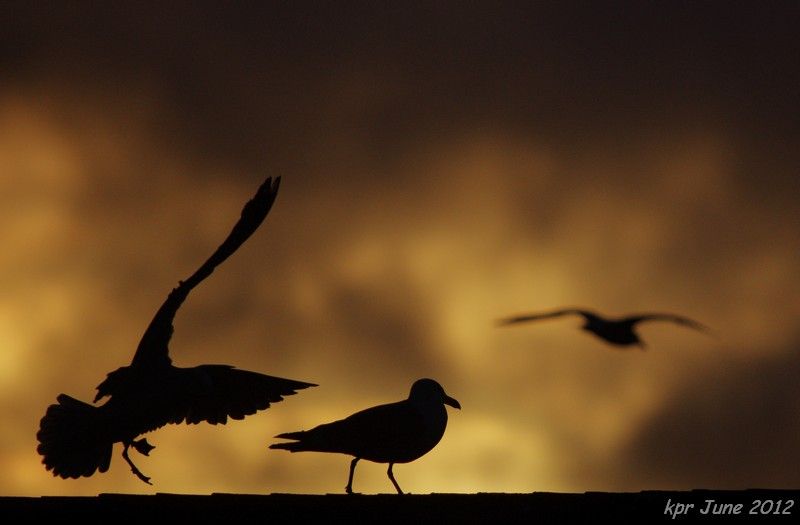 Merlin hawk in breeding plumage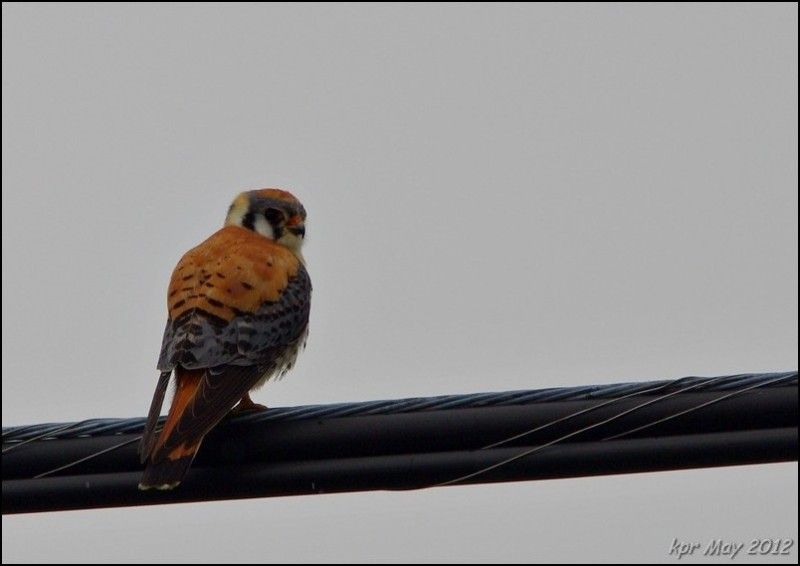 Night Heron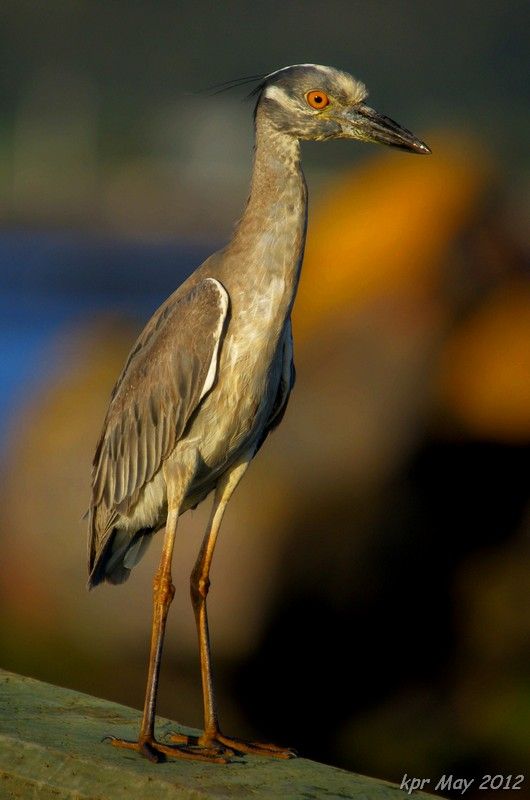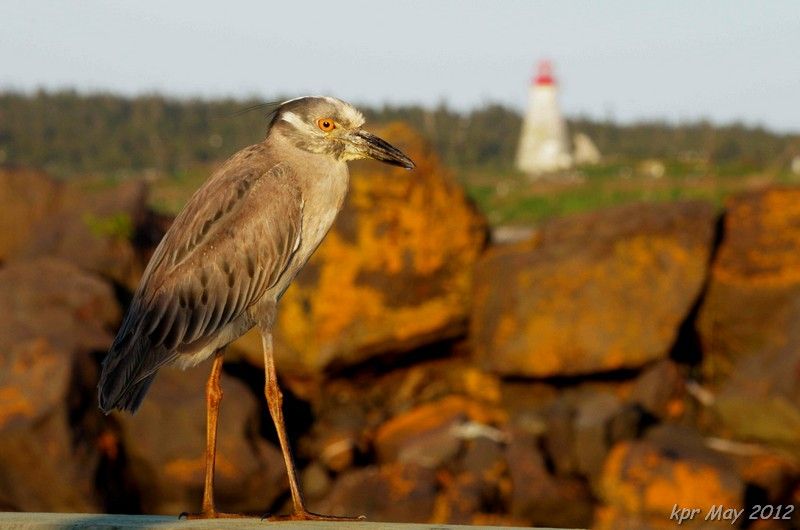 American Bittern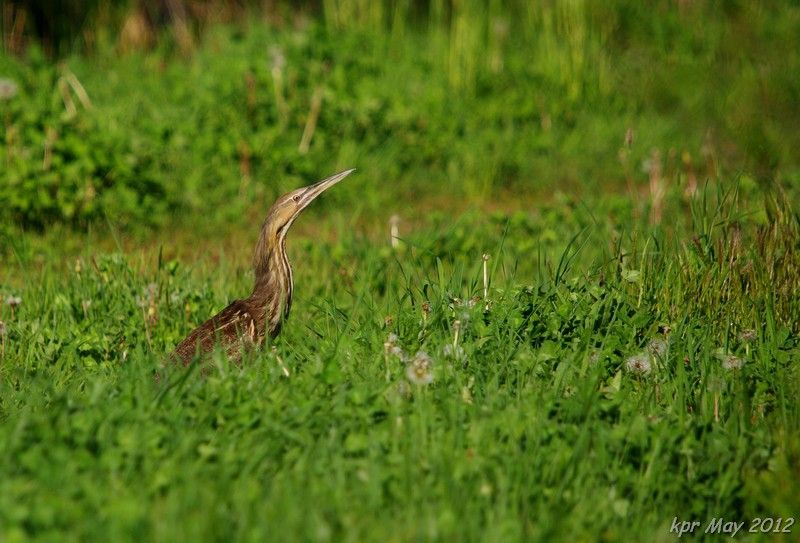 ?? Yellow Warbler??..maybe?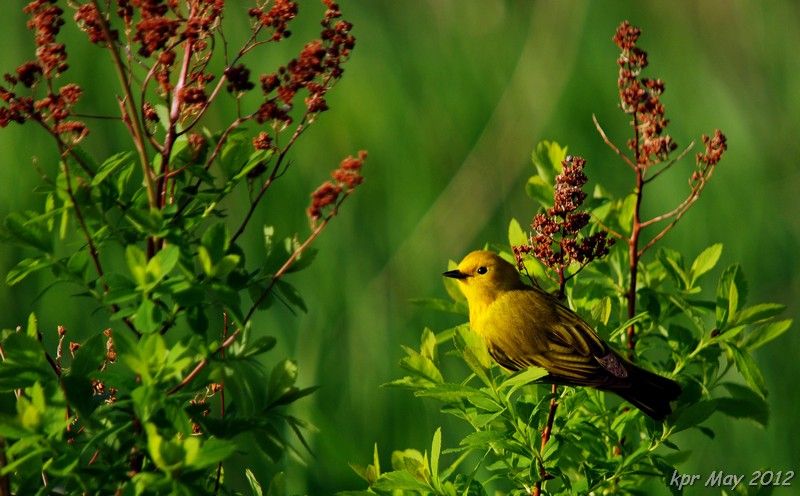 Common Loon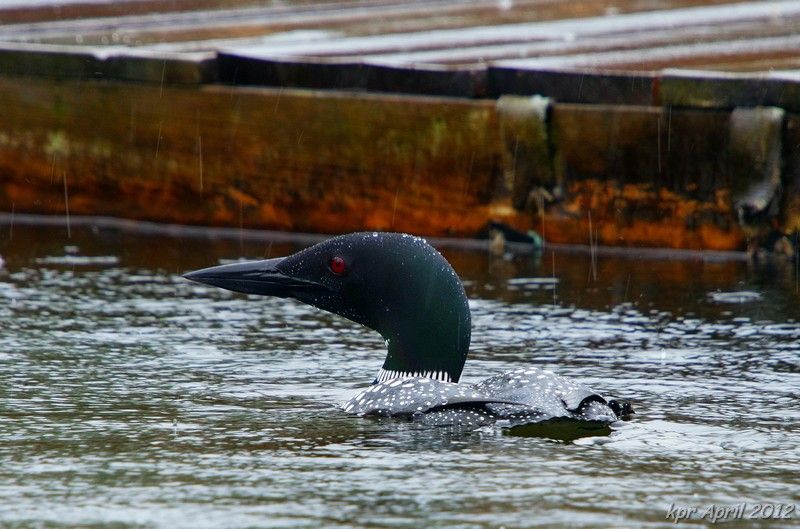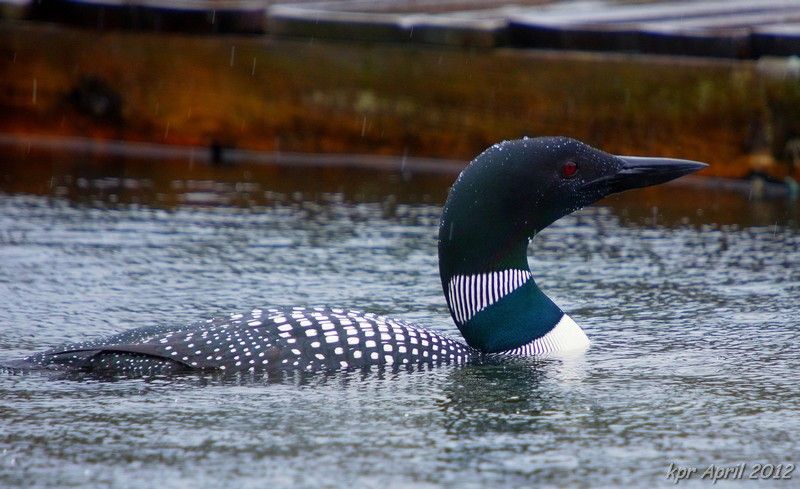 _________________
Pentax K-5
Pentax 18-55mm,Pentax 50-200mm,Sigma 17-70mm,Sigma 70-300mm, Sigma 50-500mm