patti wrote:
Son of a Flipper!

these are great, and welcome to the Labs...home base for alot of us..glad you could make it, and glad to see your good work, here...my favorite is the dolphins, and of course, you had to post a swan, so you know where my heart is...I love it, think it might be a tidge over exposed, but fixable in photoshop...aren't you glad we have THAT little tool..let Alex, or dd_ or big pix tell you how, because they are the experts...(actally ask anyone but me)...because I struggle with it too...whooohooooo! welcome welcome...


patti
Thanks for your kind words Patti
I was nervous about putting my pics here at first but my confidence has been boosted! And as for that swan pic I messed around with curves and came out with this:
Here's some more shots I've got as well: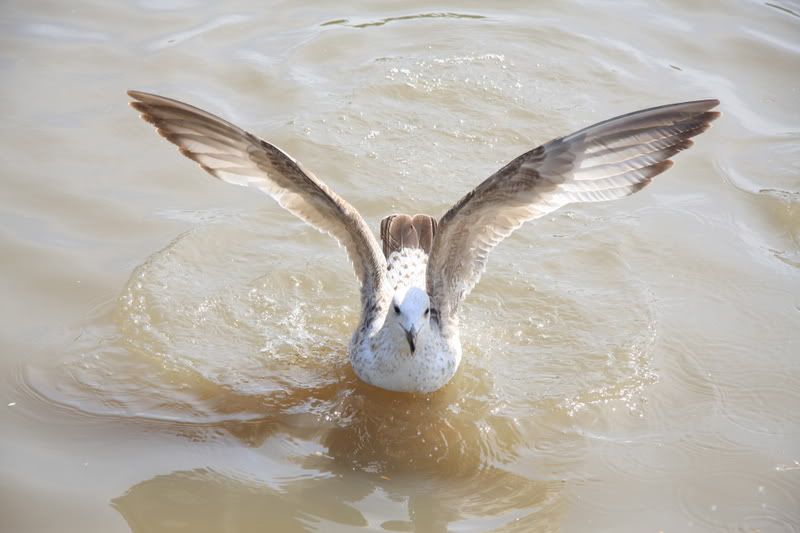 Taken with 40D at a shutter speed of 500 with an ISO of 100 on Shutter Priority mode.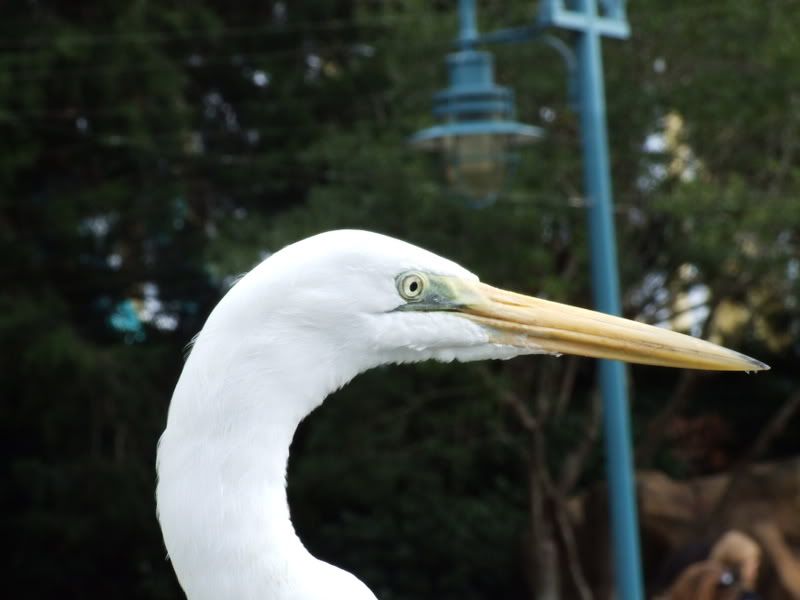 Old photo taken of some Heron like bird at Sea World in Florida, I got really close to it and got a shot in Macro mode on my Fujifilm S9600.
This was taken in 2006 at my first visit to Sea World, my Dad got this with a simple Pentax point and shoot camera but I think it came out quite pretty