Joined: Sun May 25, 2008 12:48 pm
Posts: 8074
Location: UK
Guess where I was recently?...
http://www.wildanimalpark.co.uk/
Birds will be put in the respective generic threads.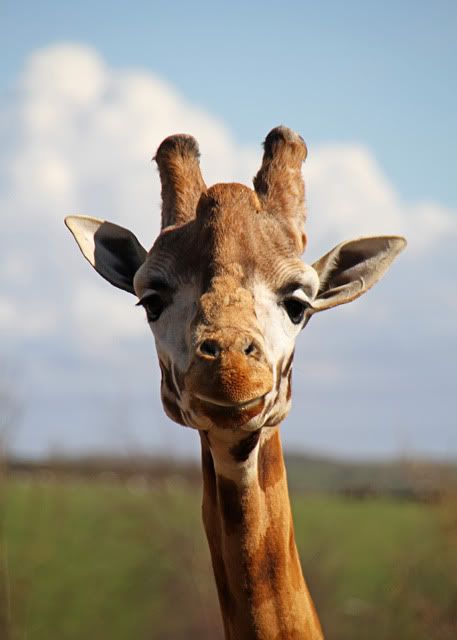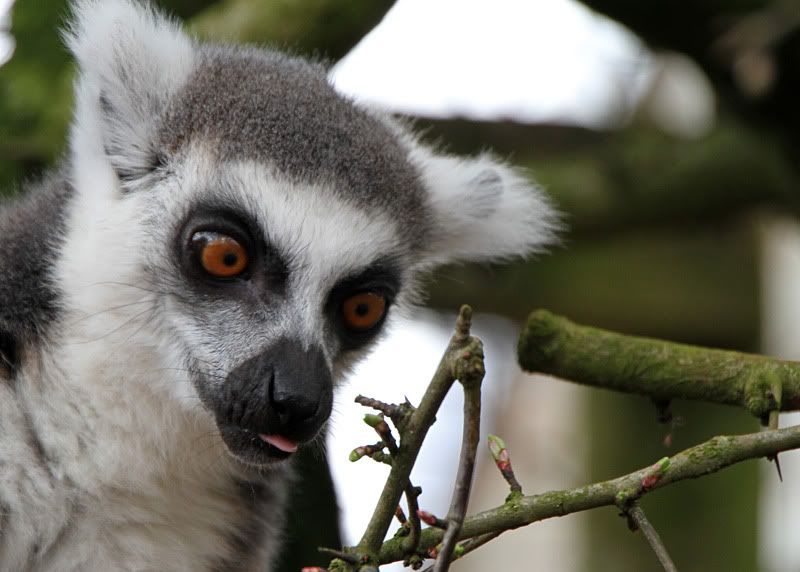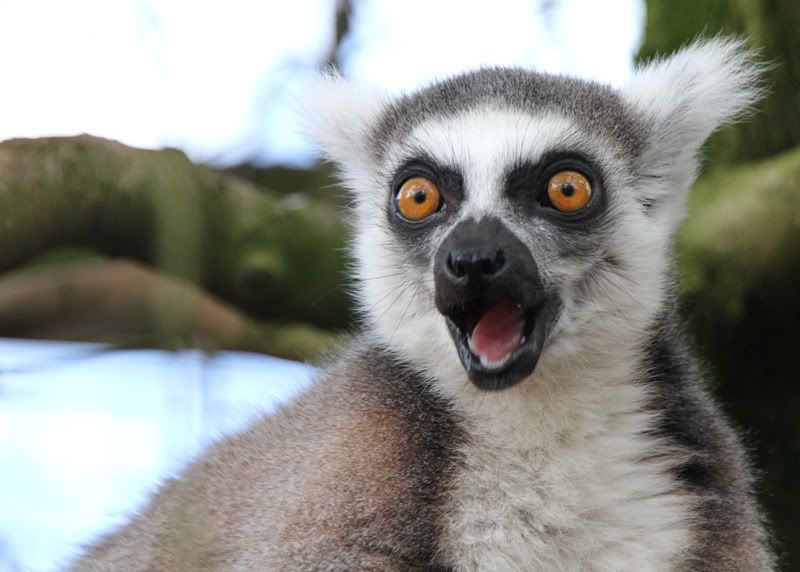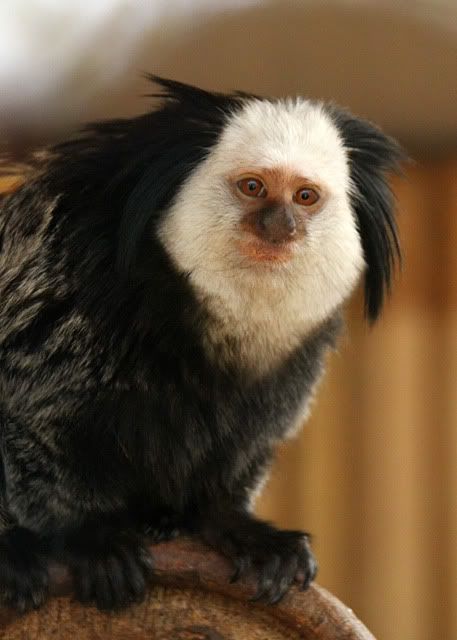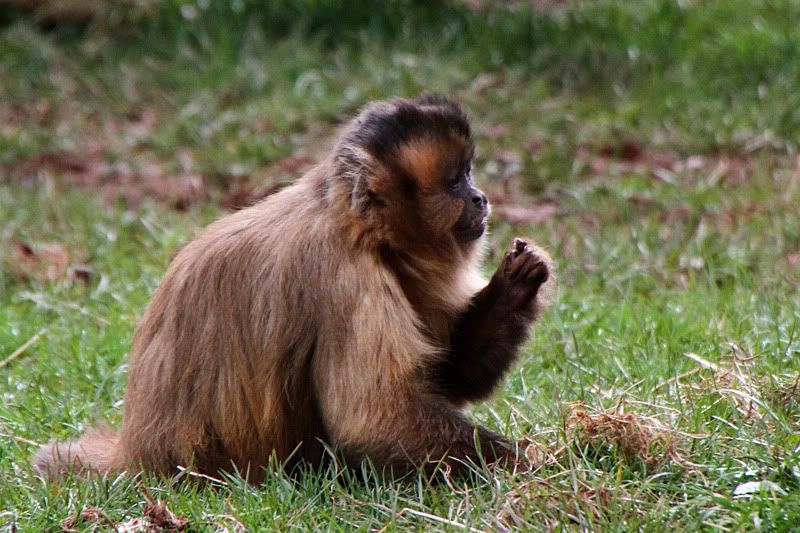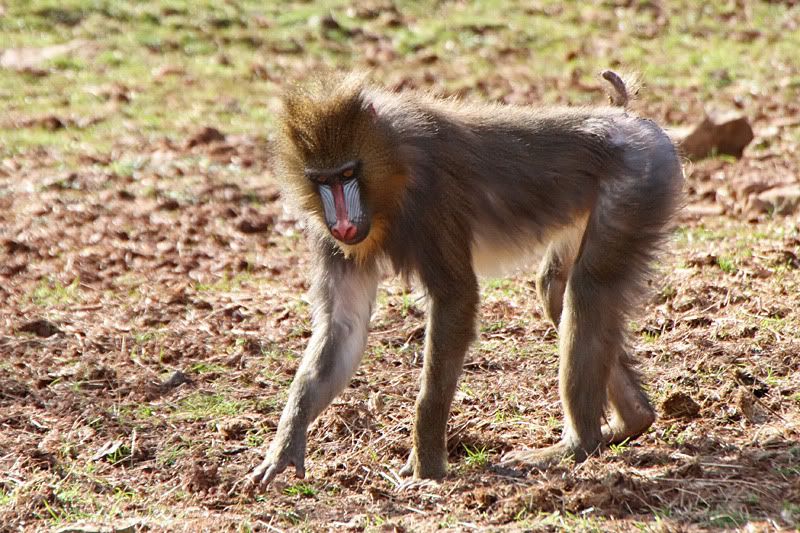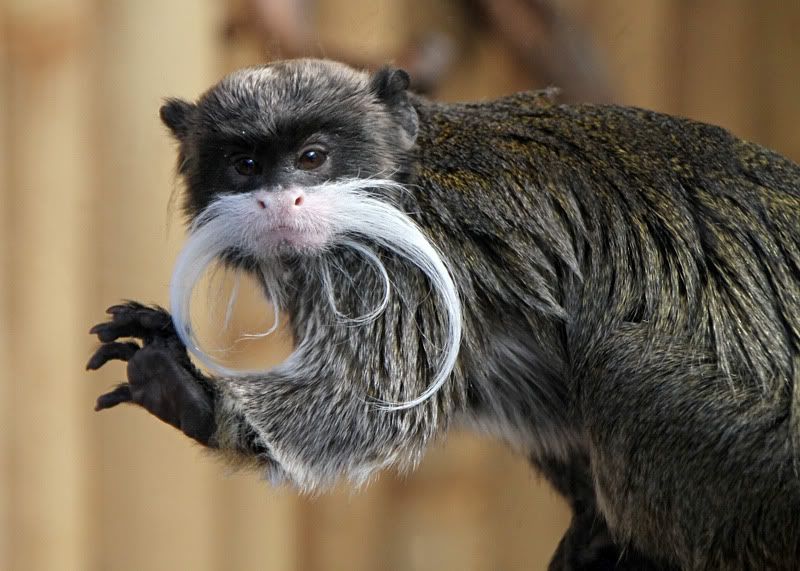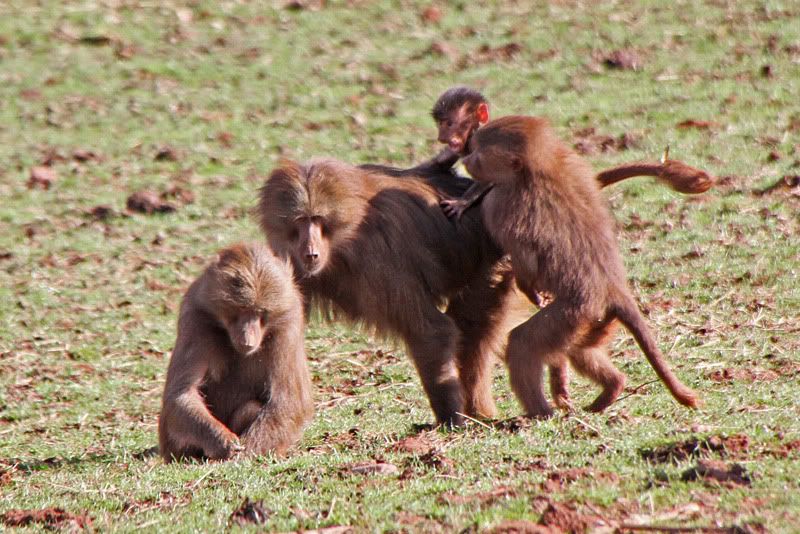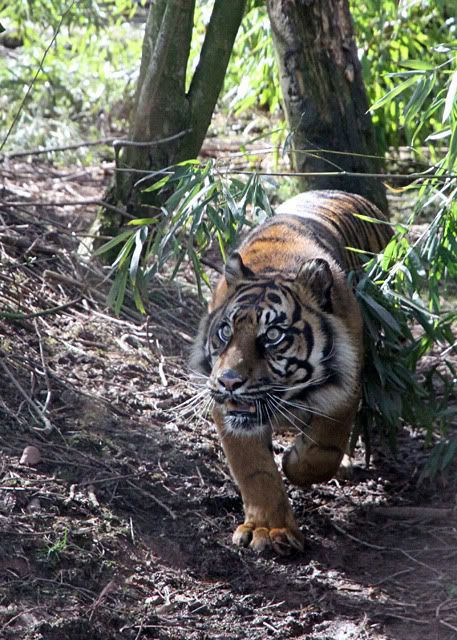 _________________
Canon DSLRs: 7D2, 7D1, 5D2, 1D, 600D, 450D full spectrum, 300D IR mod
Lenses: EF 35/2, 85/1.8, 135/2+SF, 28-80 V, 70-300L, 100-400L, TS-E 24/3.5L, MP-E 65, EF-S 10-18, 15-85
3rd party: Zeiss 2/50 makro, Samyang 8mm fisheye, Sigma 50/1.4A, 150 macro, 120-300 f/2.8 OS
Compacts: Sony HX9V, Fuji X100.