Since I got the Canon 7D I've been looking for somewhere with big cats to try it out at. I've done the Cotswold Wildlife Park twice already so while that's a safe choice, I wanted something different. That left Noah's Ark Zoo Farm and Bristol Zoo. The first is closed for winter, so there's no choice is there? Seeing the weather report I took a gamble and went yesterday, as its expected to get worse before it gets better. Not true, as it's blue skies at the moment. Oh well.
Arrived not long after opening and the lions were right by the entrance. They have got to be the most photogenic ones ever! The walked and rested in view. With large glass areas it was possible to get around them, trying to find angles without bad reflections. Unlike other places, they didn't hide away. The female was within nose rubbing distance with me on many occasions, behind the glass of course.
The rest of the place was ok, but the site is fairly small overall. Had an overpriced lunch of Salmon fishballs and wandered around the rest through the afternoon. Rain started around 2pm so I hung around the Lemurs for a bit before stalking the lions again. Light faded badly after 3pm or so, at which point I returned home, stopping only for an ice cream. Can't say no to a soft ice cream even when raining!
Asiatic lion. He is Kamal.
Asiatic lion. She's Moti.
Not the best background but this was the only time I caught them walking side by side.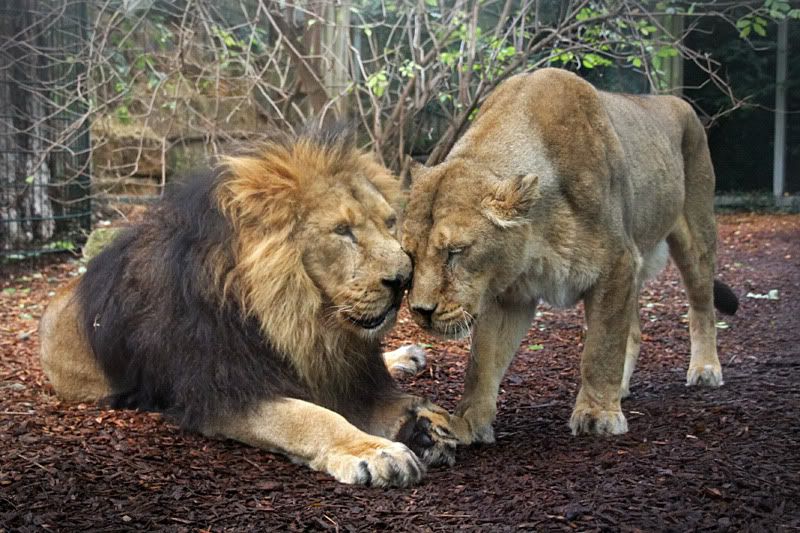 Window glare was evil. My photoshop skills are improved a bit now.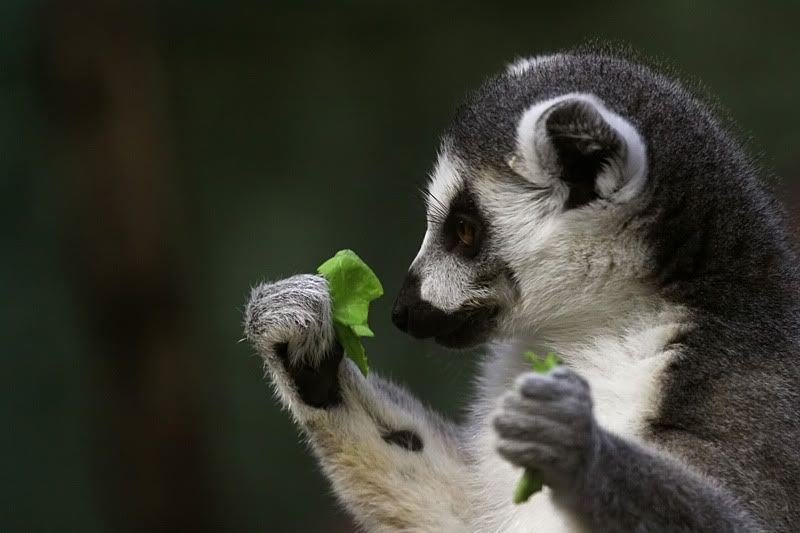 Ring tailed lemur.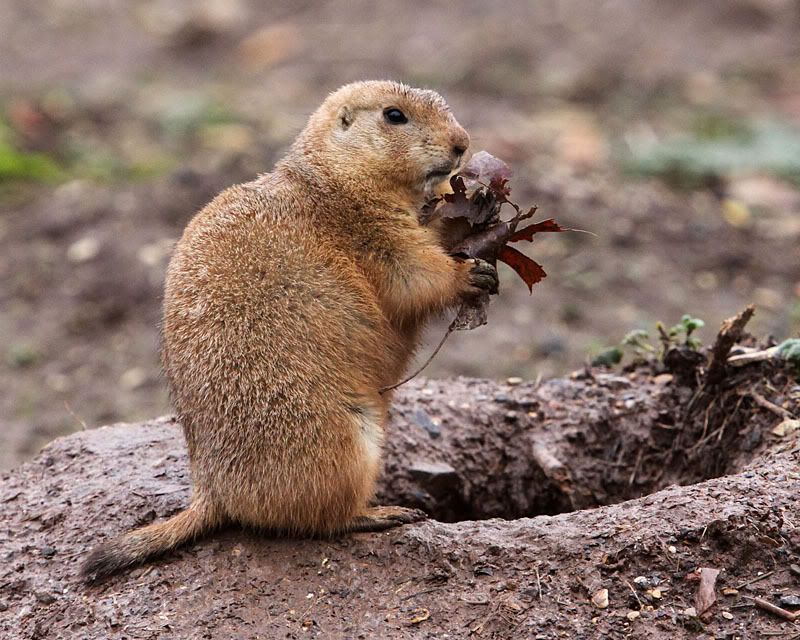 Black tailed prairie dog.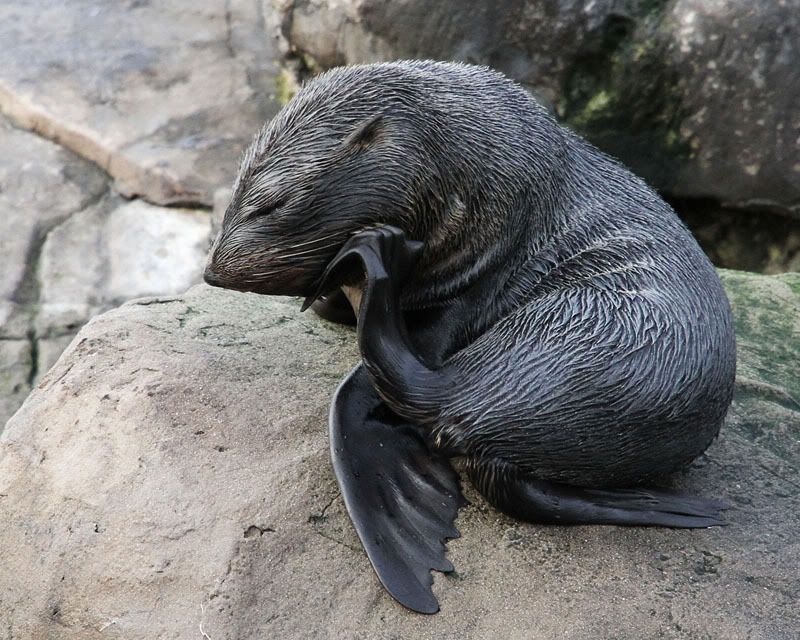 South american fur seal.
I also have a bunch of bird pics I'll stick in the appropriate threads later.