Not the greatest shots but just a few random ones when we got the fur ball just yesterday.
I have used the 18-105mm. This is my first shots at a pet . I have used P setting in the D90. Mild PP in the first 2 pics , the rest are in camera settings b/w.
If there is anyway I can improve the shots or settings I should use for a indoor pet? I chose not to use flash , it makes the cat look real different. Any tips would help.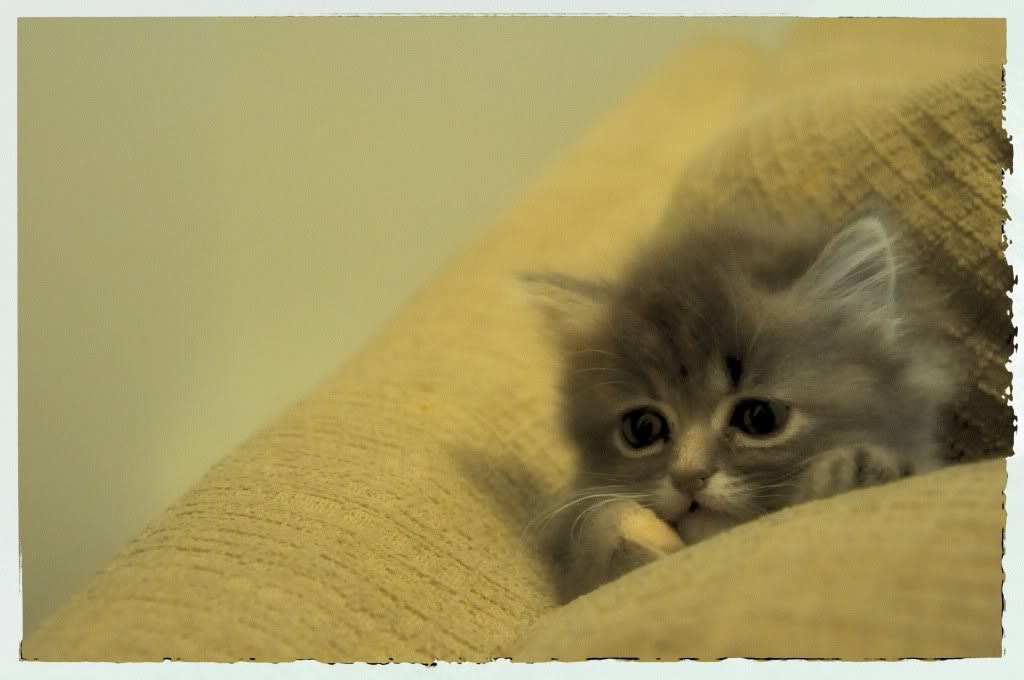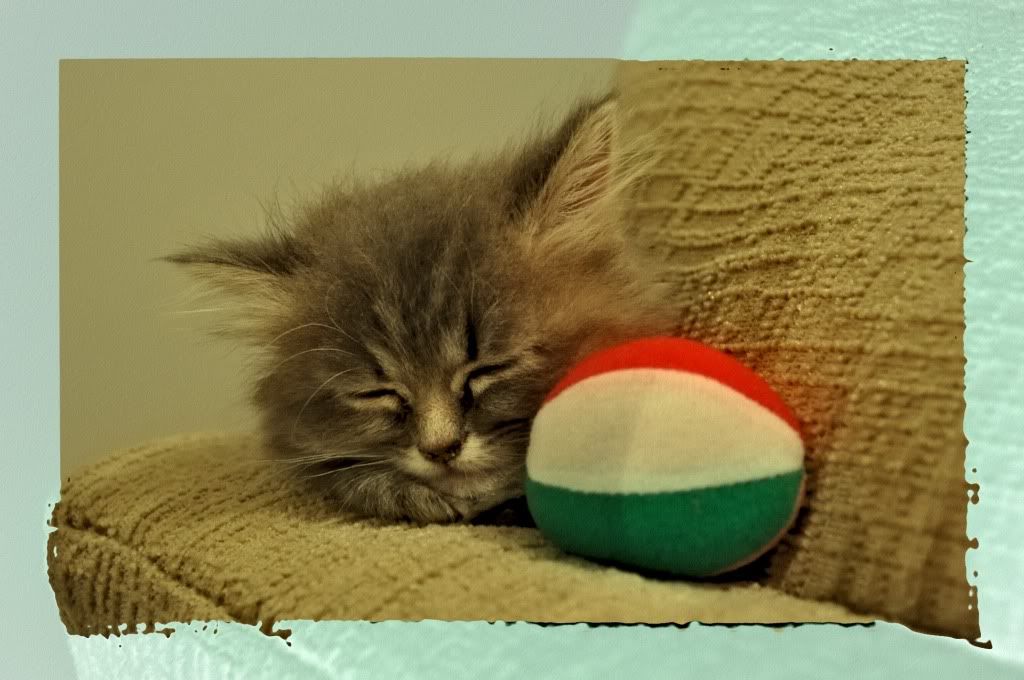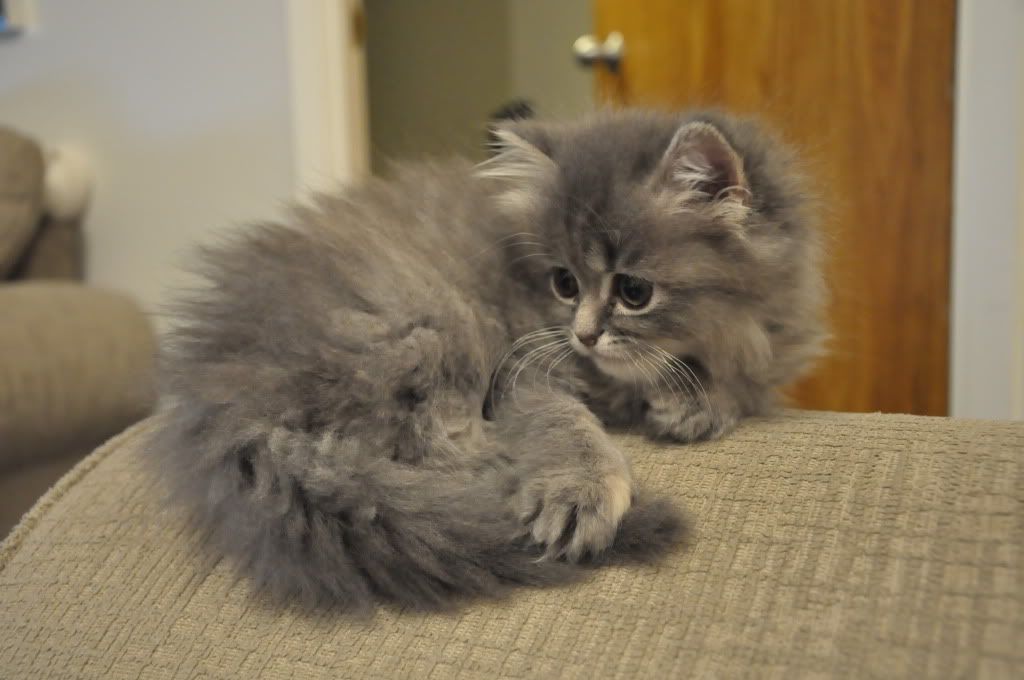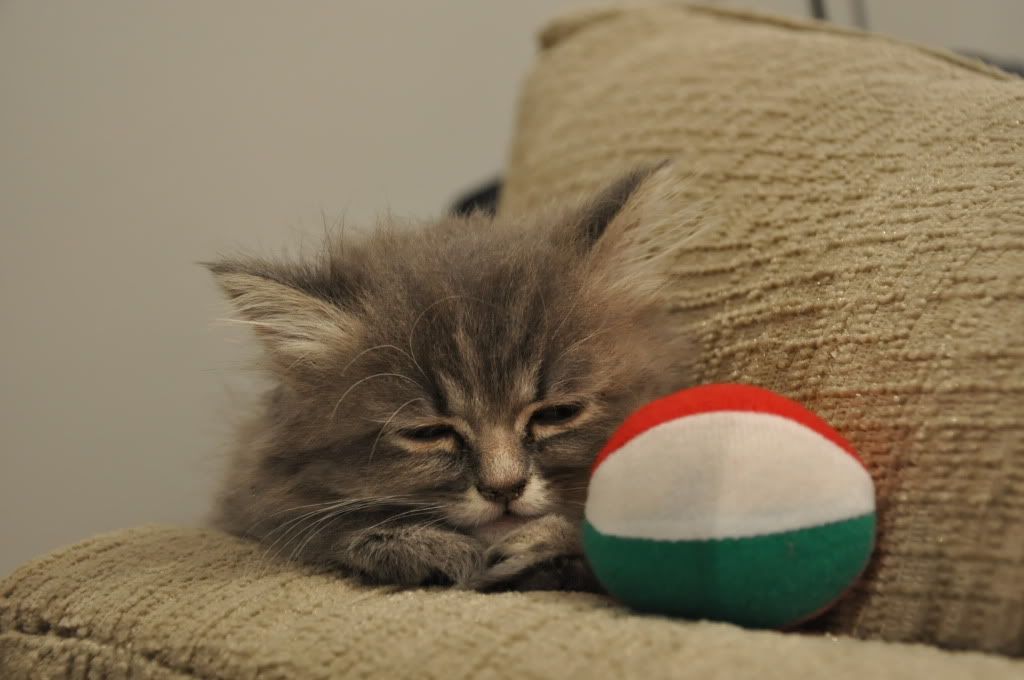 ________
smoking kills