I started going to a new park that's along a river. So far, I'm quite pleased. I lucked out this past Saturday because the river was really low, so herons and egrets were everywhere, taking advantage of the easy pickins. All of the below photos are taken with my new favorite toy, 100-400mm lens on Av mode.
This heron flew onto a tree that is preferred by the cormorants. He kicked on off this branch (which I was ready for that shot!!) and hung out for over an hour. I set up and snapped away below.
Before he kicked the cormorant off: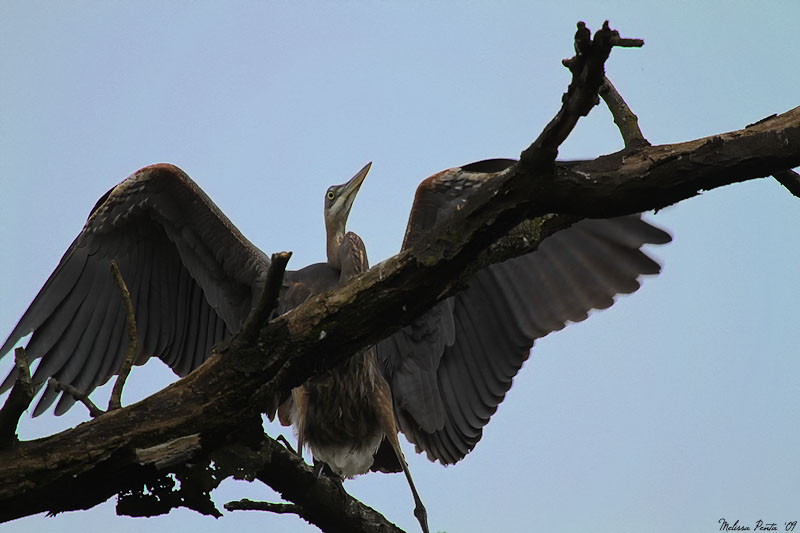 My favorite heron shot!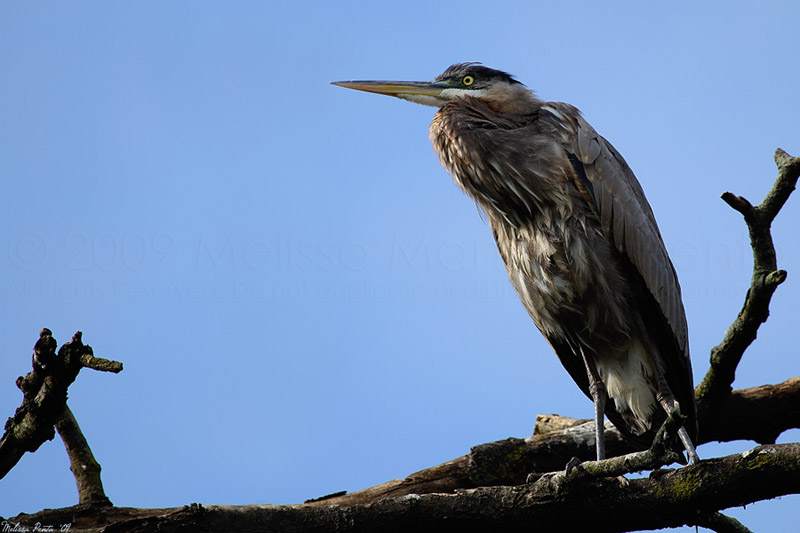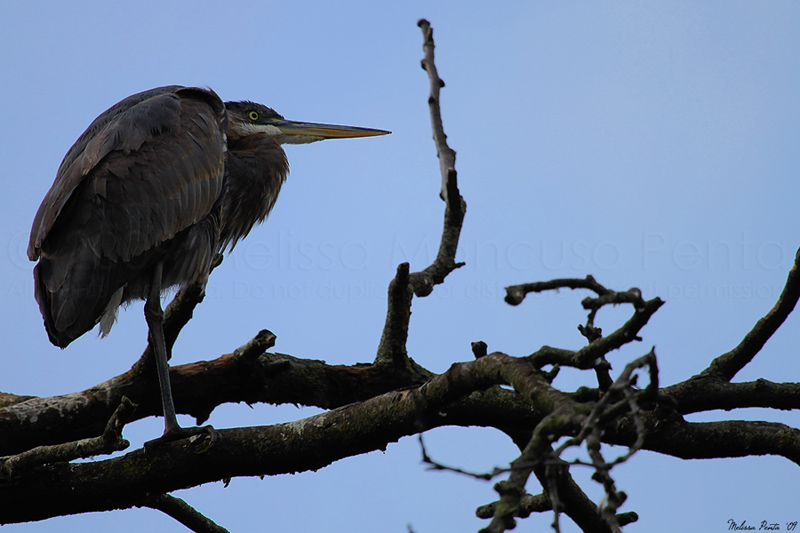 Thought his eyes looked funny here...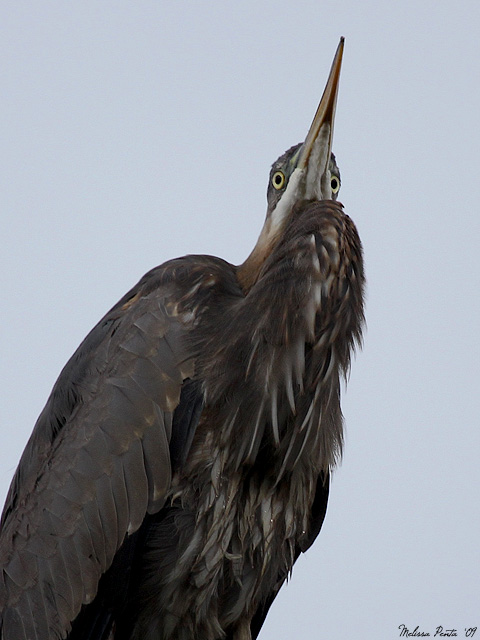 Closing in on the egret that I spotted while driving in.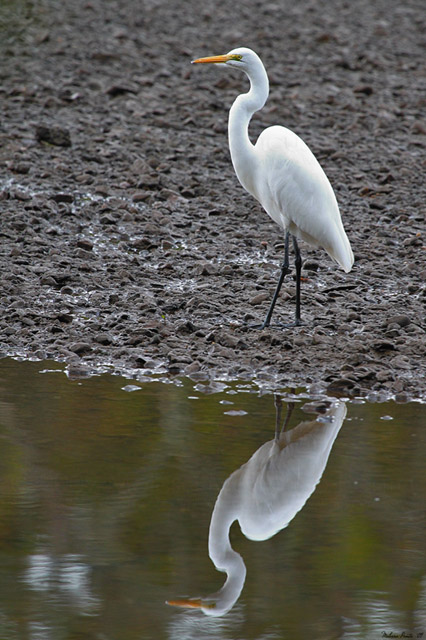 Came up behind this one and set up the tripod to get some steady shots.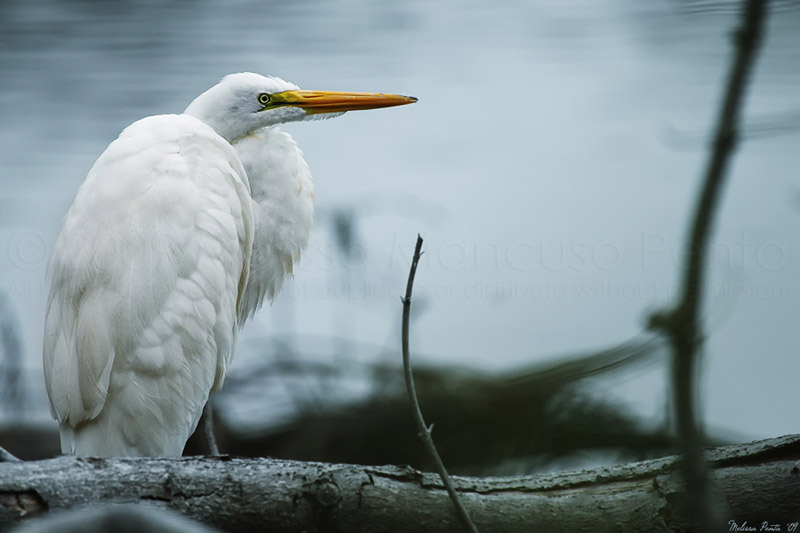 And the next day, another heron: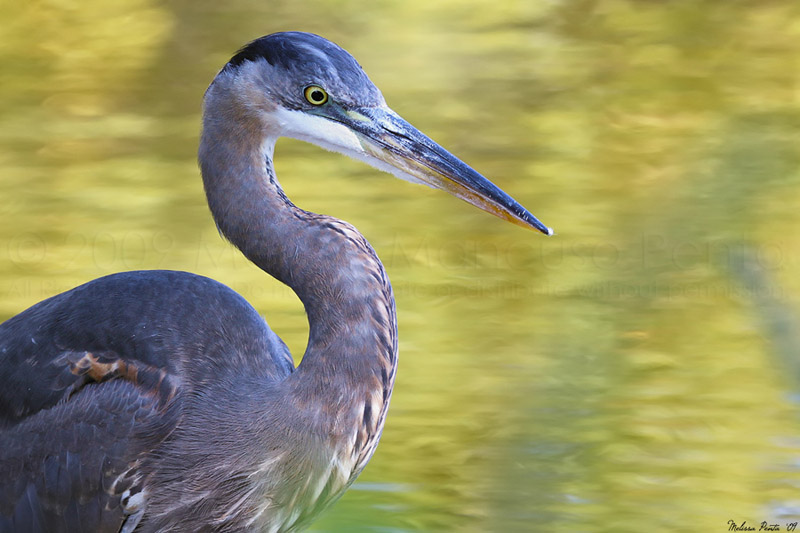 Thanks for looking