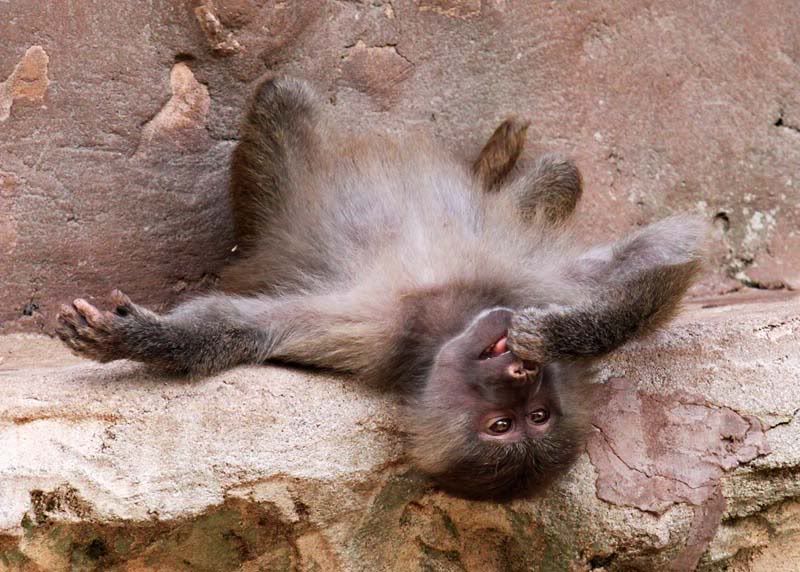 1, Hamadryas Baboon
2, Hamadryas Baboon
3, No sign in enclosure, but I think it is a Rodrigues Fruit Bat
4, No sign in enclosure, but I think it is a Rodrigues Fruit Bat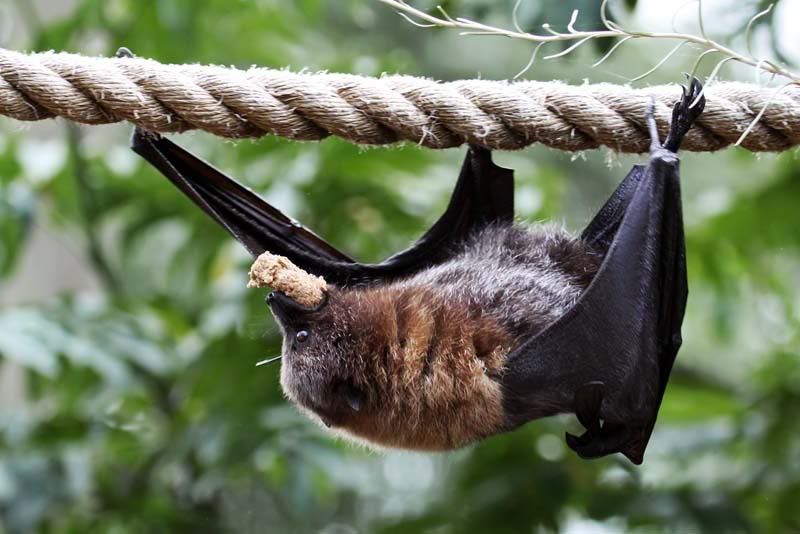 5, No sign in enclosure, but I think it is a Rodrigues Fruit Bat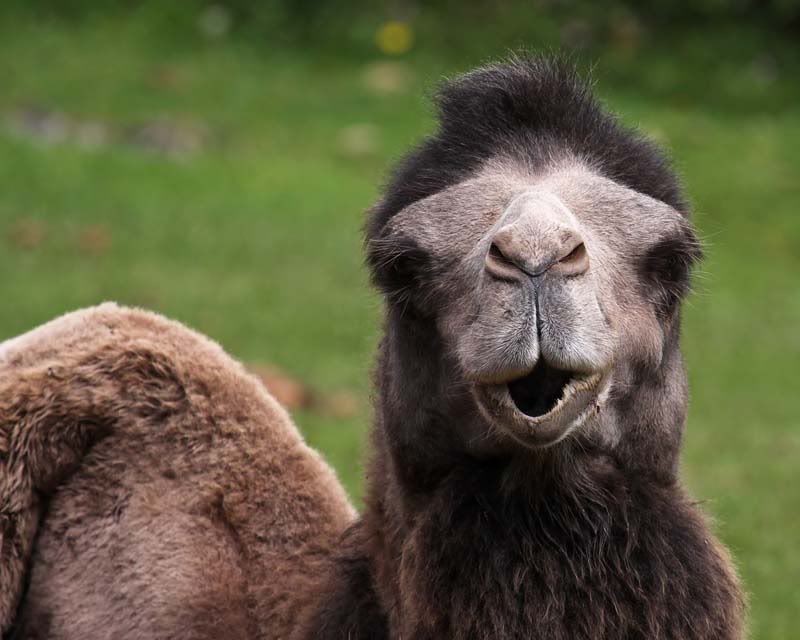 6, Camel
7, Cheetah
8, Cheetah - extreme closeup! Resize only, not cropped.
9, Giraffe - nostril lickin' good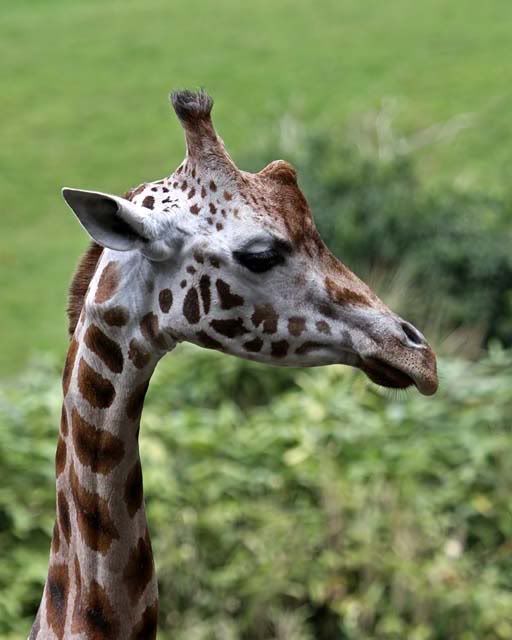 10, Giraffe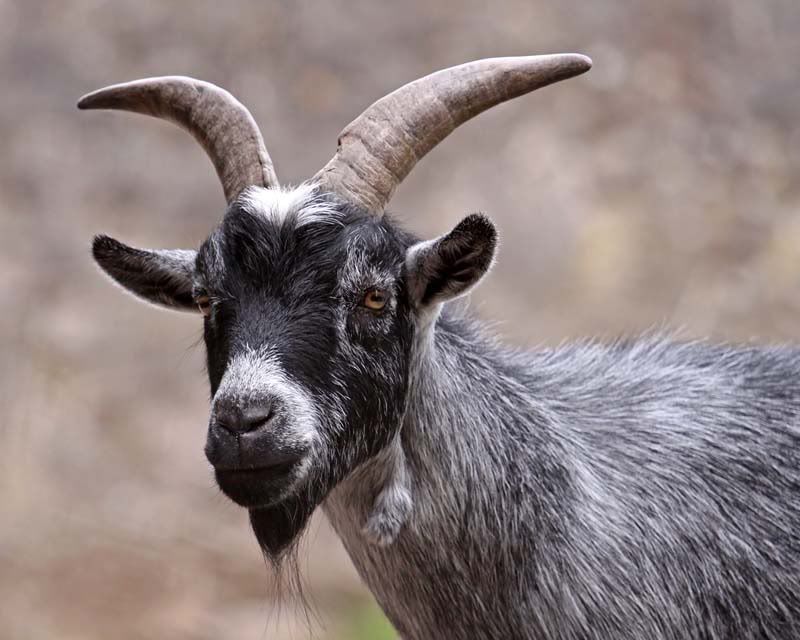 11, Goat (domestic?)
12, Lion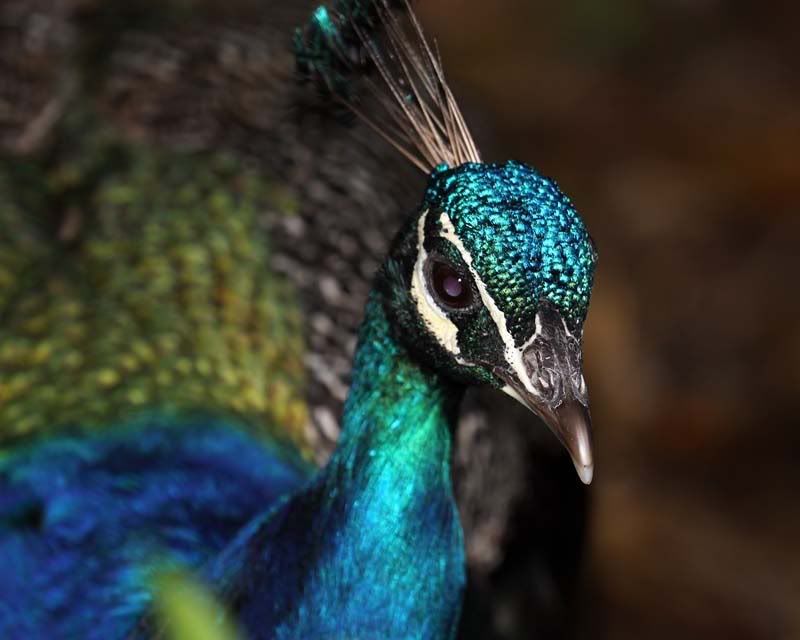 13, Peacock
14, Red Panda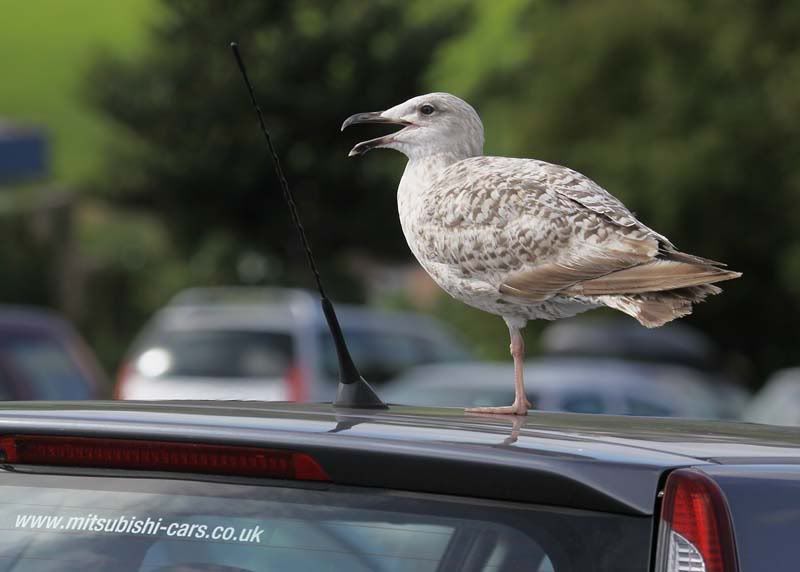 15, Seagull. On my car. So I shot it.
16, Sumatran Tiger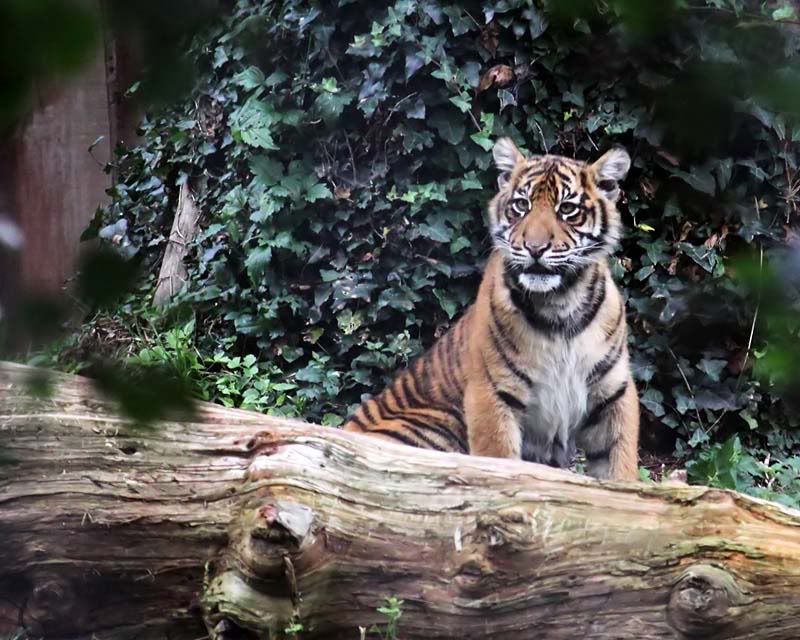 17, Sumatran Tiger cub
18, Tortoise
Paignton Zoo, as you can guess from its name, is in Paignton, down in Devon. It seems much like any other zoo or wildlife park, but the main draw for me was they recently had some tiger cubs so I was hoping to see them before they grow up.
The drive down started quite smoothly. Motorway slog down to Exeter, turn off along the A380 dual carriageway to Newton Abbot and then the "fun" begins. Traffic was practically stationary after that point all the way to the zoo. This is mid summer so it was only me and thousands of tourists trying to get in. Having no choice but to endure it, eventually I did get there. The zoo's main car park was full and redirected traffic to the overflow. This wasn't fun as situated in between was a rather busy supermarket and lights that changed very slowly.
The queueing wasn't over yet, next up was getting in. Lines stretched to the door, although on reflection they may not be really that long as the number of baby buggies stretched things out a lot. I do note there was a pre-paid express line, so you might want to see how that works if you're planning on going yourself. That had no wait.
The layout inside was rather messy. Most animals were behind mesh fences which are never fun to shoot through. The bigger animals had open spaces which helps a lot, and on the more dangerous ones were glass windows although covered in the smears of a thousand snotty kids. Lovely.
One thing to watch out for are kids sneaking under you. I was photographing the cheetah and lowered my lens. Bonk! A little girl had snuck under and in front of me when I wasn't looking XD
As is common to all these places, you never know what the animals are doing. Apart from one short moment, the tigers did nothing but sleep in their hut all day. The lions were no more active, but at least they slept outside so you could see them. The red panda was stuck up a tree. There were more than one enclosure that looked empty. Were they really empty or not, I'm not sure. The rest of the place is pretty much as you expect.
Overall verdict: Is it worth the trip if there is another zoo or wildlife park closer to you? No. Very much more of the same. Only if you're local, or otherwise in the area looking to kill some time should it be considered. The tiger cubs were a draw, but you can never predict what they will do, which on my trip was very little. For photography, there are good chances on other animals, but for big cats you're better off going to dedicated photo days at places like the
Wildlife Heritage Foundation
.