Great collection, Techuser. I really love the third one!
I almost forgot that I had these lying around from my honeymoon... a very smart gecko on a wall in Italy - he hung around a street light that was near the building and got plenty of food from it.
Eying the very ignorant fly...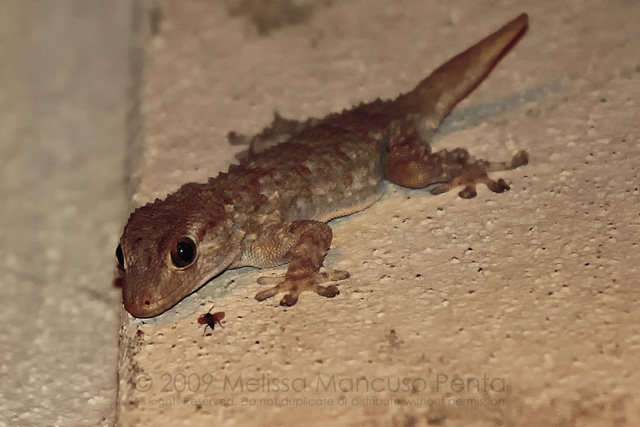 And snacking on it...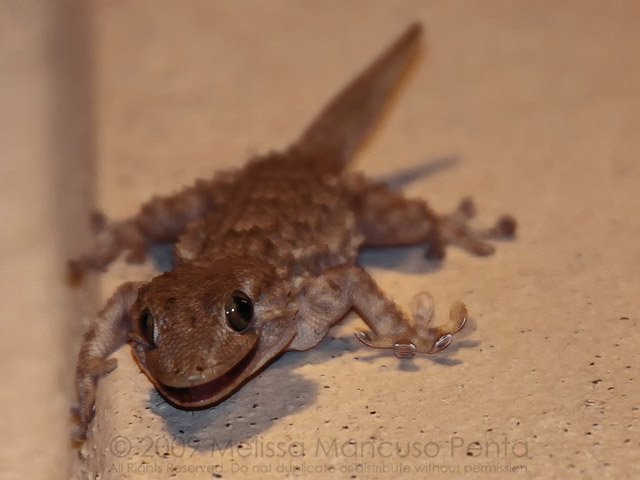 [/img]