There's a butterfly conservation project going up near where I live - there's a small greenhouse set-up to keep the visitors coming as the dome is built. Once finished it'll be the biggest of its kind in the world.
http://www.butterflyworldproject.com/
Photography-wise, there's great access to some colourful and active species. I've left some examples below.
C+C welcome!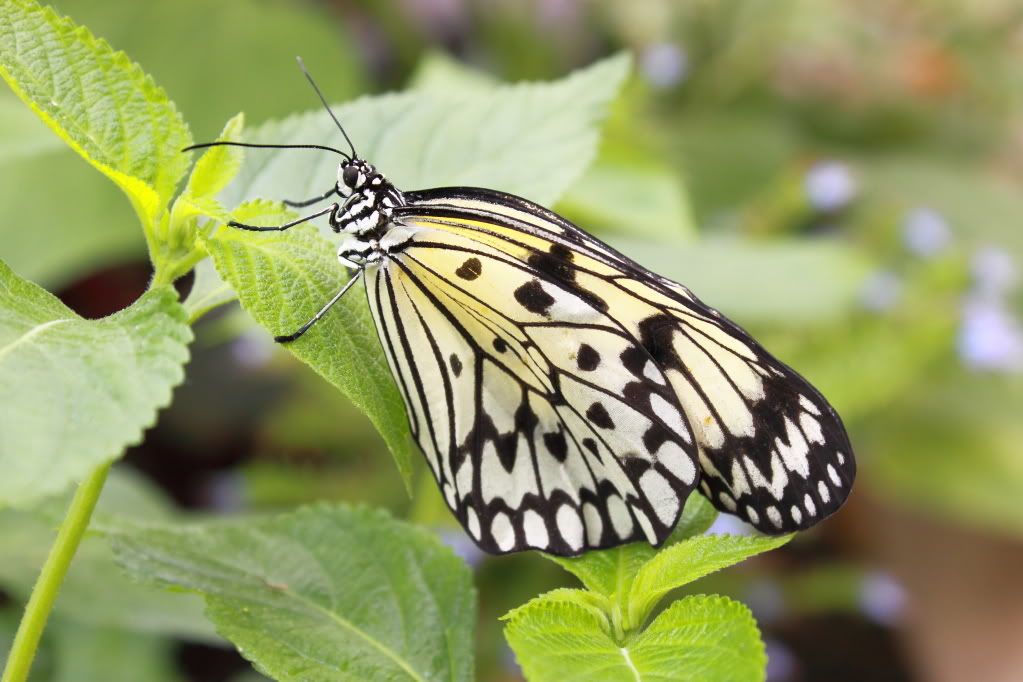 F/6.3, 1/100, ISO400, 49mm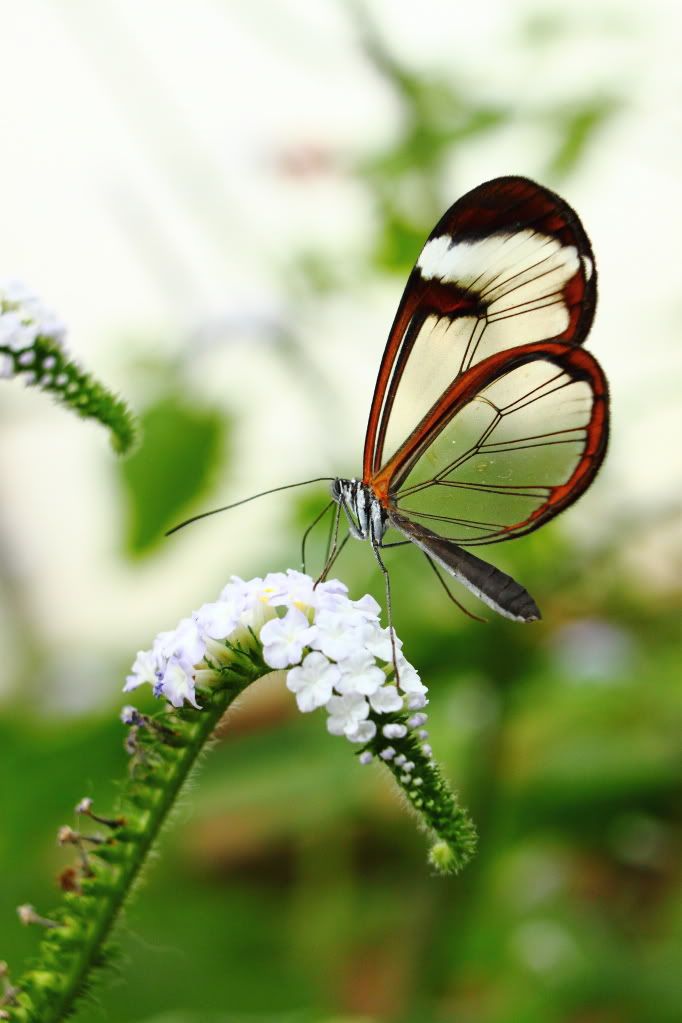 F/5.6, 1/640, ISO400, 42mm
F/8, 1/30, ISO400, 43mm