Actually, I bought a set of extension rings mainly to use with the 50mm f/1.8, but I never actually got round to trying it! Have a quick test... bottles are about 1cm wide. Extension tubes are some cheap unbranded ones from ebay, but they do have electrical contacts so the lens can still adjust aperture. Set of 3 at 13, 21, 31mm.
Left image is at f/1.8, right image is at f/5.6. Aperture priority, fixed ISO200. Lens set to minimum focus distance.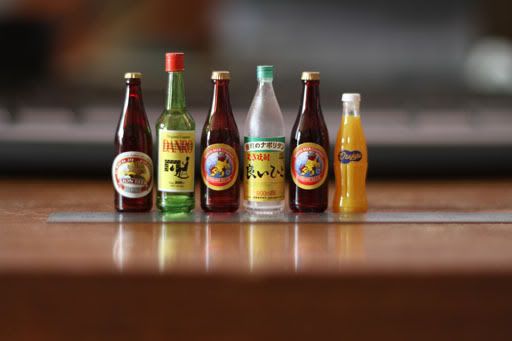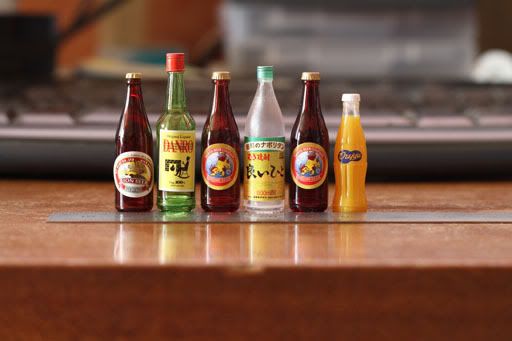 Lens only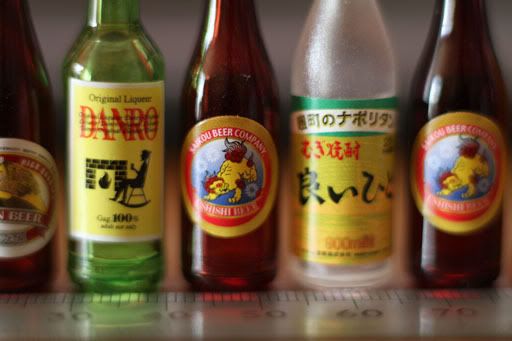 13mm extension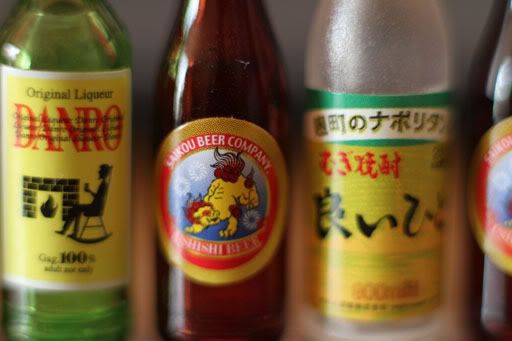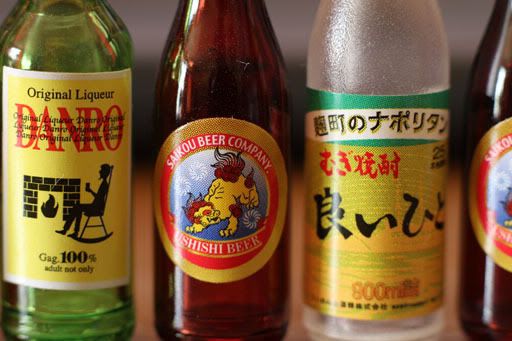 21mm extension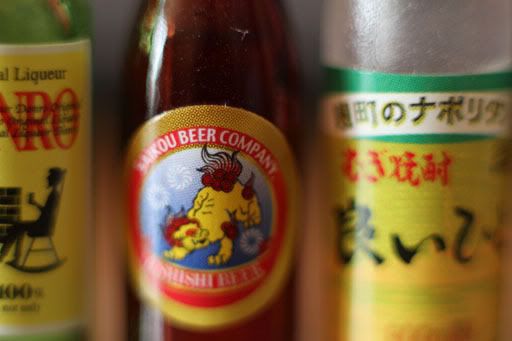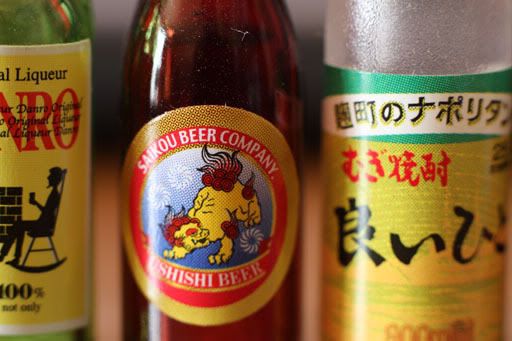 31mm extension
44mm extension (31+13)
52mm extension (31+21)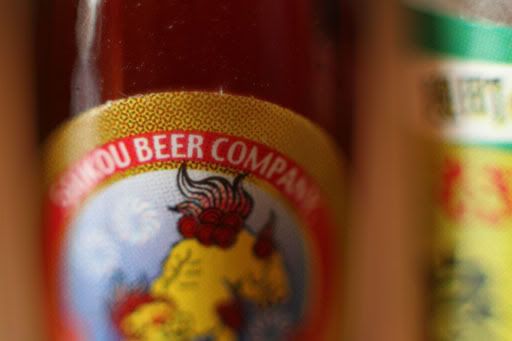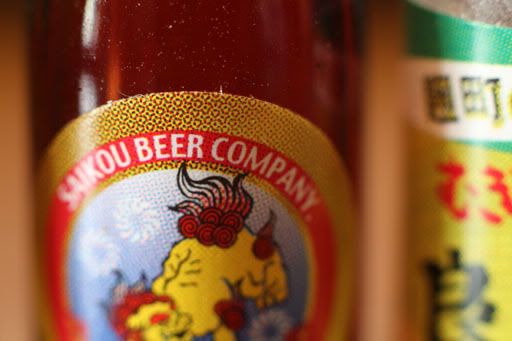 65mm extension (31+21+13)
With maximum extension, I estimate the magnification to be 1.4x.
As a general summary, the f/1.8 images are a bit glowy with reduced contrast. Not to mention the very thin DoF of course. Stopped down to f/5.6 for comparison, the DoF is more manageable and sharpness and contrast improve.
The biggest drawback of extension tubes compared to a real macro lens is that the focus range is practically non-existent the more you extend. You have to focus by moving yourself, and if the magnification isn't what you want, you have to switch tubes. It's not as simple as turning the focus ring.