Thank you very much for the valuable advice kimchi, Bjorn, 4xxxx and Woor.
I knew but that these shots were not the best but after a long wait of 4 months, was hard to resist sharing some. Thank you for the valuable time looking at these and will surely remember not to unnecessarily tax others time with posts that are not up to the mark.
But it will be great if you can provide feed back regarding composition for few like -5, 6, 8, 16, 19, 22 and 26. For 26 tried to caputre the involvement of the puppeteer during the show.
As Woor mentioned, the other puppet show shots do lack context.
Curation is a must but as Bjorn said it is difficult to guillotine overcoming the urge to share
That is why I mostly appreciate posts fro others rather than posting photos my self. But then again without the guidance right direction will not be achieved.
Posting a few more photos, 3 that appear sharp to me, 1 definitely soft but because of the composition posting. 1 undecided whether sharp enough or not.
Could you please tell me how to check EXIF in the changed photobucket. Not able to find the exif button.
Folk singers
1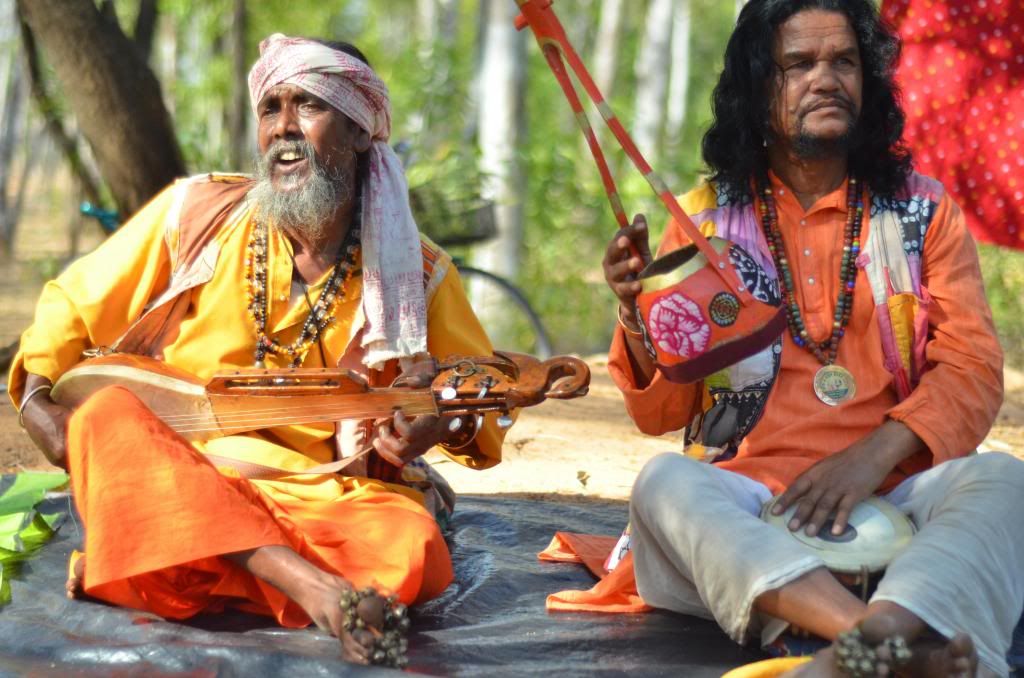 original unresized version - is there a diference betwen resized and original one!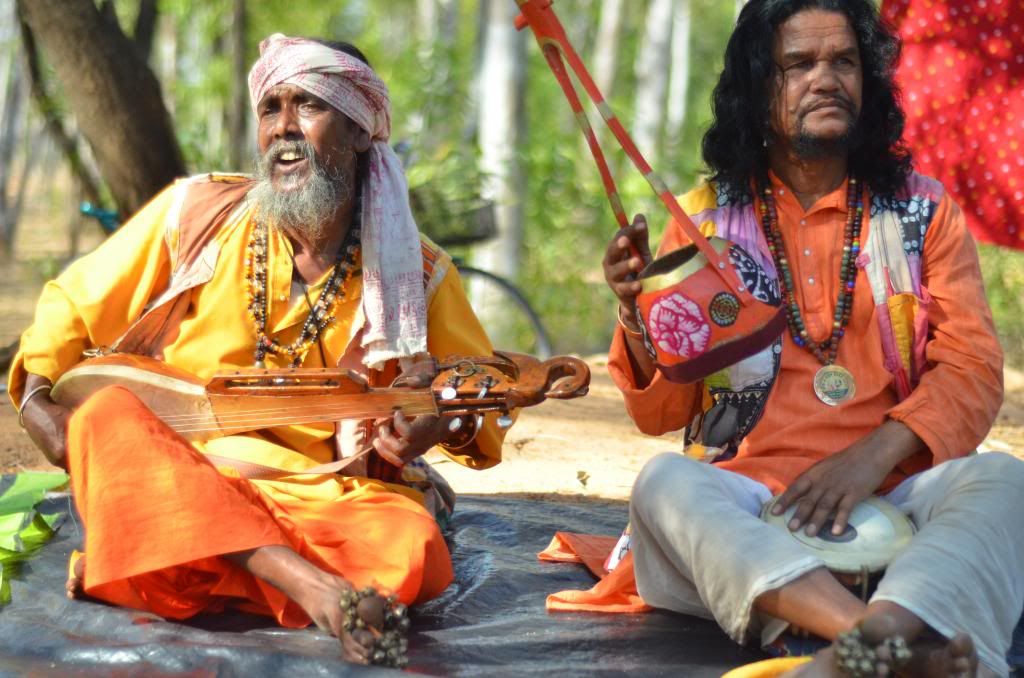 2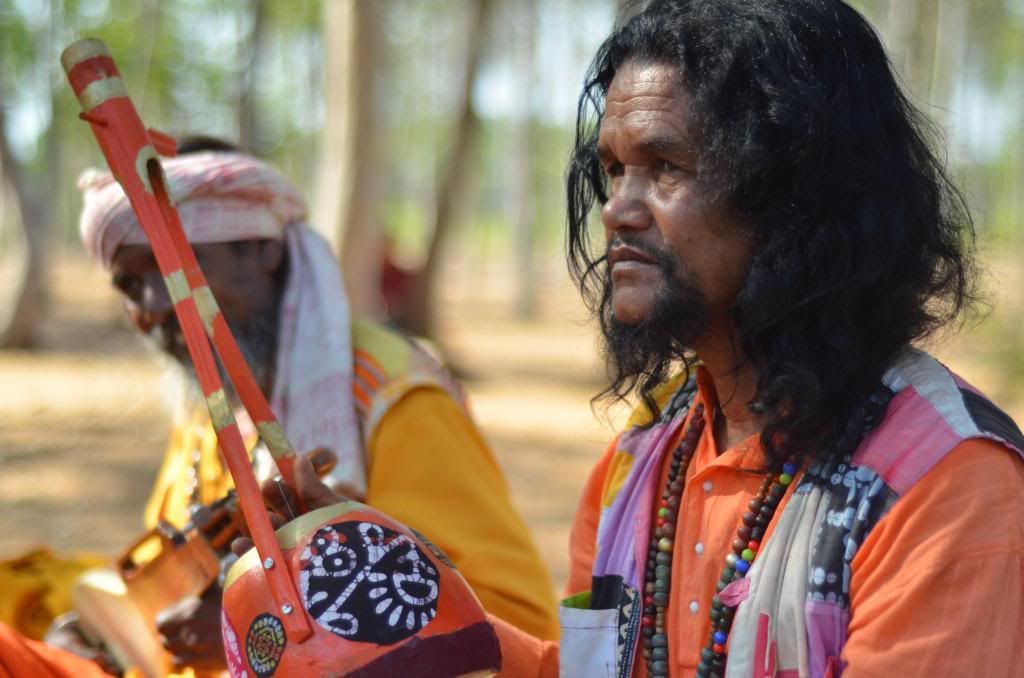 3 Artisan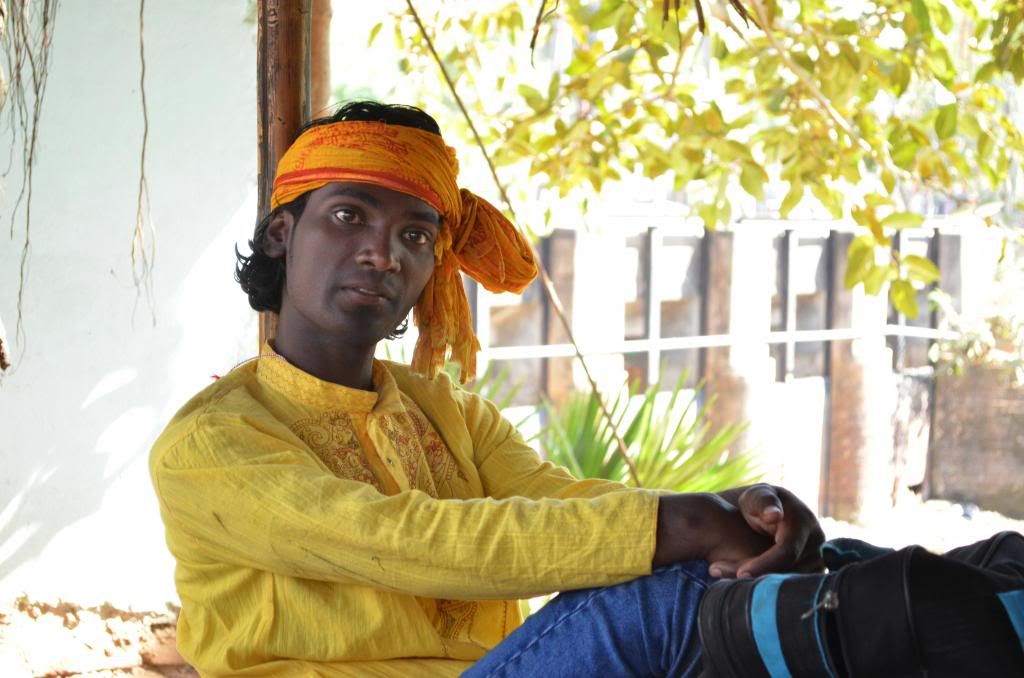 these 3 appear sharp to me
4 Idol maker (unsharp without a doubt and heavily cropped too)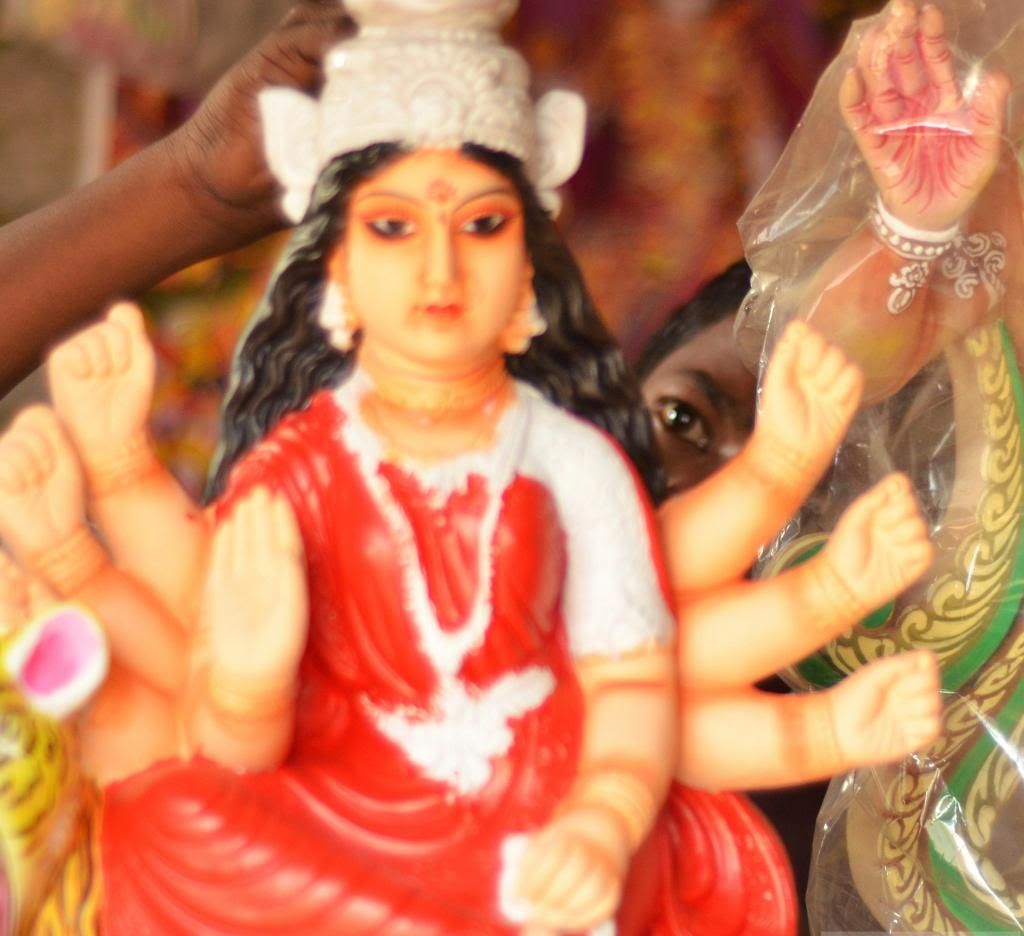 5 dolls (undecided sharp or not)