Hey guys. I was thinking of planning a trip to norway, and was wondering if you guys had any hints on the best places for hikes/photography.
I did a little research and came up with this road map that hits some pretty good spots.
Any amazing spots I'm missing but close to?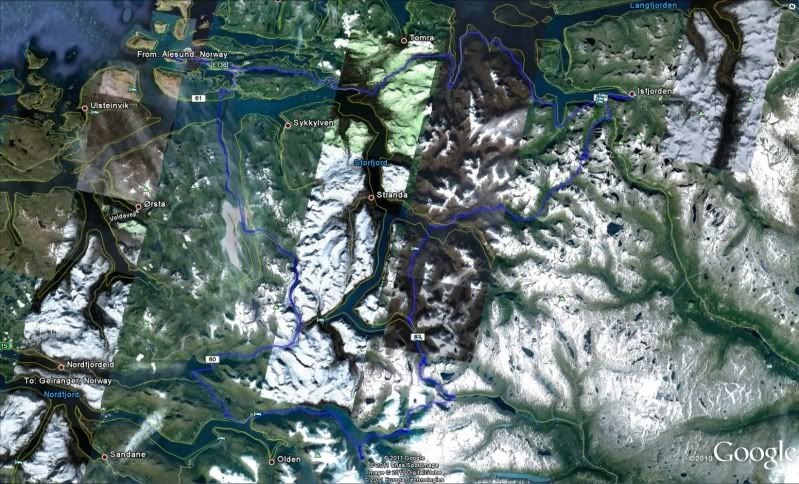 [/url]