JKA and Alex, thanks for your feedback and kind comment.
Alex , I totally agree with you Hokkaido is a very nice place.
Speaking of 2 mp camera , I remember I had one too.
The Nikon E2200 which I took to New Zealand in 2004 as a backup for my Fuji S304, however the camera is now de-commissioned. Below are two sample of the photo taken by this little camera.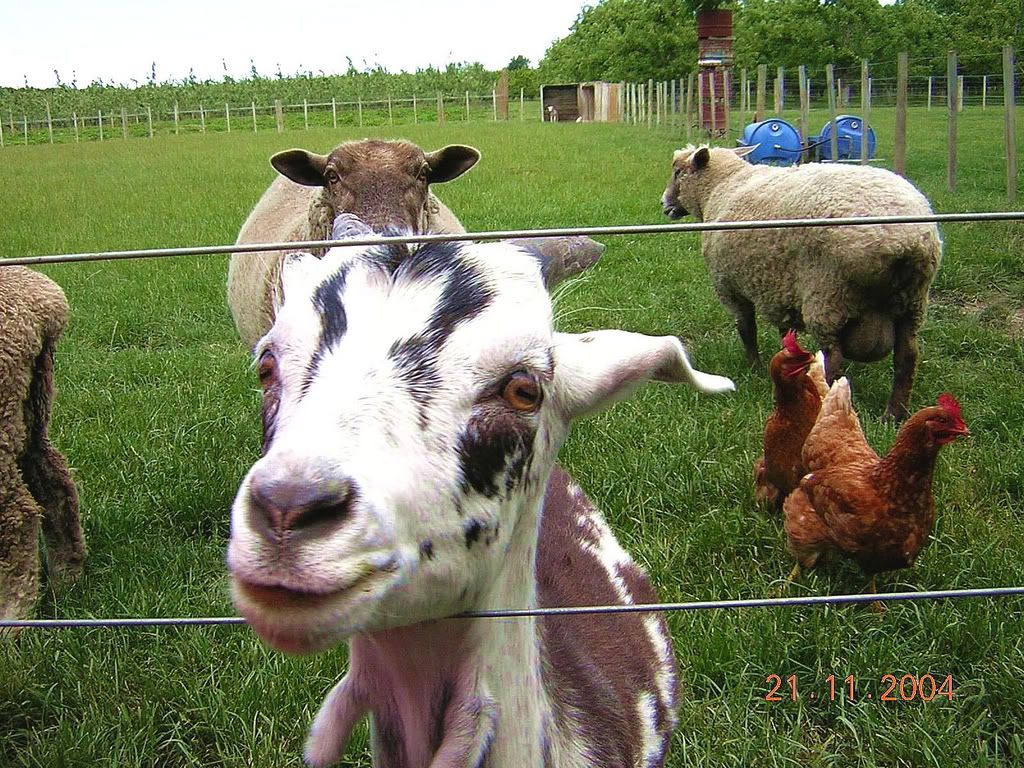 A very happy goat that posed for me after I fed it some apples.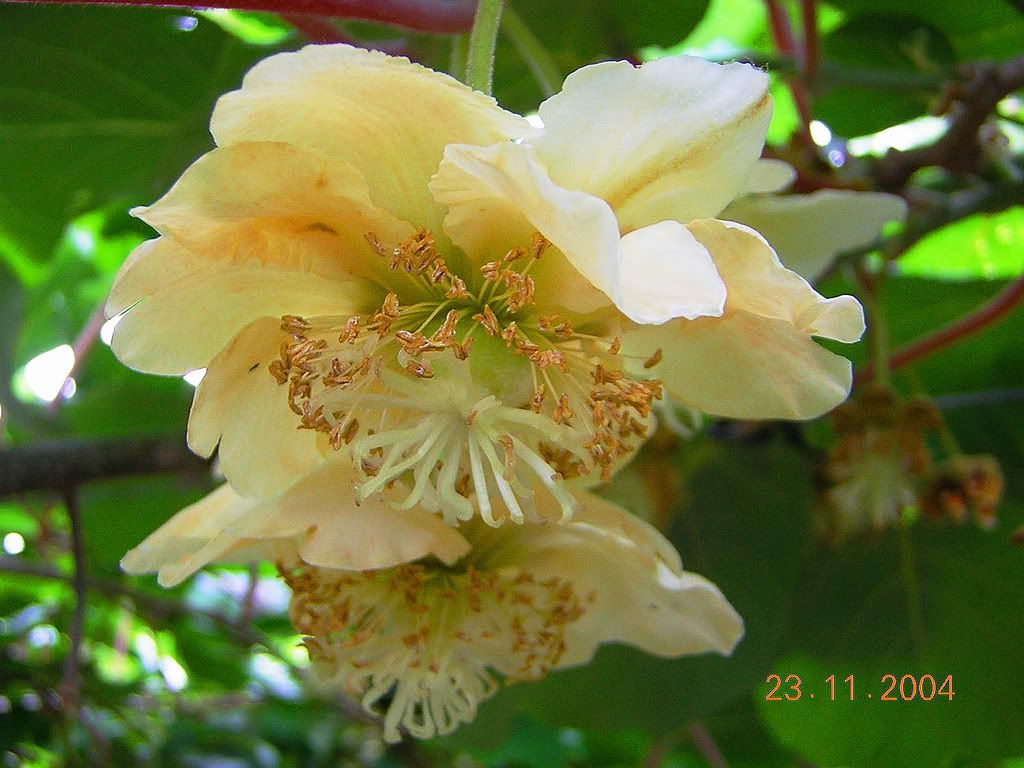 If I not mistaken, a kiwi flower