A group of us visited China for 3 days to recover from all the lack of sleep that went on during the missions in the Philippines. Stayed with a great family there.
Here's a selection of shots. Let me know if any jump out. Or if you see room for improvement.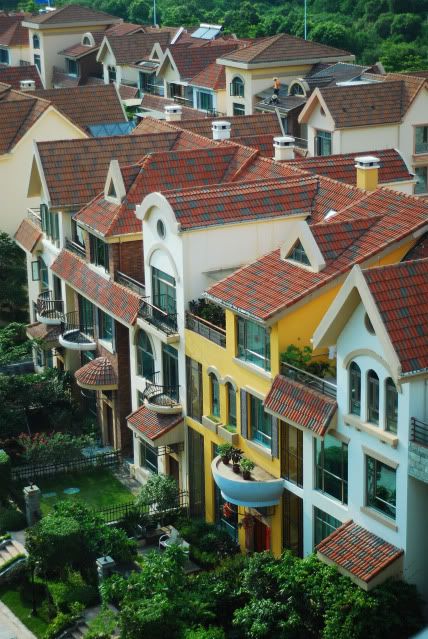 _________________
Best regards,
Daniel
daniel
mcglaughlin
.com
Nikon
D80 · Nikkor 50mm f/1.8 AF
Sigma Foveon sensor fan... future owner, promise!
flick
r
me!