Thanks guys , while on the trip I was wondering what the feedback I would get . I wanted to know if I am doing this right , what mistakes I might be making.
I am so glad I came across this site which turned me into a photography dude instead of a compact kiddo . ( no offence ) =)
might be funny but I seriously dont know what composition is or HDR. I did see HDR pics but know nothing about it or how it works. Most pics I seen are overdone and it becomes a turn off. A small - med touch is fine , extreme is murdering a nice shot.
My laptop is so old and slow I cannot add any photo programs so I cannot do much editing at moment , I really want to size them to make them a bit smaller , they are so much in size . I tried making the pics smaller on windows paint but it seems the pic turns out weird and loses its detail.
I apoligize for the large pics . I am seriously looking into this . Anyone know of a small photo program I can resize without losing detail? I cannot even email these pics as they are large in size.
I now need to learn about whitebalance,exposure. I actually like darker shots, darker landscape shots , but I guess it they are too dark they lose detail and exposure.
I did not look into the whole auto,select,center mode stuff before taking pics , therefore the parrot sadly came out blurred. I actually like that pic even more now , seems to me like a great example. I understand this now. I need to start using the focus settings now.
btw slick3358 no prob , isnt that pic a little too small though ? I wonder why posts are made with such small pics , even on flickr . Any reason why?
About the whole horizon shots , I see it too now and understand it . I now need to do a bit more research on it for future shots. I need to use the grid settings too now which I was not using much I think that will help.
btw thanks to you all ... I am a part of you all now here to stay.
btw I do have one which is slightly improved.
( no editing done )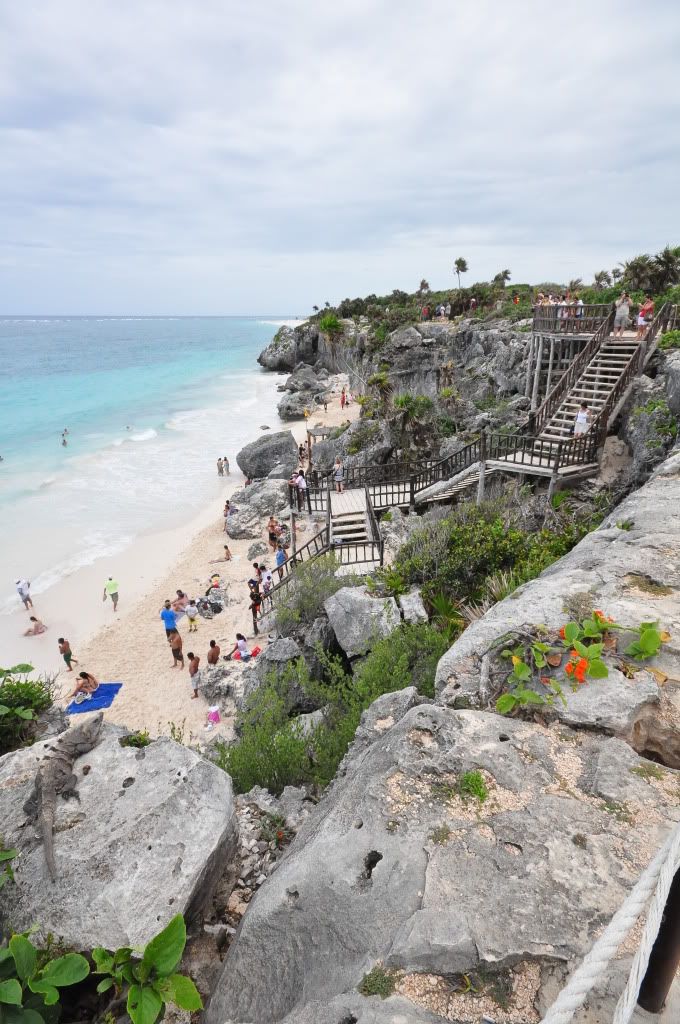 ________
roor bong pictures
Last edited by goldengloves on Tue Feb 08, 2011 12:16 am, edited 1 time in total.