Hi,
I thought that perhaps some of you are interested in the Fuji X100. A stroke of luck landed me a copy and I've adopted it as the "take everywhere and use for everything - except paid gigs" camera.
As such it's been with me for a few days and after tweaking the settings just the way I like it, I have a few samples.
My first impressions are:
- The camera lives up to every hope I had for it
- The reviews are correct when they say the firmware/menus are clunky
- It takes damn fine images
- Macro is klutzy and slow
- Looks and feels every bit as grand as the advertising suggests
- This camera was born for street photography. It draws no attention, compared to the bulky and intimidating DSLRs.
- Auto WB is pretty impressive and colors are juicy if you want them to be
- They weren't kidding when they said "quiet"...it's not a euphemism..it has virtually no sound
- Viewfinder is deliciously bright
Here are some snaps right out of the camera - no editing, except resizing. Color settings are "standard" so no Fuji film emulation. The Dynamic Range Optimization is on "Auto". All of the shots are with automatic all-frame metering called "pattern" (as opposed to center or spot metering). All on "medium-hard" sharpening (1 step up from "standard"). Shadow tone set at "medium soft".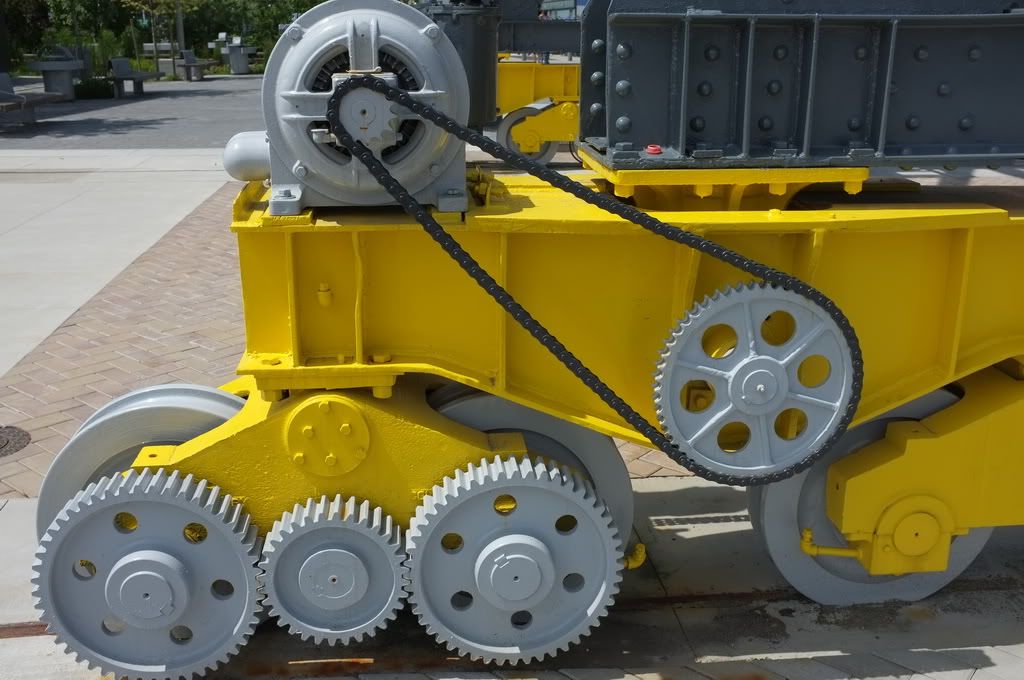 ISO200, F8, 1/609sec, -0.33EV The X100 is curiously precise with the exposure - not 1/600, but 1/609sec?)
I like how the X100 renders the sunlight very similar to how it looked to my naked eyes. It wasn't a reddish sun today, due to a thin layer of high altitude clouds. This yellow is just as I remember seeing it.
ISO400, F8, 1/388sec, -0.33EV
Plenty to detail to choose from. Notice how the auto DRO dials up the ISO to not clip the shadows in the harsh light. I like it.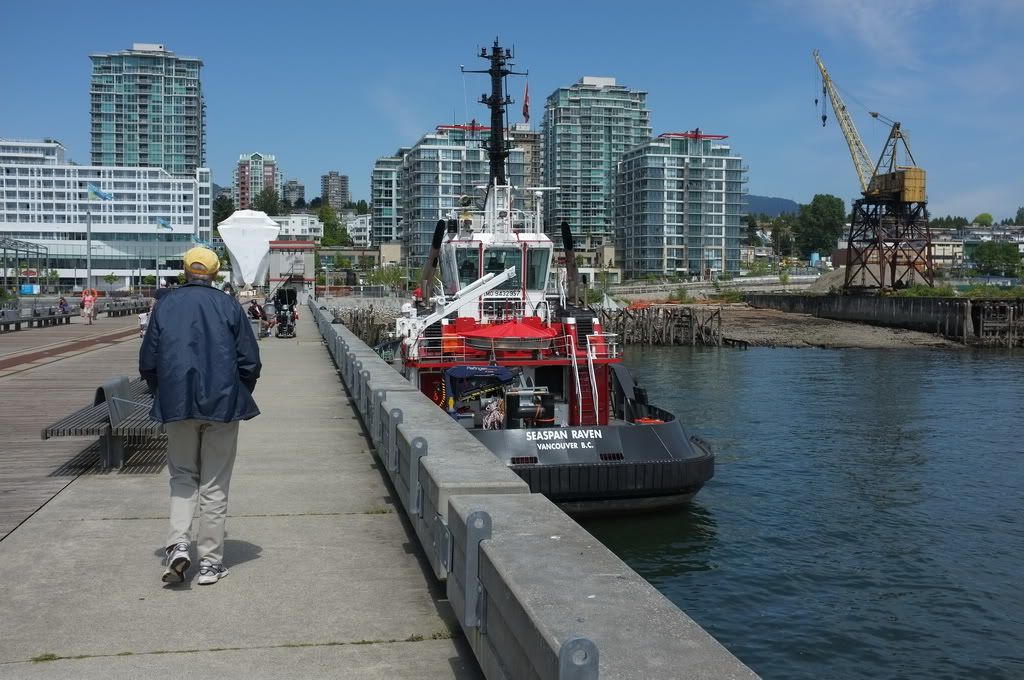 ISO200, F8, 1/776sec, -0.33EV
Also a pleasing amount of detail to my eye. Again a fairly "cold" rendition of the sunlight - very close to how I remember seeing it. Less warm than my Nikons at their standard settings.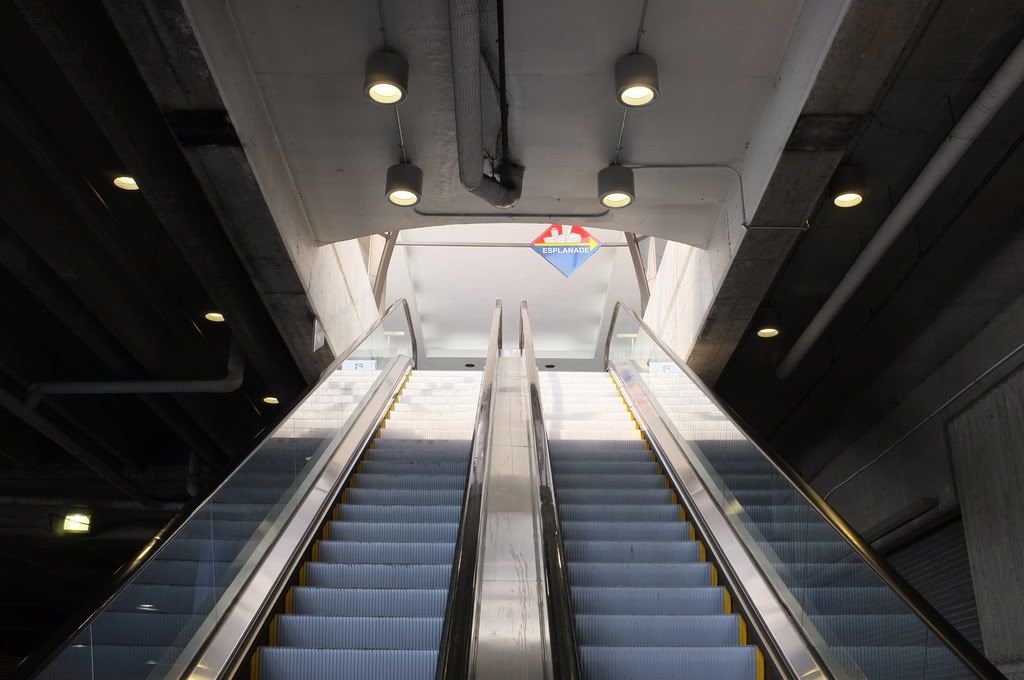 ISO800, F5.6, 1.76sec, -0.33EV
Saw this high-contrast scene and decided to see how the X100 would handle it. Notice how the ISO went up to 800, in spite of the plentiful lighting from opening from the direct sunlight? Looking at the edges, I appreciate the details in the shadows.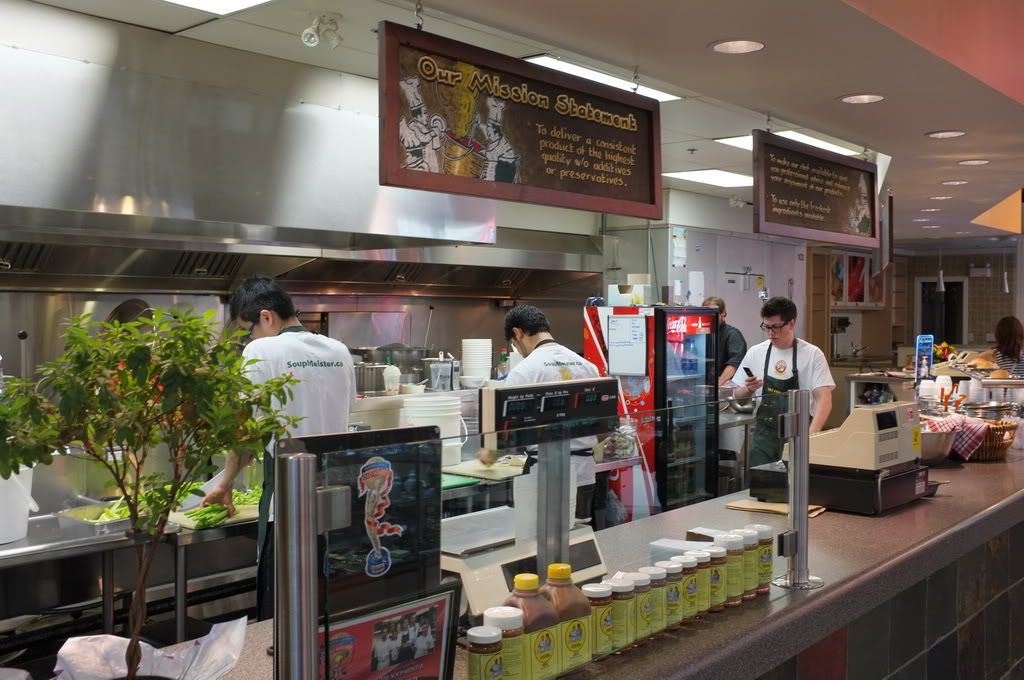 ISO1000, F8, 1/32sec, -0.33EV
I thought this scene with mixed lighting indoors would be a good test of the auto WB. I've got no complaints - it's pretty clean.
ISO1000, F8, 1/32sec, -0.33EV
Same deal as above - but I was thinking that all the beige color would fool the camera. I don't think it did.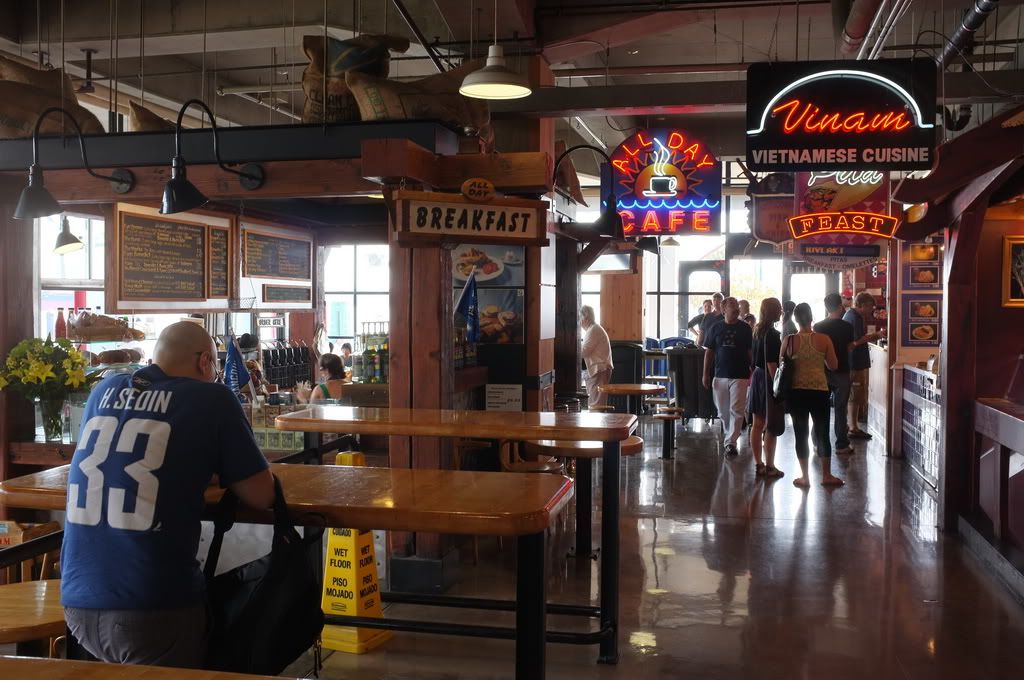 ISO500, F8, 1/32sec, -0.33EV
Again a contrast-test and I'm pleasantly surprised at the retention of details in the shadows.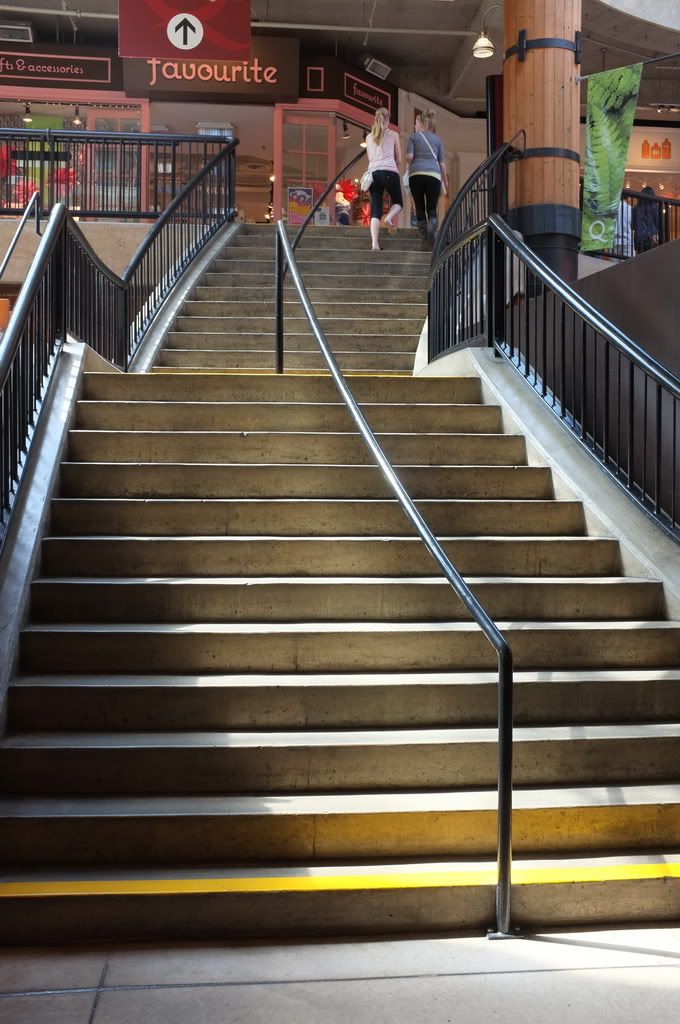 ISO500, F8, 1/32sec, -0.33EV
Another contrast-test. This time the sunlight hit across the stairs.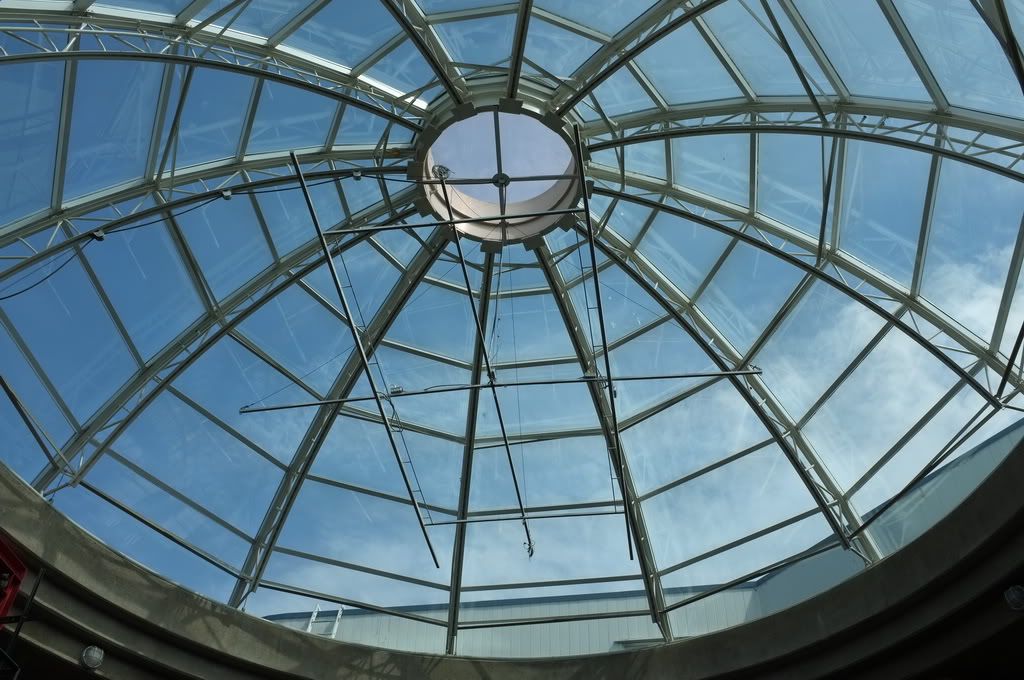 ISO200, F8, 1/440sec, 0.00EV
No reason..lol..just liked that dome.
ISO200, F8, 1/292sec, 0.00EV
Contrast test again - this time with the light more directly in front.
You may have noticed that only the last 2 shots were done with no exposure bias - well that was not on purpose. I accidentally knocked the knob where you twist left or right to adjust exposure bias. It's a smallish camera and the external old-school knobs both looks great and makes basic camera control very intuitive. I would perhaps have chose a different purpose for this knob, since there is very little reason to use it.
All in all, I'm VERY pleased with this camera.
My next attempts will be to test out the tiny flash. With the 1/2000 sec synch though, it's a LOT more powerful than it would seem and exceptional at retaining ambient light. I hope to have a brief, but serious portrait session soon with this puppy.
Cheers