Enche Zein wrote:
for ISO performance, it is not better than k20d

in fact, some people thing that it is a bit worse throughout the iso level.


Admittedly I'm new to digital but the more I learn it seems not a million miles away from the principles of film.............in that you can use different electrical techniques as opposed to the chemical techniques employed in film processing to reduce grain or noise in electronic images.
To me it seems in all practicality that most sensors at a given size and a given megapixel size perform practically identically and it is the post "processing" of the image that determines the noise from one manufactures offering to another and that the user can, more often or not manipulate that post processing to obtain their preferred preference over the noise vs smearing presentation of the final image.
Me..........I'm not frightened by a bit of noise if it has the appearance of film type grain...........as grain was and still has the ability to alter the image in a creative fashion.
The more I look at these "tests" the more they loose their importance as they themselves become more noisy and somewhat self serving for the reviewer and perhaps the marketing department or the fanboy base that is being catered to.
It boils down to ability..........the ability to see and then capture an interesting image and then render that image so that is appealing to the target audience, whether it is an audience of one or millions, it's the content that will dictate the response and not the noise, or lack of it.
And to back up my argument
I submit this, and ask..... could it have been improved if I had used a FF multi thousand dollar camera and a bag full of kit ?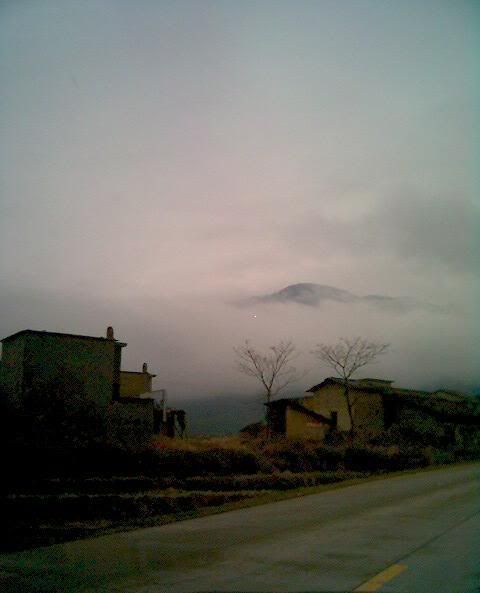 Subjective admittedly but for me the answer is............... no.
PS.............recorded with a Motorola phone at a whopping .3 mp res with a plastic lens.