popo wrote:
I think unless the 70-300 is directly being replaced, the price wont change much if at all. A -400 is just different enough to be in addition not instead of.
No replacement. Not only is the 70-300mm G to new for that, it's also an entirely different lens (more compact, no tripod collar, smaller filter diamater, etc.).
Don't think the price will fall, because the 80-400mm is an entirely different lens, also a lot more expensive
.
And if the picture really is working,
PRINT IT
! It's hard for me as well not to spend money, so I can buy the 70-200mm. Not other lenses, but e.g. books on photography are very tempting. I printed a picture of the lens and hang that on my closet. There's a picture of the lenses box as a background on my mobile phone, as well as lots and lots of other images as well.
Let me help you some more: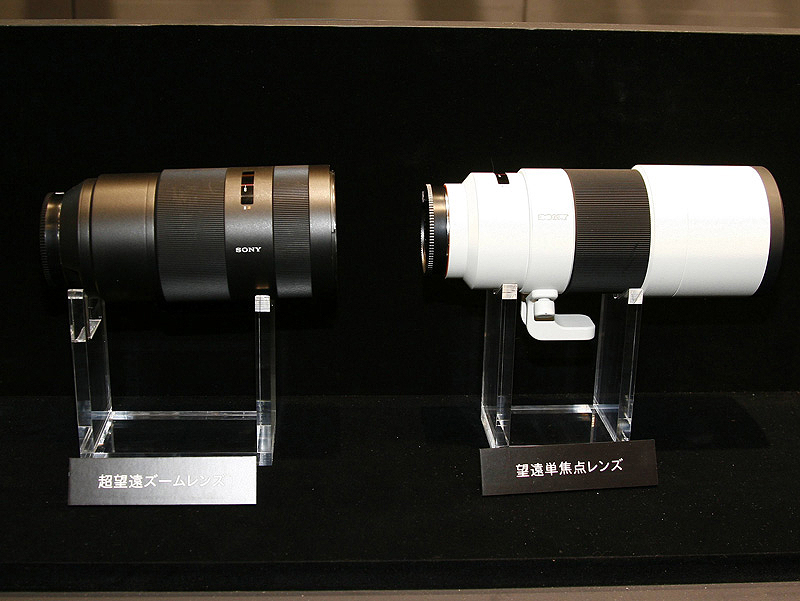 Can anyone give me some rumoured specs on the white one in that picture, I'm interested. Could it be a 300mm F4? Or is it 200 F2 or something/
Just wait a little longer Popo and Joey, it will be worth it.
- Bjorn -