Hi woza and all,
Just some suggestions from my past experience:
-First, go to the venue earlier and find a good spot
-Do some test shot before the fireworks begin
-
REMEMBER
to switch SSS (Super Steady Shot) off when you mount your camera on the tripod.
-if you have remote shutter even better (I used self timer set to 2 seconds)
This is my first firework shot (recently) with my Sony a200 + SAL1870DT f/3.5-5.6 + Tripod. Bad example
, I forgot to switch SSS off and I also think that the aperture value is too small (f number). It might be better if I shot @ 8 seconds (or more), f/16 (or more), ISO 100. However, in my example here, I'm lucky to have the building to be my "focusing indicator".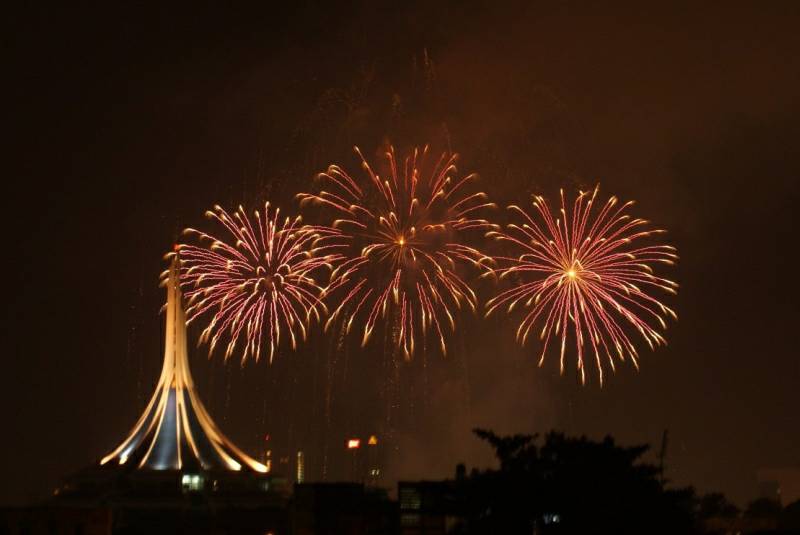 Manual mode, Spot metering @50mm, 4 seconds, f/8, ISO 200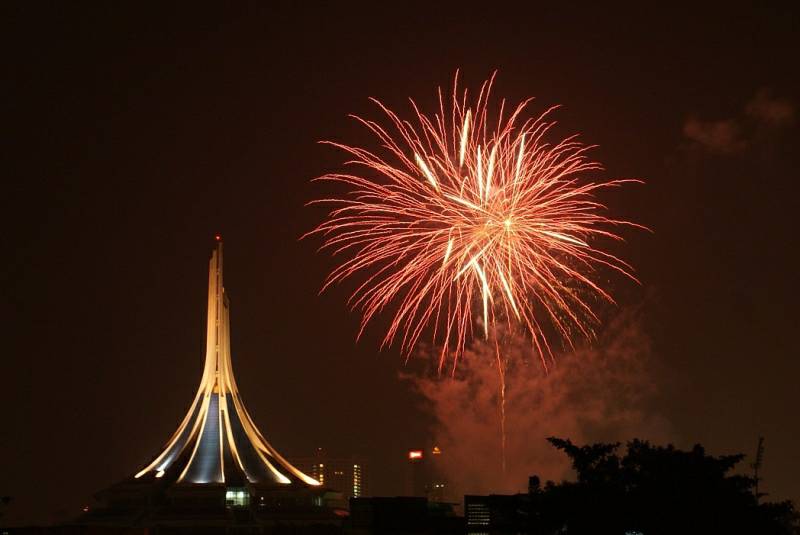 Manual mode, Spot metering @50mm, 8 seconds, f/16, ISO 100
Hope this help.